Insights > Put Energy Efficiency on Your Holiday Gift List
Put Energy Efficiency on Your Holiday Gift List
11/29/2019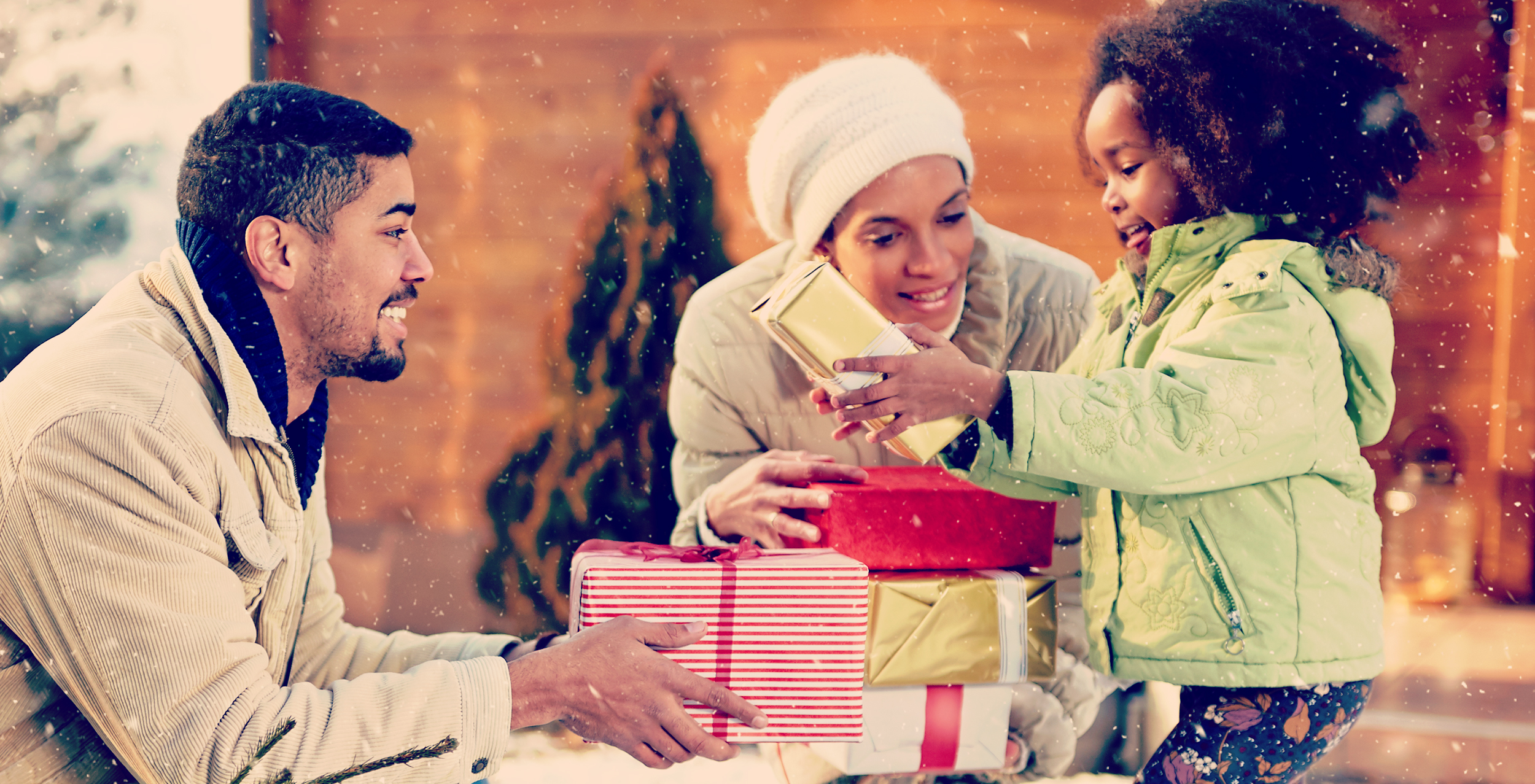 Energy efficiency is a gift that keeps on giving year-round in lower energy bills and increased home comfort. These energy-saving gift ideas make great stocking stuffers for the do-it-yourselfers on your list. Many of them cost less than $30, so they won't break your holiday budget.
Programmable thermostats allow users to save energy by adjusting household temperatures automatically, based on the time of day. Smart models, that program themselves and can be controlled remotely, are now available.
Low-flow showerheads can reduce water usage up to 50 percent for a typical shower, conserving water and lowering water heating costs.
Faucet aerators save water and the energy it takes to heat that water. Kitchen aerators save an average of 3 gallons of water per day, while bathroom aerators typically save 2.4 gallons.
Furnace filters can save up to 15 percent on heating and cooling costs if they are replaced once per month.
Caulking and weatherstripping make a home more comfortable and save energy all yearlong, just by sealing gaps around doors and windows.
Not excited about a tube of caulk under the tree? Consider giving ENERGY STAR rated appliances and equipment. ENERGY STAR qualified products use less energy than standard models.
Did you know that Entergy offers energy efficiency programs designed to help customers conserve both energy and money? Learn more about what's available in your area.
And for our customers in Louisiana and Mississippi, Entergy offers online marketplaces where you can find great deals on products and supplies that help you increase your energy efficiency and save money. 
Content provided for Entergy customers, Powered by Questline RelationshipBuilder. © Questline Inc.
---