Insights > The rise of the second fridge
The rise of the second fridge
08/16/2023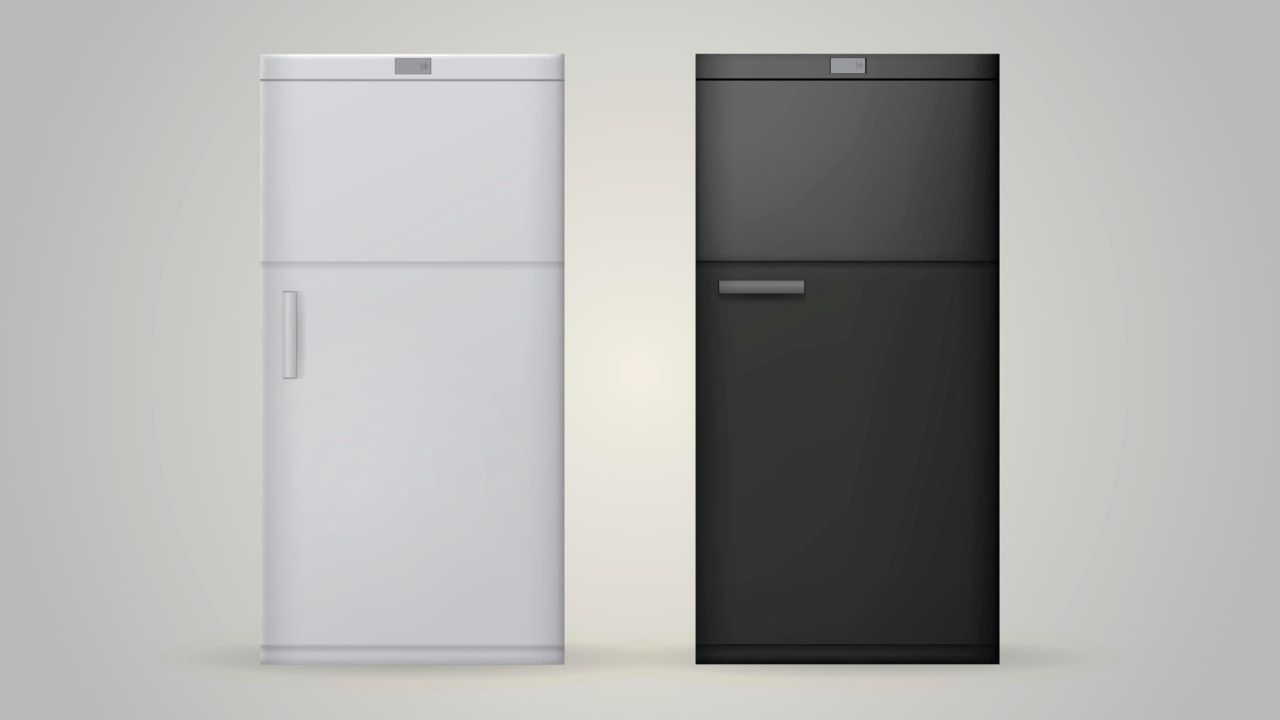 That's not cool when you consider that many of these devices are 10 years old or older, and very inefficient by today's standards. While technology advances have made today's refrigerators more efficient than ever, the growing trend of homeowners buying a new model and keeping the old is negating those efficiency gains.
Flip that fridge. If you have a second refrigerator, get rid of it. It'll free up space in your home and on your energy bills. The U.S. Environmental Protection Agency estimates that you can can save up to 1,200 kWh a year by removing and not replacing a second refrigerator. That's up to $188 or more in annual energy cost savings, depending on rates.
Part properly. When you send that extra fridge packing, make sure it's recycled properly. About 95% of a refrigerator's parts can be recycled and used to make other products. How do you recycle a refrigerator? The EPA's Responsible Appliance Disposal program provides some tips. Of the more than 9 million refrigerators and freezers disposed of in the U.S. each year, only about 10% of are managed under RAD guidelines.
Reach for the ENERGY STAR. If you're looking for a new fridge, make sure it's ENERGY STAR®-certified. ENERGY STAR refrigerators are about 10% more efficient than standard models.
At Entergy, we offer a variety of programs and resources to help you save energy and money. Click here to learn about the energy efficiency offerings in your area. For questions about your energy bill, visit entergy.com/answers. 
Content provided for Entergy customers, Powered by Questline Relationship Builder. ©Questline Inc.
---