Insights > Saving Energy Room by Room: The Kitchen
Saving Energy Room by Room: The Kitchen
10/23/2019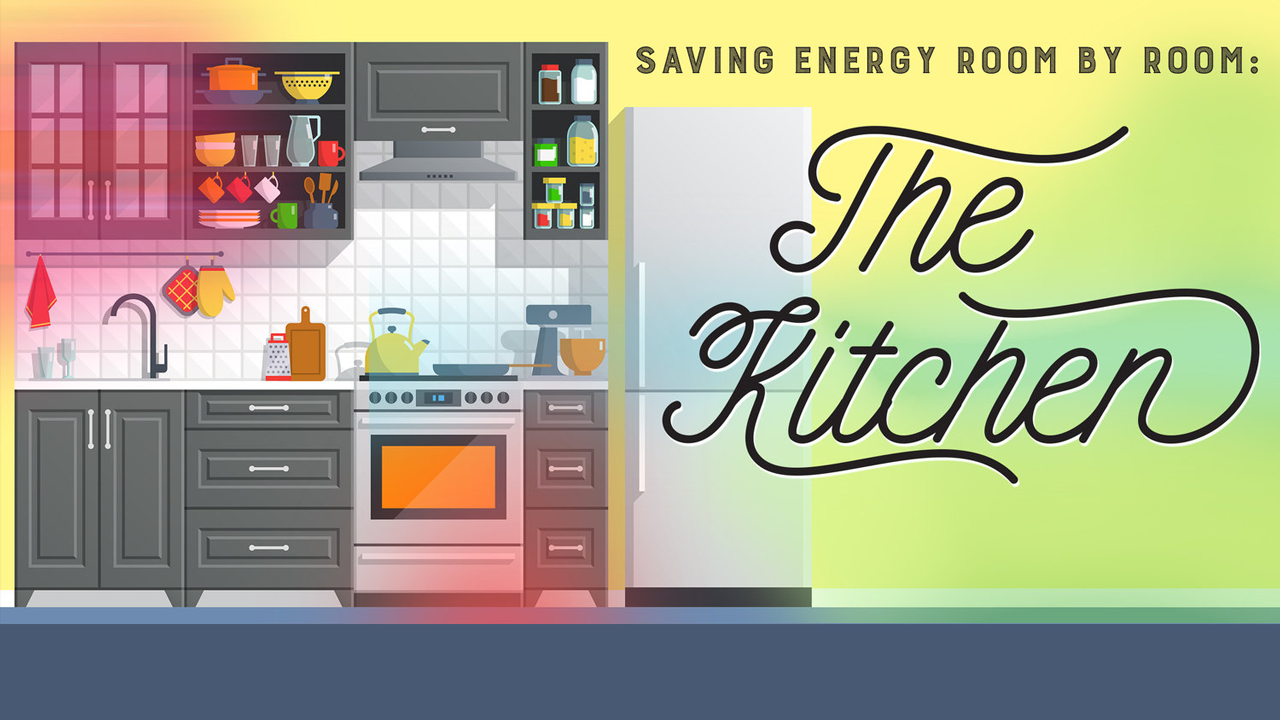 It finally feels like fall in most of our service area, which means the holidays are right around the corner. From hosting family get-togethers or festive parties with friends to making your favorite comfort foods, there's a good chance you'll be spending more time in your kitchen. Why not get a jump-start on the celebrations by making sure your kitchen is as energy efficient as it can be? Follow the tips below to save money on your energy bill this upcoming holiday season.
Install high-efficiency LED light bulbs. LEDs are up to 80 percent more efficient than traditional incandescent bulbs. They also last much longer and are more durable.
Cook or reheat small portions in the microwave. You'll use up to 80 percent less energy by using your microwave for heating small portions.
Cover pots and pans. Covering pots and pans helps food cook more efficiently while keeping your kitchen cooler and more comfortable.
Match the size of the pot to the burner. The burner should be heating the food, not the kitchen. A 6-inch pot on an 8-inch burner, for example, wastes more than 40 percent of the burner's heat.
Keep fridge temperatures between 35 - 38°F. Setting the right temperature will set you up for savings. A refrigerator that is 10 degrees colder than necessary can use 25 percent more energy.
Run your dishwasher with a full load. Wait until you have a full load before running the dishwasher; it will save energy and water. Also, be sure to scrape, not rinse, dishes before loading them.
Fix leaky faucets. Faucet leaks waste water and energy. Hot water leaking at a rate of one drip per second can send more than 1,600 gallons a year down the drain – and waste up to $35 on your energy bills.
If your kitchen appliances are older or in need of repair, replace them with ENERGY STAR® rated models. They use less energy than standard appliances.
Did you know Entergy offers energy efficiency programs for both homes and businesses in our service area? Learn more about our programs on our site.
Content provided for Entergy customers, Powered by Questline RelationshipBuilder. © Questline Inc.
---