Insights > Science Fest Engages Children with Hands-On Technology and Engineering
Science Fest Engages Children with Hands-On Technology and Engineering
10/16/2018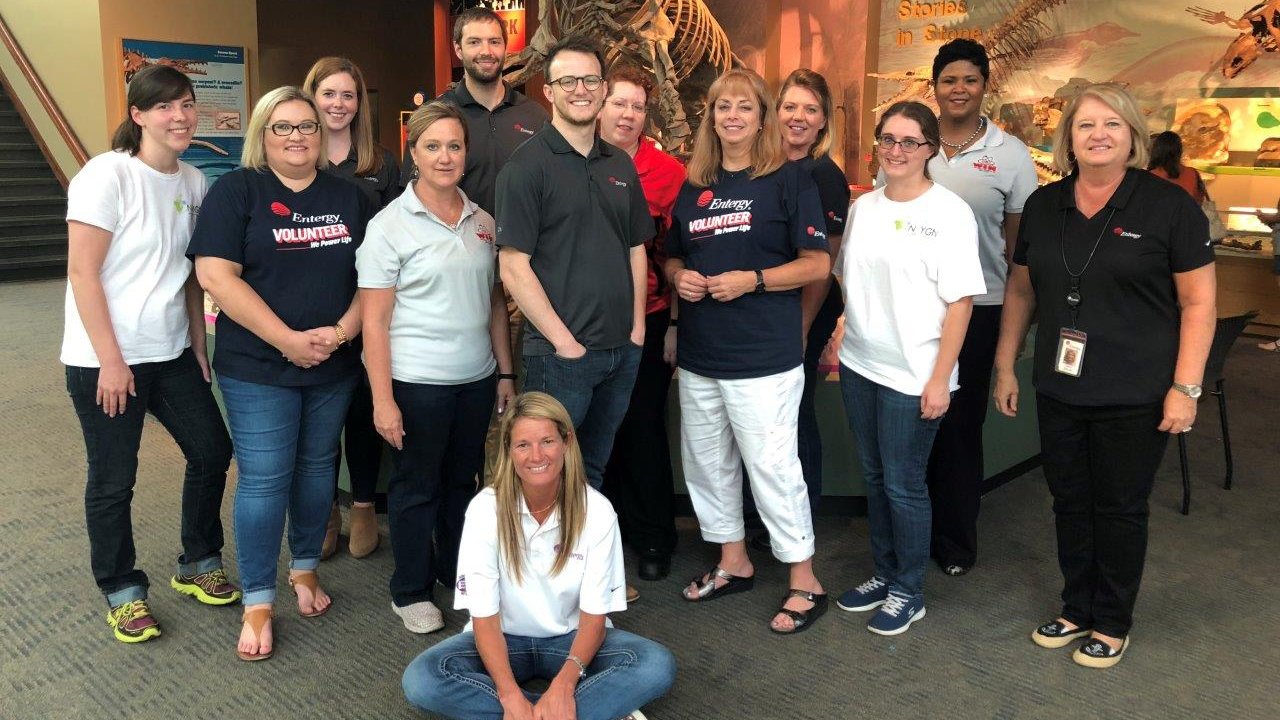 Entergy Nuclear chapters of The North American Young Generation in Nuclear and Women in Nuclear provided a team of enthusiastic volunteers for Mississippi Science Fest 2018.
The two-day festival in Jackson offered hands-on, interactive activities centered on science, technology, engineering and math professions, with a focus on raising awareness of STEM-related careers in Mississippi.
The event was hosted by the LeFleur Museum District, which includes the Mississippi Children's Museum, the Mississippi Museum of Natural Science, the Mississippi Sports Hall of Fame and Museum, and the Mississippi Agriculture and Forestry Museum.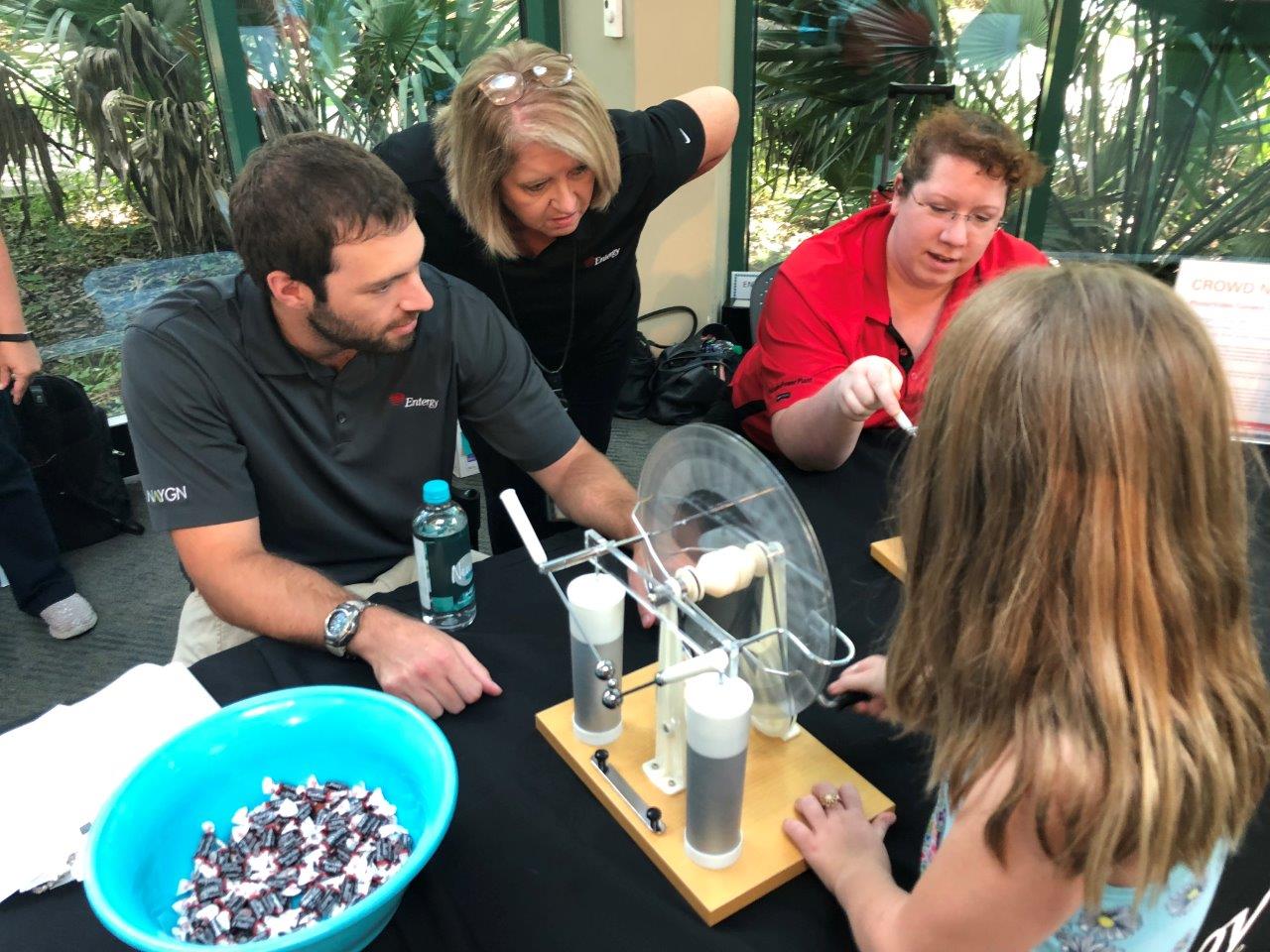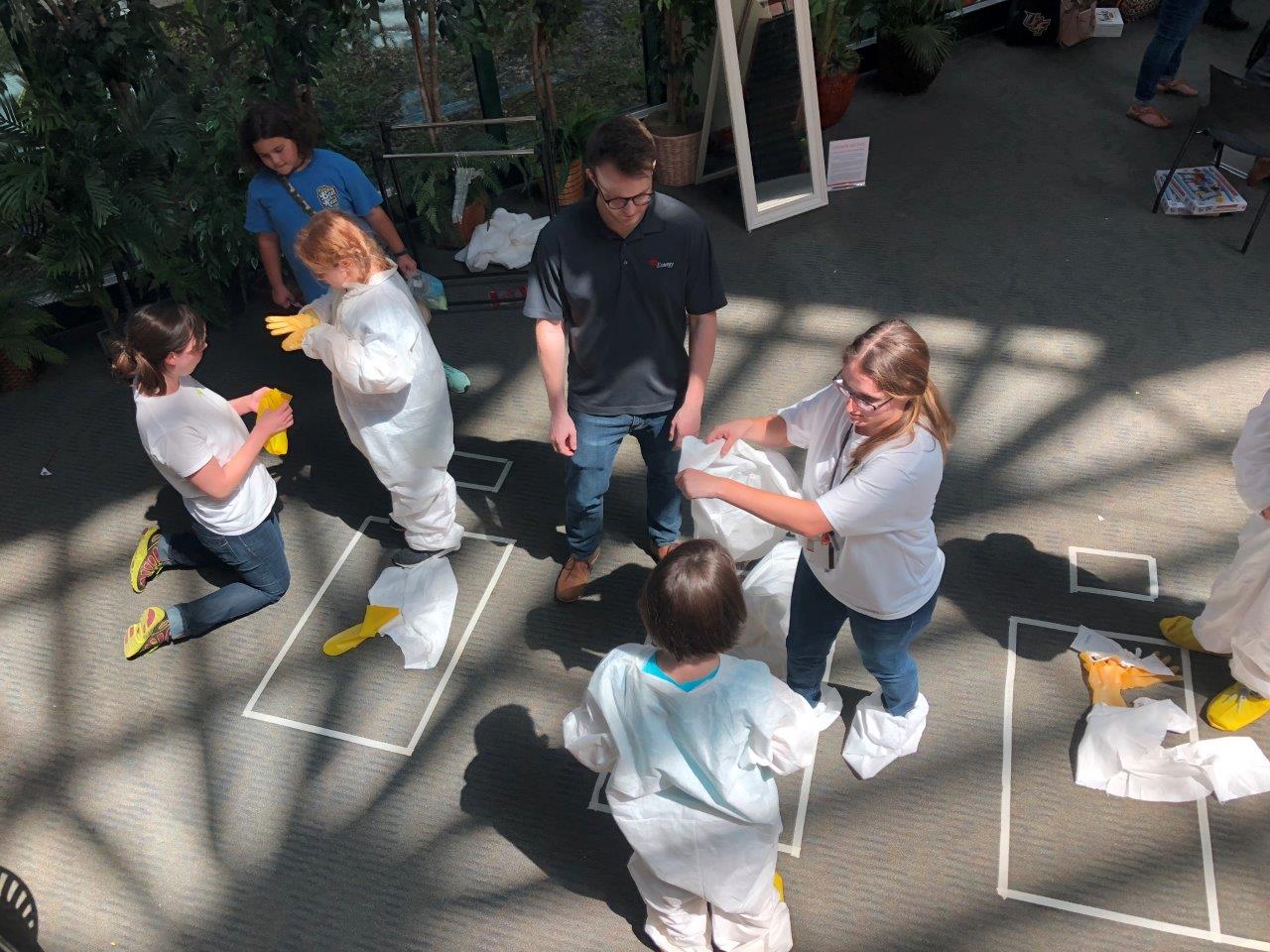 ---