Insights > Site development grants give Entergy Mississippi counties a competitive edge in recruiting industry
Site development grants give Entergy Mississippi counties a competitive edge in recruiting industry
03/24/2022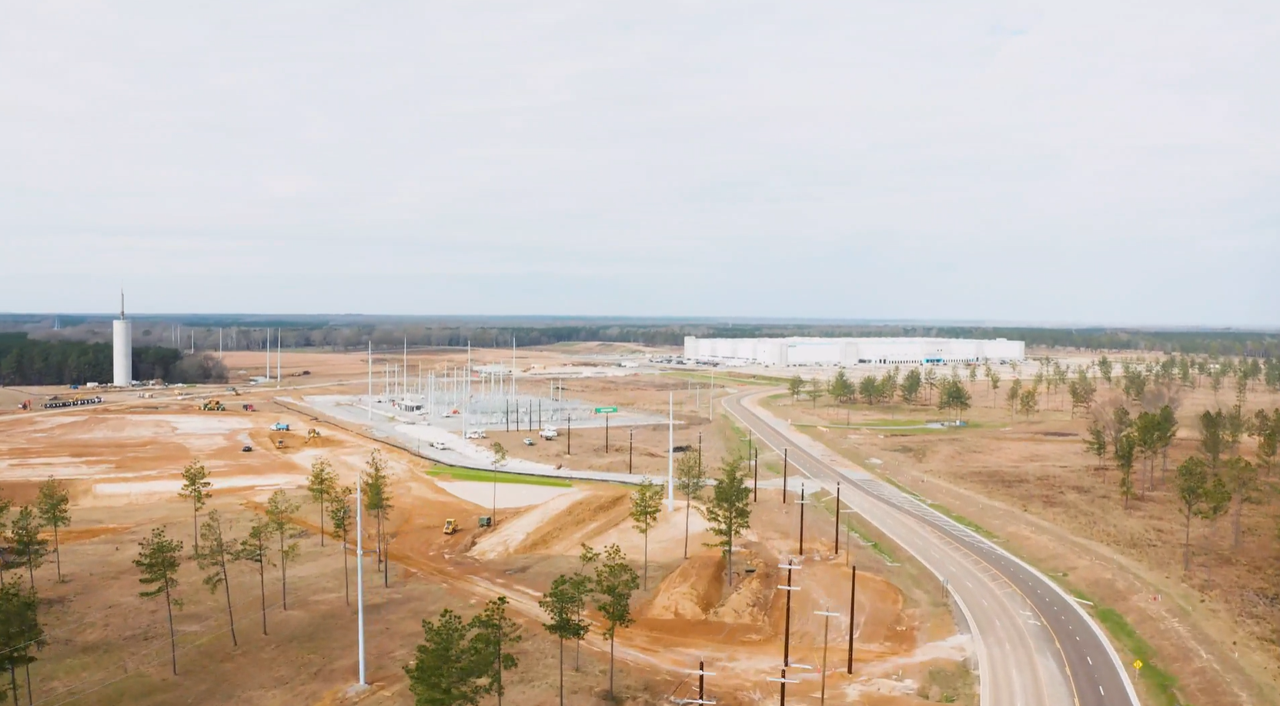 Five counties in Entergy Mississippi's 45-county service area are amping up their competitiveness in attracting jobs and industry, thanks to more than $3.7 million in grants from the state.
Sites in Bolivar, Adams, Warren, Madison and Rankin counties will all benefit from improvements the grant dollars will fund. The idea is to make these already-desirable sites even more so by getting them "shovel-ready," meaning interested companies could quickly locate, expand and create jobs in the area.
These sites are among 23 in the state that will share in nearly $25 million in grants recently announced by Gov. Tate Reeves. The grant dollars are funded through the Mississippi Development Authority, Appalachian Regional Commission and the RESTORE Act.
The grant recipients in Entergy's service area are:
Cleveland-Bolivar County Chamber of Commerce – $25,000 for completing environmental due diligence at Cleveland Industrial Park
Madison County Economic Development Authority – $250,000 for clearing and grubbing at the Madison County Mega Site
Rankin First Economic Development Authority – $250,000 for construction of a building pad at the East Metro Center Rail Site at the EMC Industrial Park
Belwood Industrial Park, Adams County – $1,825,977 to complete levee construction and make drainage improvements
Ceres Research and Industrial Interplex – Site B, Warren County - $1,368,000 for stream mitigation, drainage improvements, water and sewer system improvements, and to design entrance improvements
Entergy Mississippi participated in the grant funding process by joining other state utilities in hiring a national consultant to identify sites for the Select Sites program, one of three programs funded by these grants. The Select Sites program was created in 2021 to increase the number of highly competitive industrial sites in the state that are available and ready to meet prospective companies' needs. Twenty of the state's top publicly owned industrial sites were evaluated by Strategic Development Group, based in Greenville, South Carolina.
Congratulations to all the grant winners—a win for one is a win for all working to bring jobs and growth to the state!
---