Insights > Spring Maintenance Tips for Your Home
Spring Maintenance Tips for Your Home
04/18/2019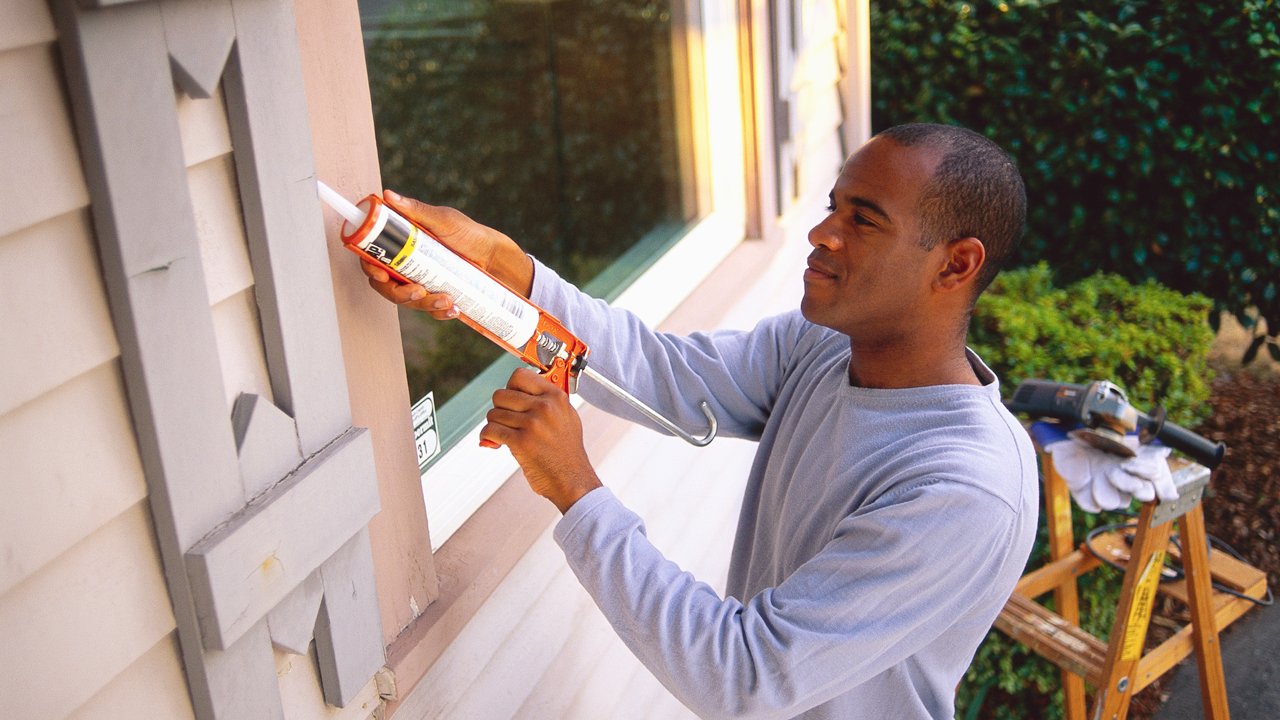 Those winter days and long nights have been hard not only on you and your family, but on your home as well. Spring is the perfect time to tackle some maintenance and repair projects that will prepare your house for warm weather. By doing so, you'll make your home more comfortable and save on summer energy bills.
Inside:
Your heating system has been running all winter. If you haven't been changing your furnace filters regularly, start now. A cooling system free of dust and dirt runs more efficiently, saving you money.
Check air conditioning hose connections for leaks and make sure that the drain pan is draining properly. If you suspect a problem, call a qualified professional.
Examine exterior doors and windows. Make sure they're properly caulked and sealed. This can reduce your summer cooling costs and make your home more comfortable.
Check your basement walls and floor for cracks that may cause water to leak through. Fix cracks with a hydraulic cement product and, if necessary, apply sealant to walls and floor. If you suspect a serious leakage problem, contact a waterproofing professional.
Seal attic air leaks. Pull back insulation to find cut outs from any ceiling fans or recessed light fixtures seal gaps with caulk or expandable foam. Also, check for and seal gaps around plumbing vents, furnace flues and ductwork.
Outside:
Take a look at your roof. Check for any areas where winter weather may have caused sagging or cracks. If your roof is ten years old or more, have a professional check the flashing and the chimney.
Check for loose gutters and downspouts that might let water accumulate around your house during heavy spring rains. Also, be sure to check for sticks or debris that may be blocking your gutters.
Trim trees and bushes away from your house. This will help to discourage the growth of mold and mildew, as well as prolong the life of your siding and roof.
Rake up leaves from last fall, especially ones that have accumulated around your house and in window wells.-
Take a look at the grading around your house. If there is a downward slope around your foundation, it may allow rainwater to build up and leak into your basement. Repair the grading so that there is an upward slope, allowing the water to run away from your home.
You can also check out other ways to save through Entergy's energy efficiency programs. Learn more here: https://www.entergy.com/energy-efficiency. 
Your home is ready to handle whatever summer has to offer. Now just sit back and enjoy extra comfort and the lower energy bills.
Content provided for Entergy customers, Powered by Questline Relationship Builder. © Questline Inc.
---