Insights > STEM is Growing in Russellville
STEM is Growing in Russellville
01/30/2020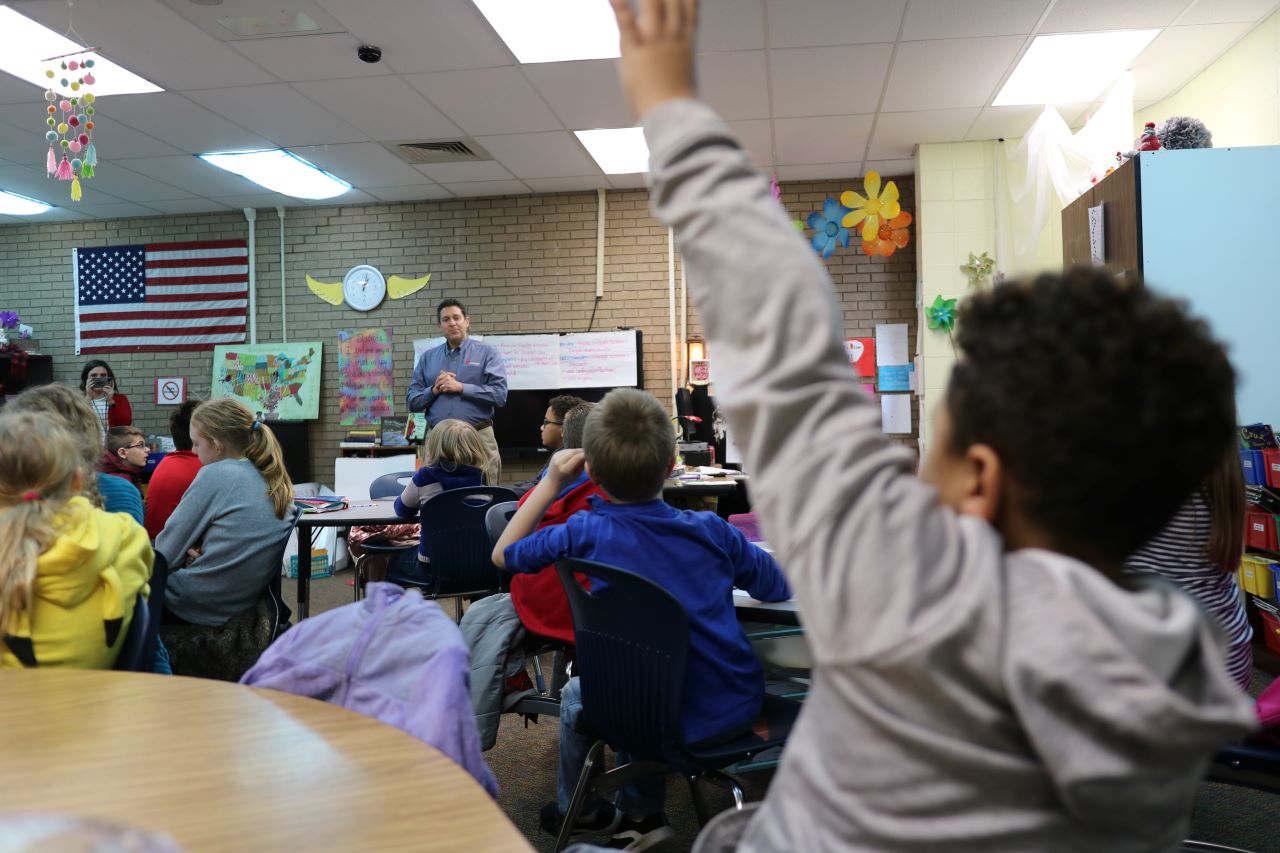 This week, Site Vice President of Arkansas Nuclear One John Dinelli visited London Elementary School to help educate students about STEM – Science, Technology, Engineering and Math.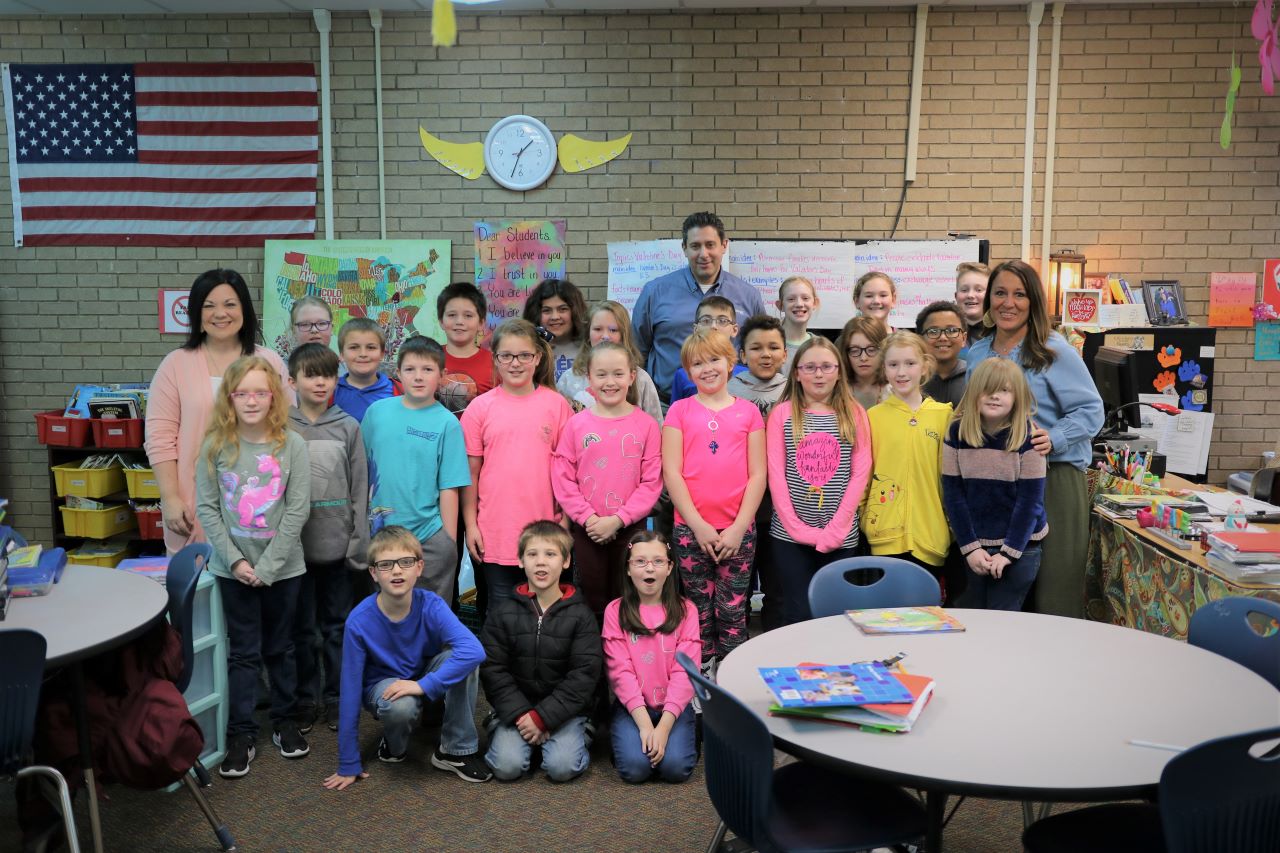 London is one of six elementary schools in the Russellville School District. With approximately 150 students, it is the closest to the plant -- under four miles away.
Dinelli read to two, fourth grade classrooms and answered lots of questions from curious young minds about radiation, energy and power production. The visit was all about STEM.
Maybe one day some of London's finest will be Entergy employees and help keep the power flowing to their homes and communities!
---