Insights > Taiwan Brown to Lead Diversity and Workforce Strategies Organization
Taiwan Brown to Lead Diversity and Workforce Strategies Organization
01/19/2021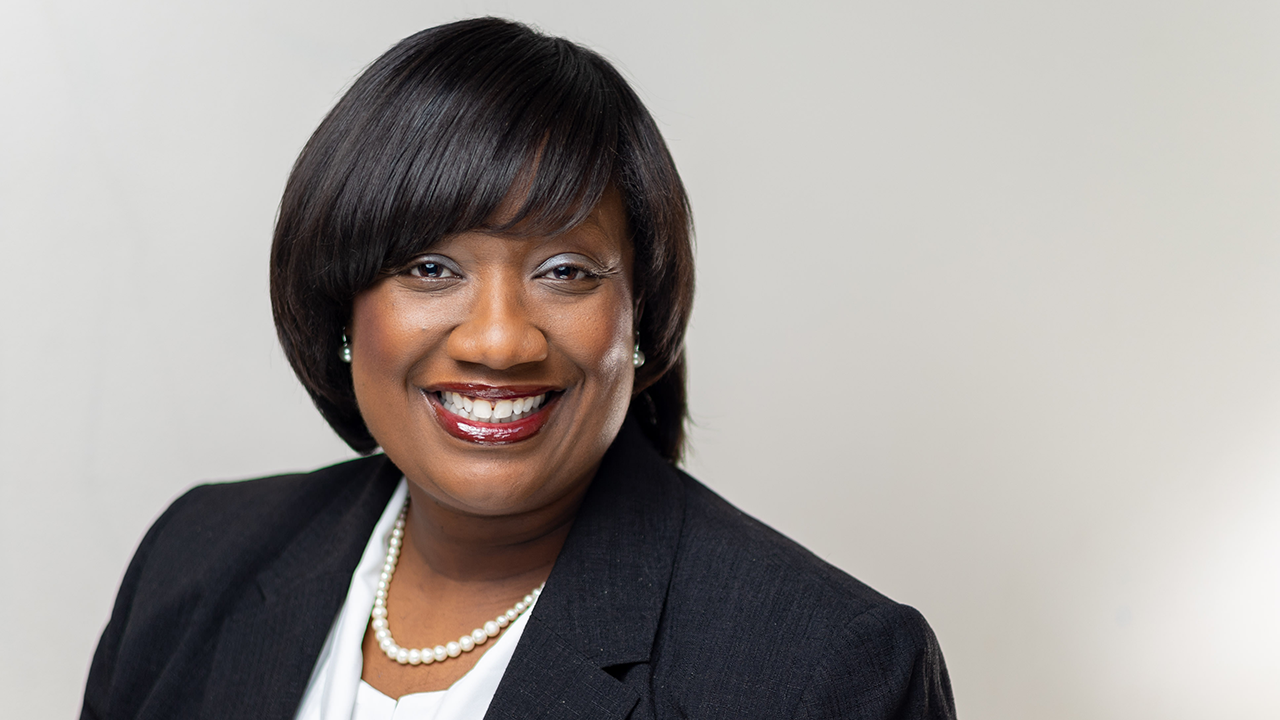 Taiwan Brown has been named vice president of Entergy's diversity and workforce strategies organization, reporting to Kathryn Collins, senior vice president, human resources effective Jan. 18.
Brown joins Entergy from her previous position as vice president of inclusion and community relations at RealPage, a Dallas-based property management software and real estate management company. In that role she led the strategic planning and implementation of global inclusion and philanthropic initiatives. Brown joined RealPage in 2013 as senior manager of talent management. During her tenure, she also held positions with increasing strategic responsibility within the company's organizational development and learning organization.
Prior to RealPage, Brown served in various human resources leadership roles at Texas Instruments including sourcing, leadership development, talent development and HR consulting as part of their HR business partner function.
Brown holds a bachelor of science degree in electrical engineering from North Carolina A&T State University and an MBA from the University of Texas at Dallas.
"Taiwan has a proven record of success in developing and operationalizing strategies and programs that cultivate an inclusive culture with high performance and high engagement," said Collins. "Her ability to influence and collaborate across the broad business spectrum is evident in the results she has delivered for prior organizations and we are excited to have her experiences and insights for the benefit of our stakeholders here at Entergy."
Entergy's Diversity and Workforce Strategies organization serves as a center of excellence around workforce development, talent attraction/pipeline development, and organizational health and diversity. The organization supports the company's efforts to increase its presence in and partnerships with colleges and vocational-technical schools for a stronger, more viable pipeline of future talent, while expanding efforts to increase employee engagement and overall organizational health within the current workforce, which leads to greater innovation, problem-solving and a customer-centric mindset.
---