Insights > Thank you to everyone at Grand Gulf Nuclear Station
Thank you to everyone at Grand Gulf Nuclear Station
06/14/2022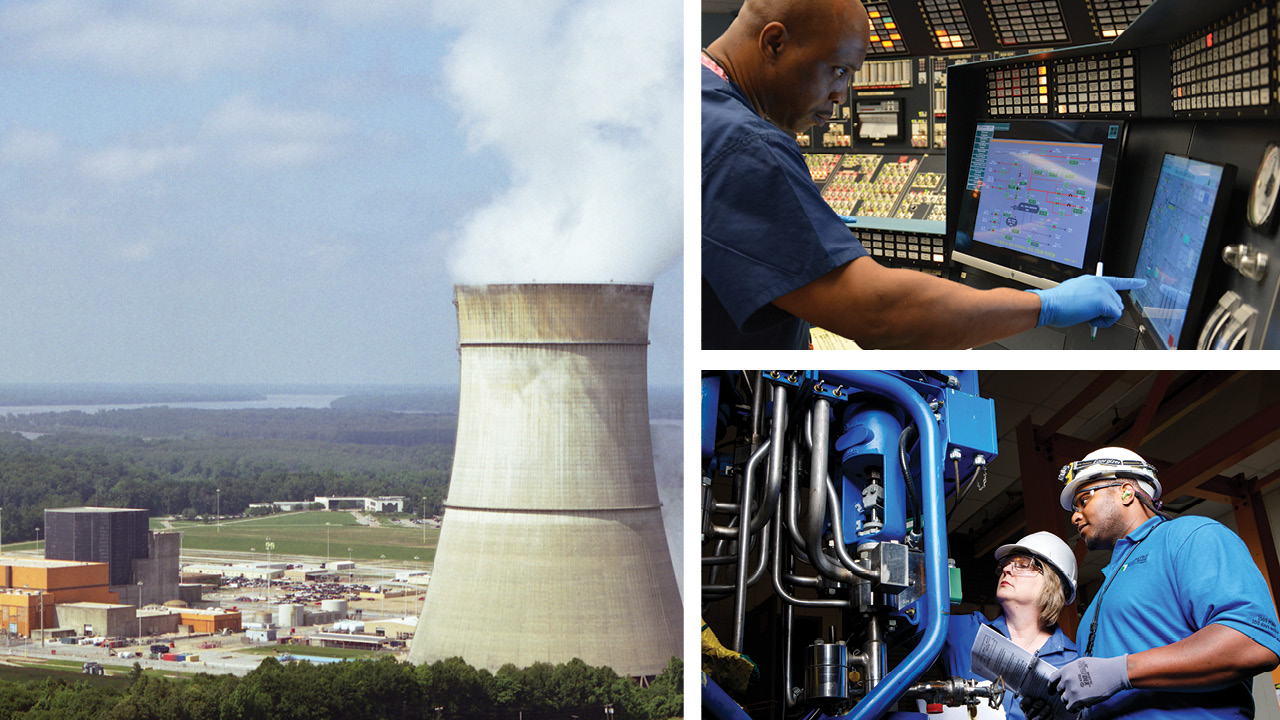 Grand Gulf continues to power Mississippi homes and businesses with clean, affordable energy. We are proud of the 850 men and women who work tirelessly to make this possible. Their achievements help grow Mississippi's economy and build a brighter future for our communities.
 

Highly Rated
Earlier this year, Grand Gulf achieved the highest status in the U.S. Nuclear Regulatory Commission's overall performance matrix. This important milestone is key to the plant's continued improvement and ensures Grand Gulf is ready for service now and in the future.
 

Record-Setting Production
Grand Gulf set an all-time record of 95% capacity factor in 2021, and all-time station records for both gross generation and net generation in megawatt-hours.
 

Low-Cost Power Leader
Access to Grand Gulf's economical, carbon-free energy is critical to keeping our rates among the lowest in the nation, and that's especially important during a time of rising natural gas prices.
 

Economic Driver
Grand Gulf powers the Mississippi economy just as much as it powers homes and businesses. Along with our 300-person national nuclear headquarters, Grand Gulf is a major economic driver for Mississippi, employing hundreds of residents at the plant in Port Gibson and thousands of contractors across southwest Mississippi, paying millions in tax dollars to 45 Mississippi counties and strengthening our communities.
Congratulations to the Grand Gulf team on these recent successes, and thank you for powering a brighter, cleaner future for Mississippi.
---