Insights > They Did It Again! Power to Care Charity Golf Classic Sets Record
They Did It Again! Power to Care Charity Golf Classic Sets Record
12/10/2019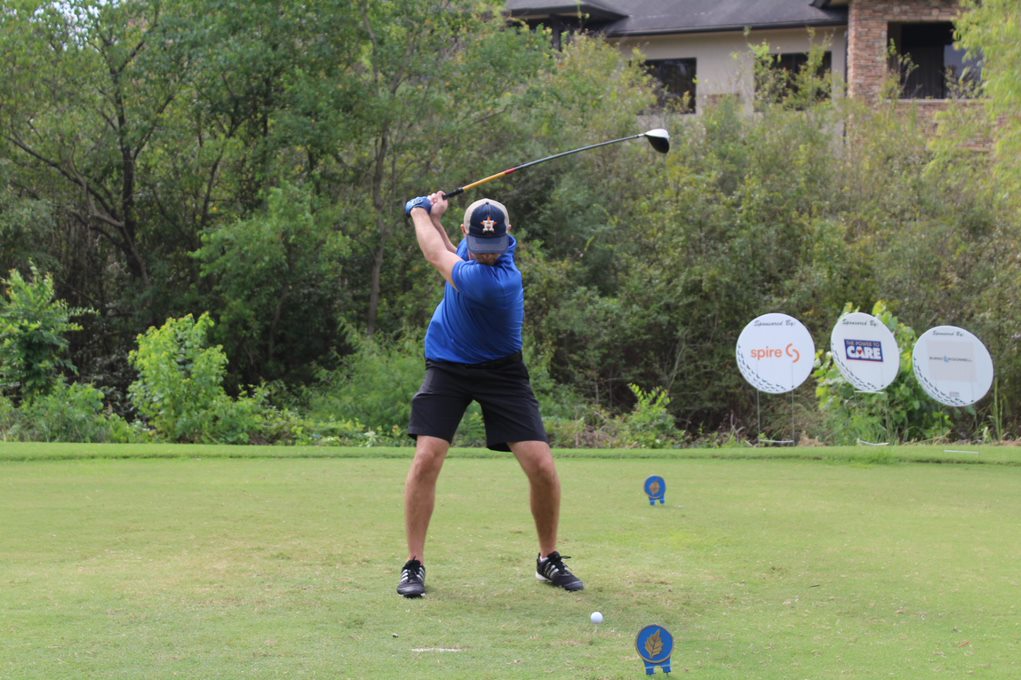 Participants in The Power to Care Charity Golf Classic outdid themselves again! The 11th annual tournament in The Woodlands raised $53,395, besting last year's record-setting high by nearly $2,000.   
The Power to Care program provides utility bill-payment assistance for qualifying low-income elderly and disabled customers. Entergy shareholders double the impact of contributions by matching all donations, up to $500,000. 
During this year's tournament, 38 teams gathered at Panther Trail Golf Course to have fun while raising money for a great cause.
"I'm so proud that The Power to Care program and our tournament help seniors and disabled customers pay their utility bills," said Paula Odom, senior customer service specialist and tournament coordinator. "I'm always thrilled to work with such fantastic and generous sponsors and employee volunteers each year to raise money for our customers in crisis."
"It can be very difficult to hear their stories about struggling to make ends meet but so wonderful to know there is help available," she said.
Since the fund was launched in 1983, Entergy shareholders, employees and customers have raised more than $9.8 million for The Power to Care and helped pay more than 78,000 utility bills. None of the donations are used for fundraising or administrative purposes, so 100 percent of all contributions are used to help those in need. For more information, visit The Power to Care.
---