Insights > Upgrading our infrastructure to better serve you
Upgrading our infrastructure to better serve you
10/18/2022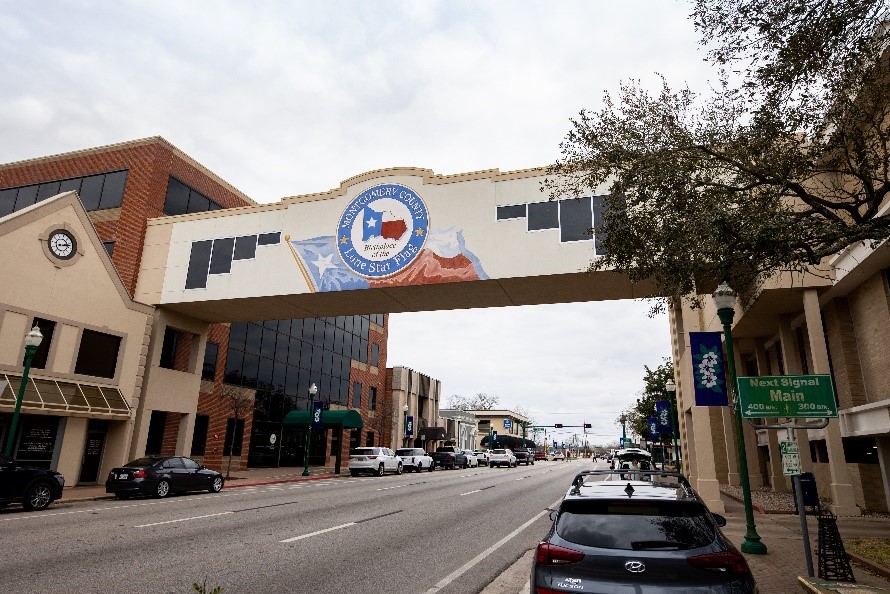 Entergy Texas is committed to safely providing reliable and affordable energy to one of the fastest growing areas in the state.
We are currently working on a project in Conroe to strengthen the electrical infrastructure enabling alternative sources of power during an outage.
To complete this project, we need to do extensive work including the relocation of lines to improve accessibility, upgrading and replacement of overhead lines, and relocating some lines underground when possible.
The type of work being done also includes:
Designing all poles to withstand elevated winds increasing the of this circuit.
Adding smart devices to reduce the number of impacted customers if an outage occurs and prevent momentary interruptions from becoming sustained.
Separating long circuits with high customer counts and using new technology to allow customers to be served from multiple sources to reduce the frequency and length of outages.
As our crews work on the project, customers may experience interruptions with their power. This small window of interruption will go a long way, as the reliability upgrades being made will overall reduce interruptions and create more reliable service long term.
For more information about upcoming outages or if customers need to report an outage, view our outage map.
To keep your family safe and comfortable during the outage, view tips on how to be prepared. 
---