Insights > Utilities to play critical role in EV adoption, forecasts indicate
Utilities to play critical role in EV adoption, forecasts indicate
09/21/2023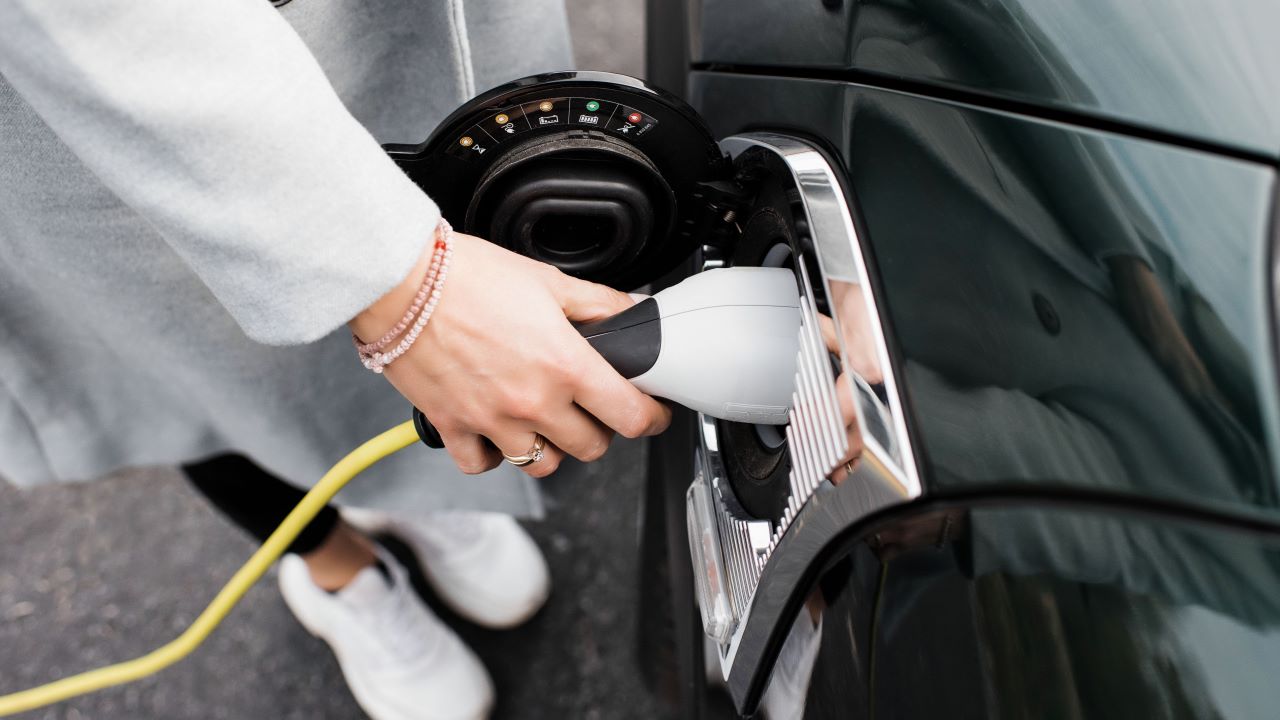 The electric vehicle market is primed for tremendous growth over the next decade.
The number of EVs on U.S. roads could reach 26.4 million in 2030, according to the Edison Electric Institute. That's nearly 10% of the 259 million light-duty vehicles the organization expects to see on U.S roads that year.
This explosive growth is prompting dramatic changes in the way customers depend on their utilities and the fundamental way in which utilities operate.
Trusted advisers
Unlike other entrants to the EV market, utilities are uniquely positioned to assist with EV expansion. Their electric infrastructure, deep knowledge of the grid, long-standing customer relationships and extensive regulatory experience make them ideal leaders in this transformation.
Utilities are electricity experts. Our customers recognize this and are seeking counsel from utilities on their electrification journeys. In preparation for this watershed moment, utilities are taking stock of evolving customer wants and needs – and adjusting their business models accordingly.
At Entergy, we've taken a proactive approach to preparing our service areas for the projected demands. That's why we launched a dedicated EV initiative to help our customers make the transition to electric and achieve their financial and clean energy goals.
Called Entergy Fleet Solutions, the EV initiative offers free consultations with dedicated electrification advisers with decades of experience working with commercial fleets and smart charging technology.
We also offer a robust suite of free interactive tools, like process guides, savings calculators, fact sheets and a charging station map.
Through this initiative, we've assisted several school districts with electrifying their fleets by helping them access funds from the U.S. Environmental Protection Agency's Clean School Bus Program.
We are connecting our customers to EV staff and resources to help them prepare for the anticipated EV influx by hosting community events and training sessions for our key account managers.
Infrastructure advocates
As EV sales continue to grow, we will need 140,000 EV fast charging ports, according to EEI. That's a ten-fold increase over today, to support more than 26 million EVs.
Utilities are well-positioned to bridge this gap, leveraging their deep knowledge so that customers can charge their vehicles at home, on the street, at the office, at shopping locations or along major travel corridors.
Scaling EV infrastructure is essential to meet this rising demand, and utilities across the country are increasingly gaining retail regulatory approval to invest in electric transportation.
As of June 2022, approved investments totaled more than $3.4 billion, including more than $3 billion dedicated to charging infrastructure, according to EEI.
At Entergy, we've taken an ongoing, proactive and systematic approach to addressing the growing need for community destination chargers. Recent expansion efforts include:
Entergy New Orleans partnered with the City of New Orleans to launch a network of more than 50 charging ports, which are located at city-owned recreational facilities and libraries throughout the city.
Entergy Mississippi launched a direct current fast charging station pilot project in Ridgeland to bridge the charging gap on Mississippi roadways.
Funded by our Environment Initiative Fund, Entergy Arkansas partnered with the nonprofit Adopt a Charger to expand access to Level 2 charging stations throughout Arkansas.
We've also funded grants to Sam Houston State University's installation of solar-powered chargers on its campus in Texas and Louisiana Clean Fuels' installation of EV chargers at Louisiana State Parks.
We're also a founding member of the National Electrification Highway Coalition, a group of electric companies committed to providing fast charging stations that will empower the public to drive EVs with confidence on America's roads.
We are continuously studying our system, working with our stakeholders and evaluating new business offerings to ensure we are prepared to safely, affordably and reliably meet an EV future that is quickly becoming the now.
This content was originally published on energycentral.com.
---