Insights > Utility Foreman Puts Safety First
Utility Foreman Puts Safety First
08/16/2018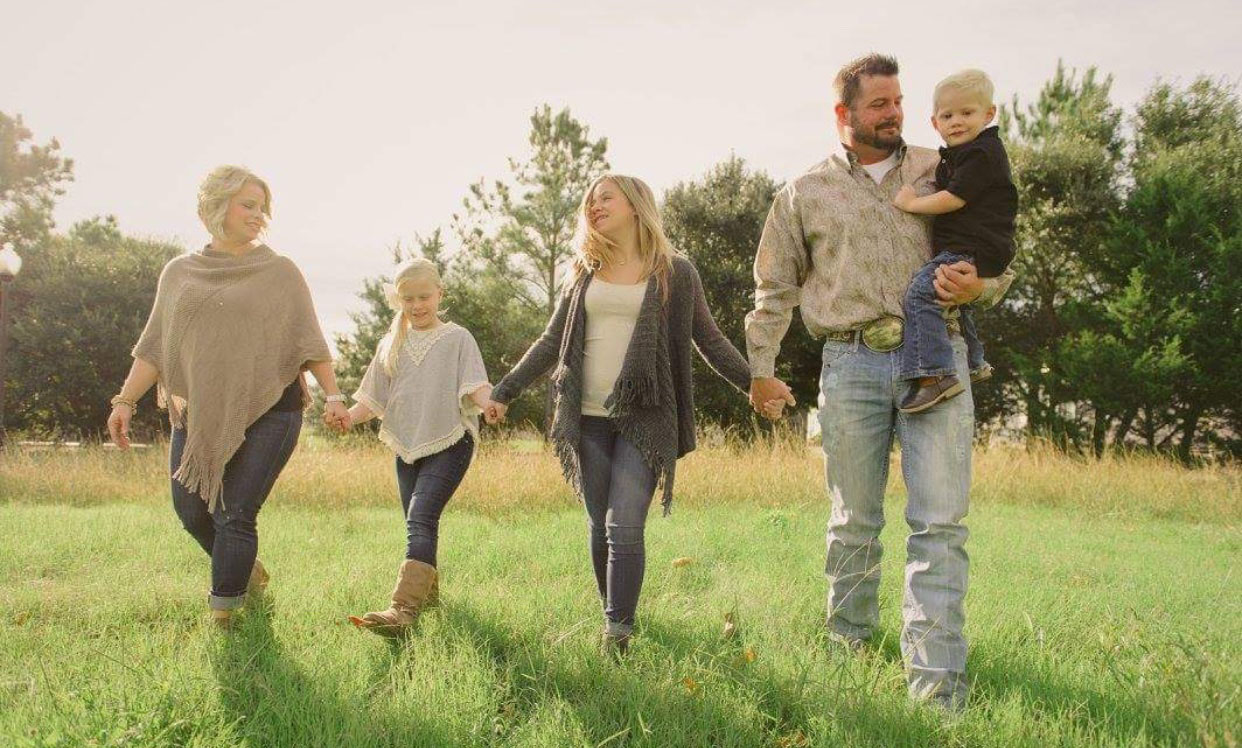 Cody Shelton, utility foreman for Entergy Texas in Conroe, perpetuates Entergy Texas' focus on safety.
As an 11-year Entergy employee, Shelton works hard to make sure he and his co-workers make it home safely to their families every day.
Communication from all levels of employees is the key to working safely, from the newest employee to the most senior.
"You can always learn from anybody," Shelton said. "The best advice usually comes from the person you least expect it."
Shelton powers life for our customers, employees, communities and owners. We salute him for working safely for Entergy and for his family – wife, Christy, daughters Camryn and Natalie and son Wells.
---