Insights > Who Dat?! Albert Carr Lives Up to Lineman of the Game Honor
Who Dat?! Albert Carr Lives Up to Lineman of the Game Honor
01/28/2022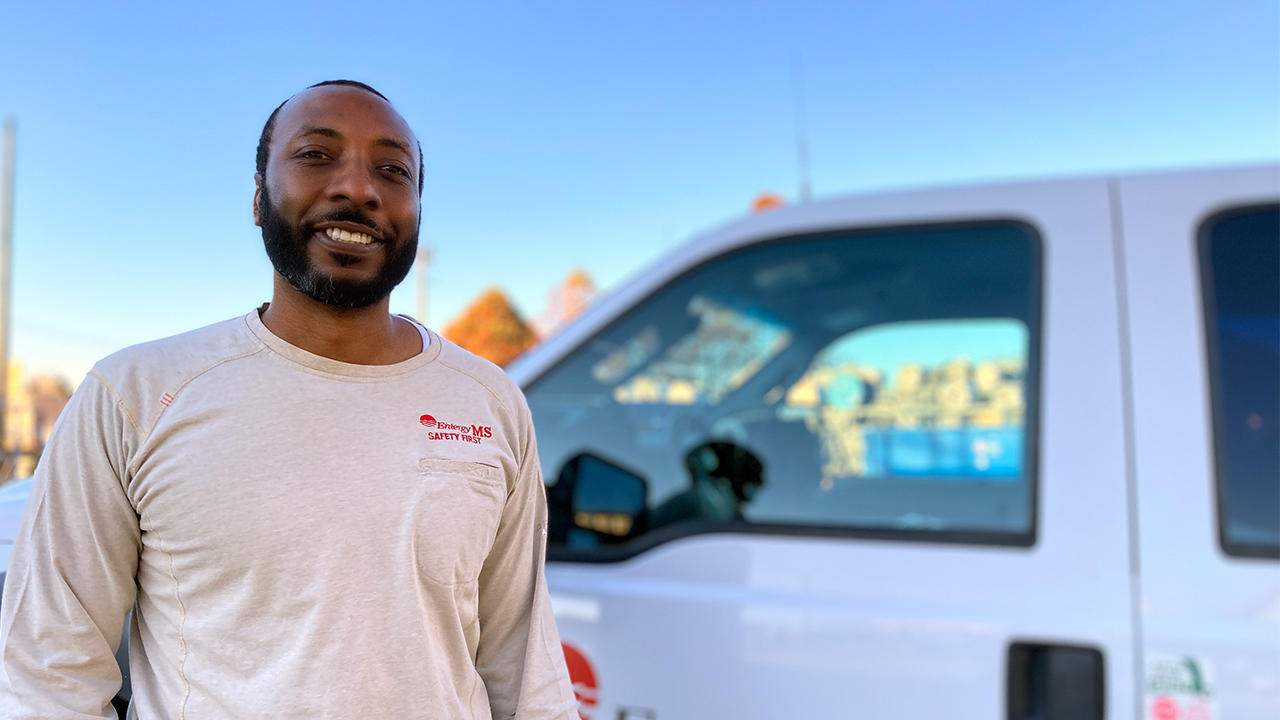 Traveling, eating great food and watching sports are some of Albert Carr's favorite hobbies. The senior cable splicer from Flowood, Mississippi experienced all three as Entergy's Lineman of the Game when the New Orleans Saints faced the Carolina Panthers on January 2 in the Caesars Superdome. And when the Saints came marching in, Carr was among the fans chanting "Who Dat?!" and celebrating their victory.
"It was such a memorable experience," Carr said. "The crowd was ecstatic. You could feel the energy of the Saints fans. The 'Who Dat' nation definitely lives up to its name!"
Carr lives up to his reputation, too. Along with his safety record and leadership, it's what earned him the Lineman of the Game honor. 
"Albert has an outstanding safety record and is committed to his personal safety and the safety of his co-workers," said Adam Willoughby, line supervisor. "He adds value in safety meetings and mentors the newer cable splicers in his network. He has also served on many committees and boards focused on safety, culture and training."
Story continues after photos.
Albert Carr: Lineman of the Game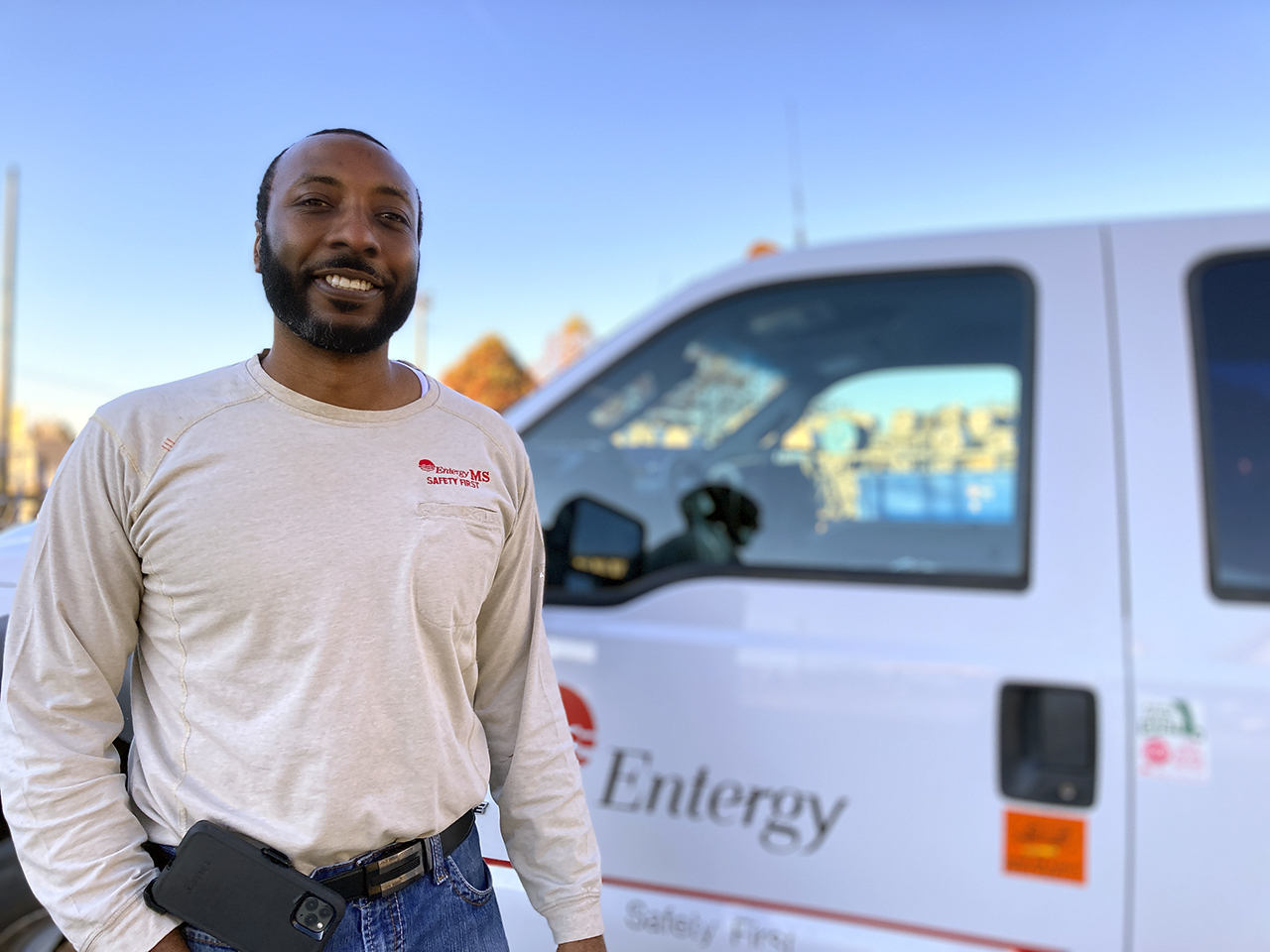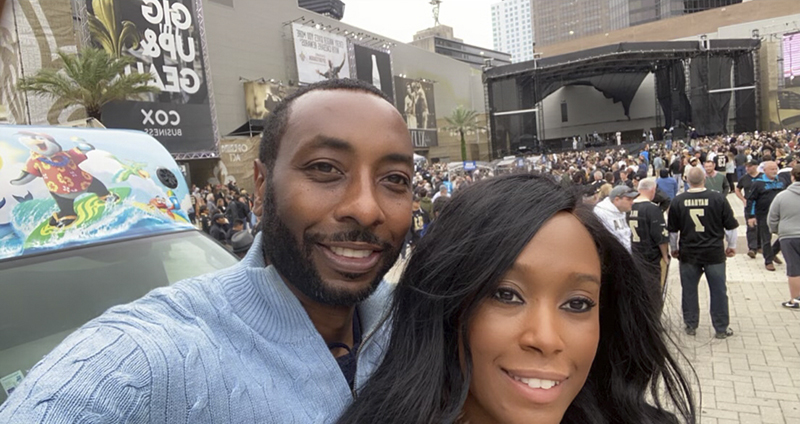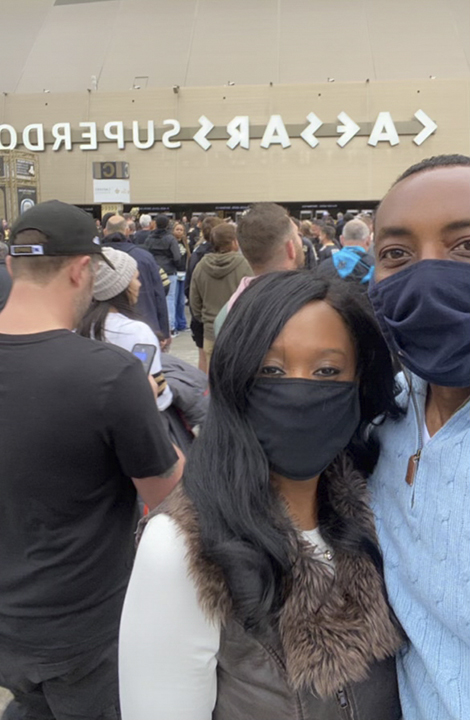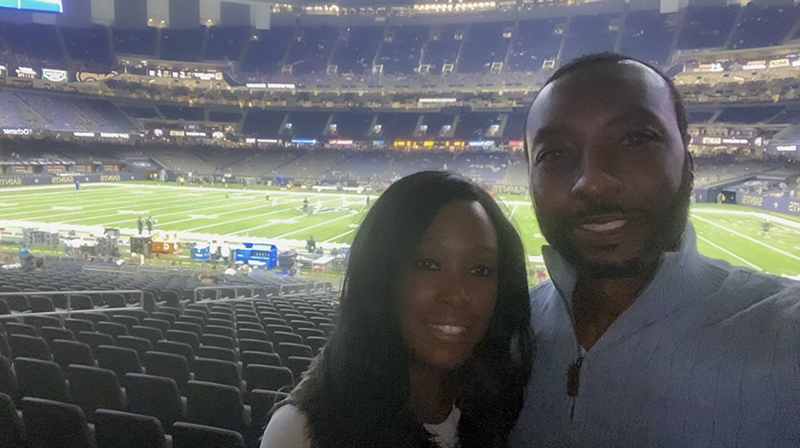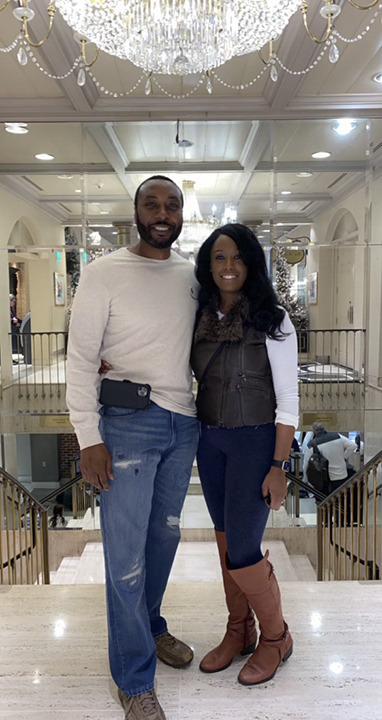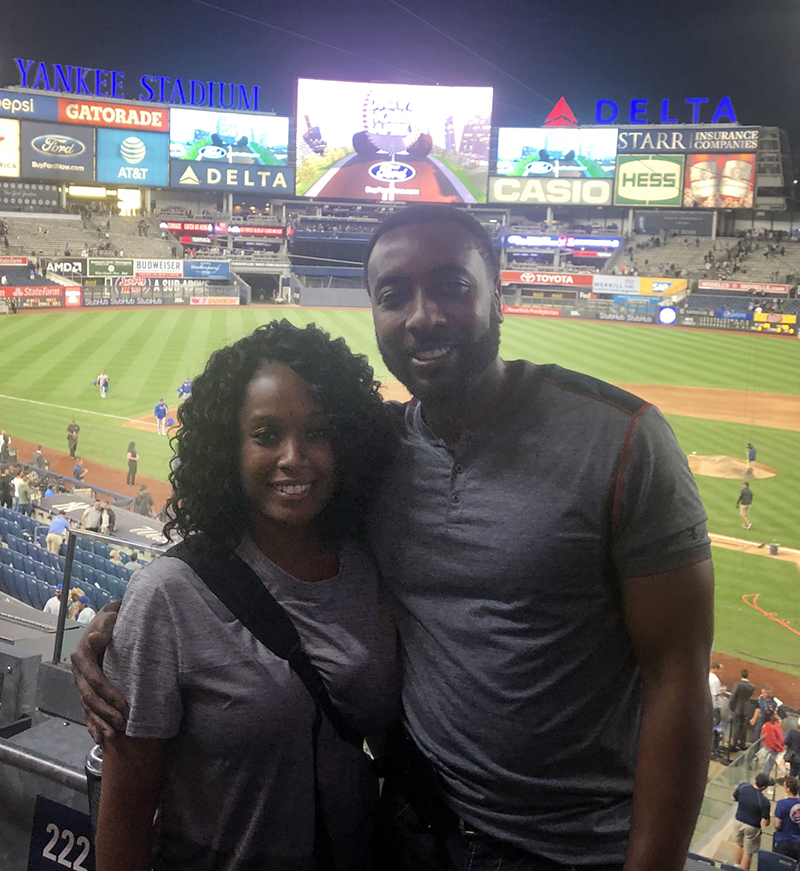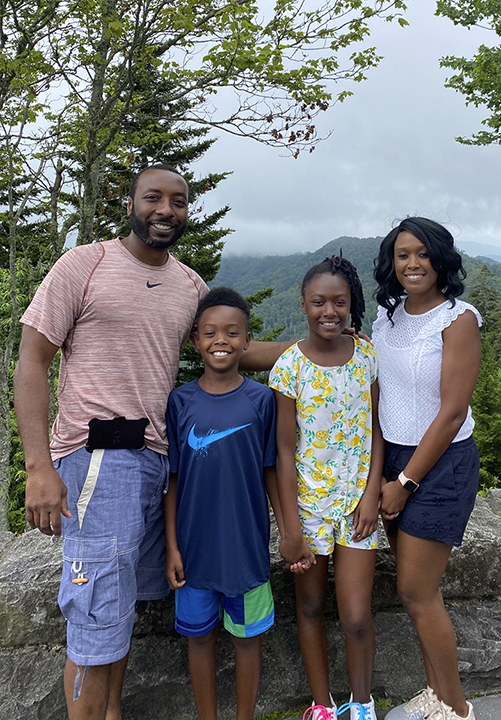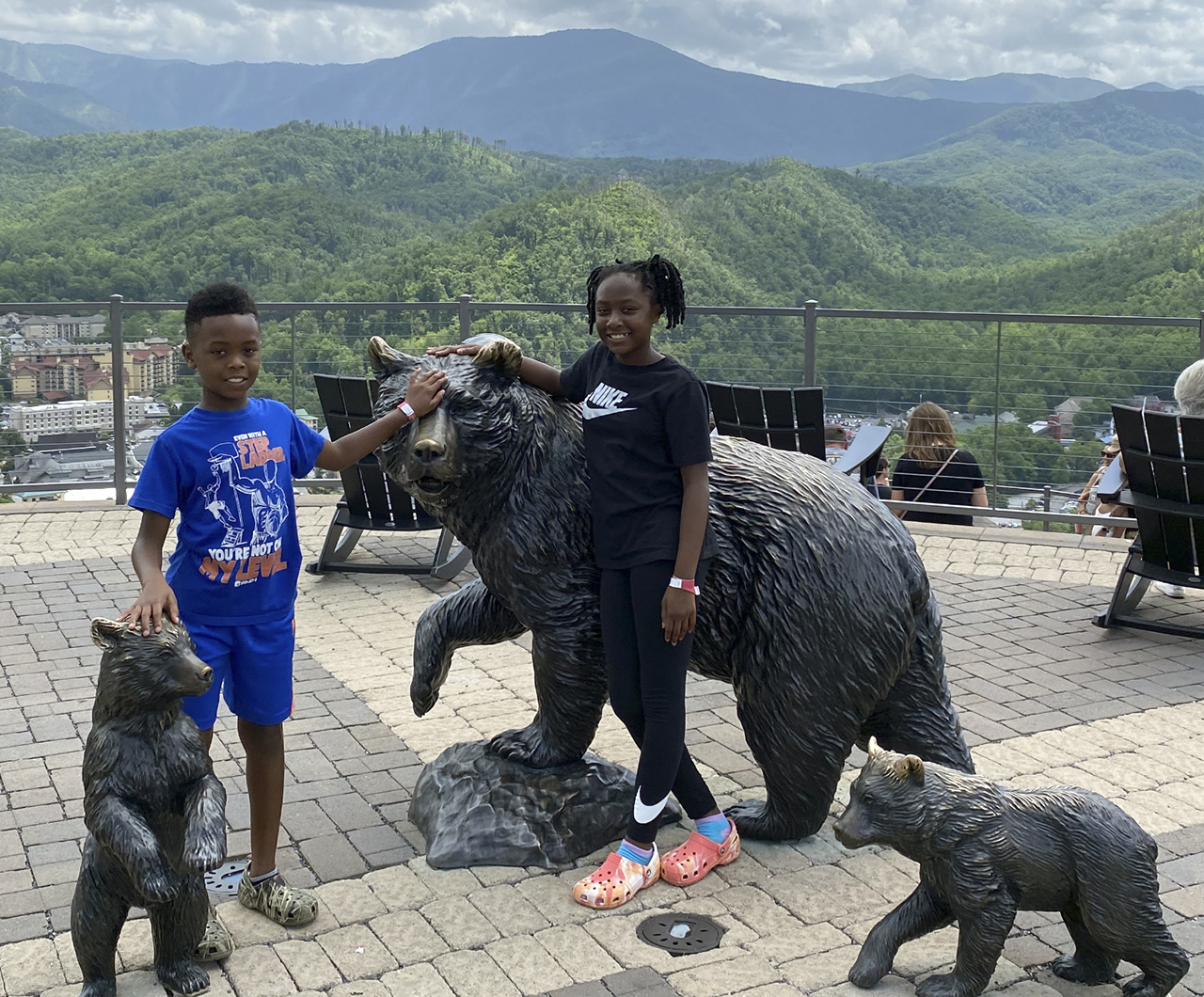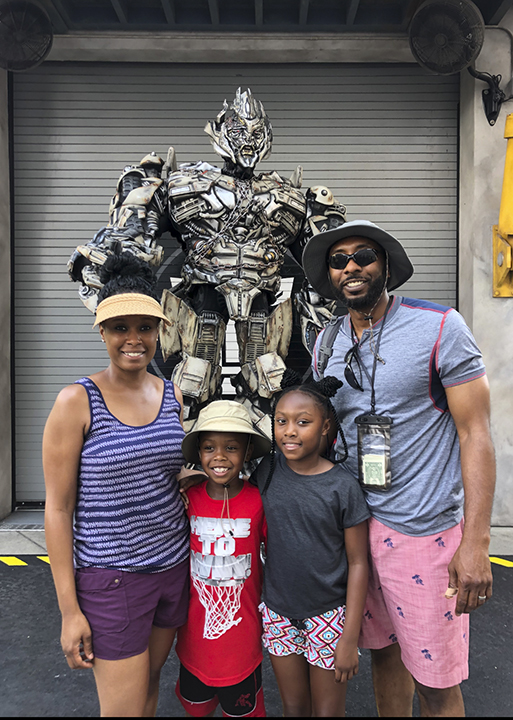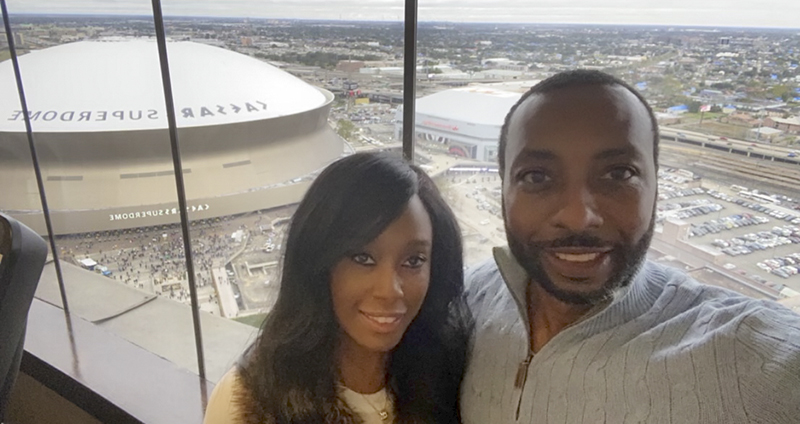 In the nearly two decades since joining Entergy Mississippi, Carr has handled his daily responsibilities and helped restore power after numerous storms, like hurricanes Katrina, Rita and Ida. He's glad he chose such a rewarding and challenging career.
"When I started out, I was looking for a good job that offered great benefits. Working for a utility company wasn't my only option," he said. "After 19 years with the company, I know I made the right decision."
"The challenges that come with this job keep me from becoming complacent in my work. Everyone knows dealing with electricity can be dangerous. Entergy's safety culture embraces putting safety first. That plays a vital role in my daily tasks and builds trust with my team. The brotherhood I have with my co-workers is something that can't be replaced."
A lifelong football fan, Carr was honored to be chosen as Lineman of the Game. He and his wife, Sheena, enjoyed the getaway, watching their favorite NFL team and eating delicious New Orleans cuisine. Back home, the couple enjoys spending time with their children, Aleena and Alston.
 "This was a fantastic experience," he said. "As an employee, it feels good to know that my hard work and dedication hasn't gone unnoticed."
---