Insights > Women in Nuclear: Sarah Williams
Women in Nuclear: Sarah Williams
11/20/2019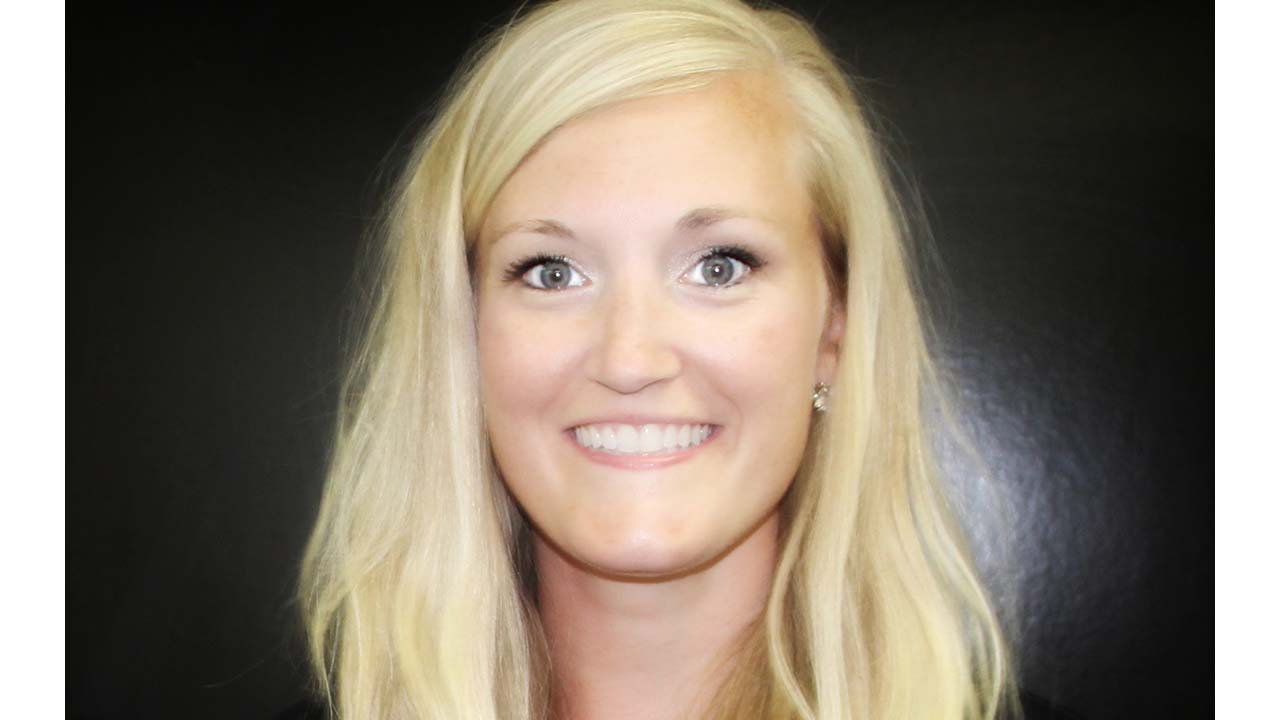 Nuclear energy plays an important role in both our economies and our nation's clean energy future. At Entergy, we own, operate, support and provide management services to a national fleet of reactors in eight locations in the United States. We employ more than 6,000 employees across our nuclear operations, and we're committed to developing a diverse and inclusive workforce. In a new series, we'll be spotlighting some of the women who work at our Palisades Power Plant in Covert, Michigan, which provides enough energy to power about 800,000 homes. 
Sarah Williams, Superintendent of Electrical Maintenance
"I've held four different positions in three different departments during my time at Palisades. I started working at Palisades in April 2013 and am currently the superintendent of electrical maintenance. In this role, I'm responsible for making sure our people in electrical maintenance are taken care of and that our performance meets expectations.  
"In 2013, I started in programs engineering and became the equipment reliability coordinator in 2015. In 2017, I moved to the production department as the planning supervisor. This year, I moved to the maintenance department in my current role. 
"I'm very thankful for each of these opportunities and have enjoyed being able to learn about each of the departments. Each position has allowed me to gain new perspective into how our departments work together to operate, maintain, and improve Palisades.
"I applied to Palisades after my husband and I decided to move back to Michigan after living in Pittsburgh for 5 years. At the time, we worked for Westinghouse and wanted to continue our careers in nuclear. My husband went to Cook and I obviously ended up at Palisades.
"What I enjoy most about working at Palisades is the people. As a team, we work hard, respect one another, hold each other accountable, and, most importantly, we offer support and help to our colleagues when needed. The advice I'd offer other women looking to apply at Palisades is to seek out other experienced women in the industry as either mentors or for your support network. Having the opportunity to get honest feedback and unfiltered advice is invaluable."
Nuclear generation is an important source of large-scale, clean, reliable, stable, affordable and virtually emission-free energy. At Entergy, we continue to invest in our nuclear generation assets to maximize their output and ensure safe, reliable operation. If you're interested in joining Sarah as she powers life for our customers, check out our nuclear job openings. 
---