Our Leadership > Haley Fisackerly
Haley Fisackerly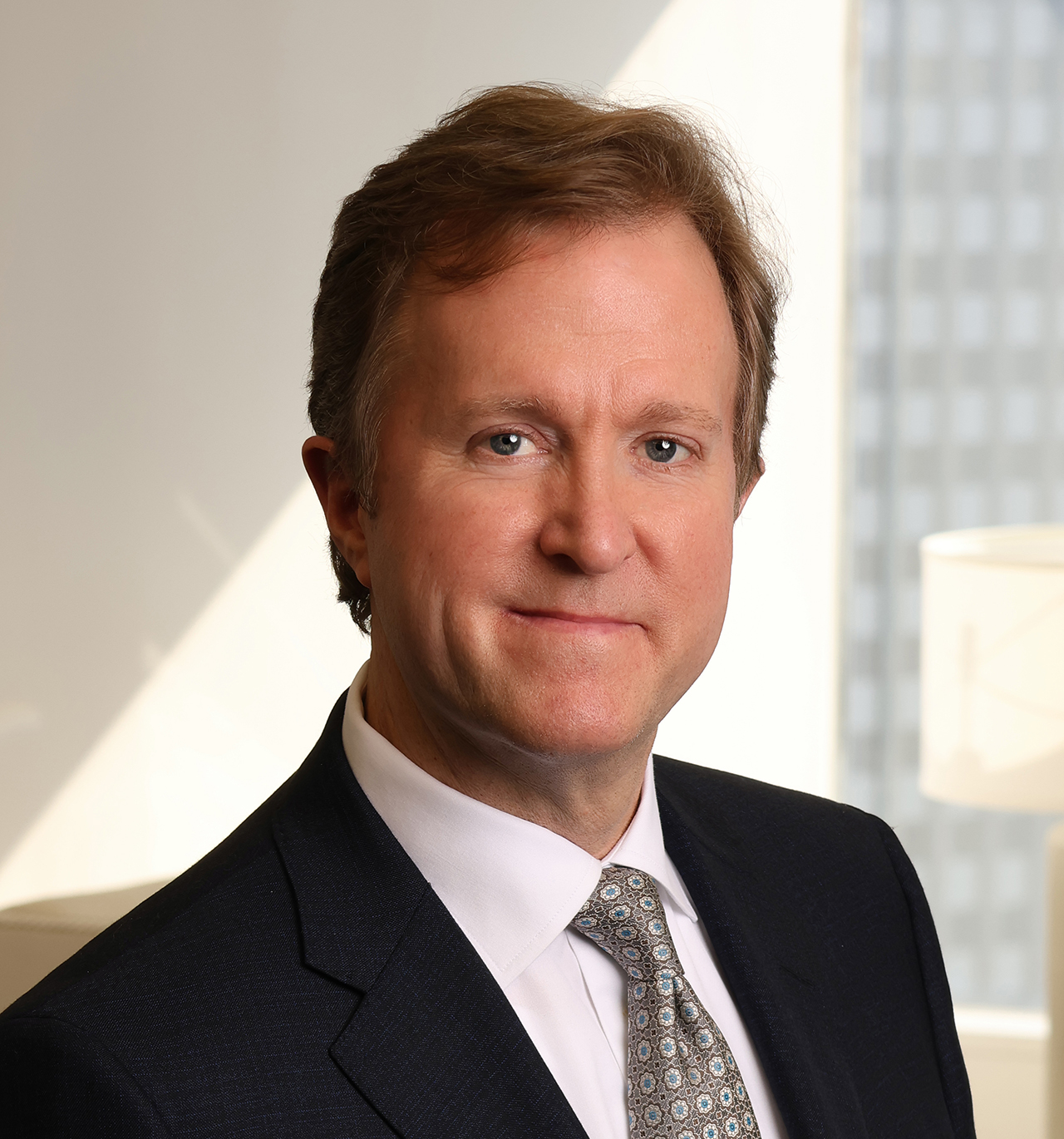 Haley Fisackerly is the president and chief executive officer of Entergy Mississippi, LLC, an electric utility that serves approximately 449,000 customers in 45 Mississippi counties. He was named to the post in June 2008. Fisackerly is responsible for Entergy Mississippi's electric distribution system, customer service, economic development, charitable contributions, regulatory and public affairs, as well as the company's financial performance.
During his tenure as CEO, Entergy Mississippi has seen a steady rise in customer satisfaction scores, as measured by J.D. Power and Associates, which recognized the company as the top brand in customer service for business customers in 2017.
The company has also been recognized for both its economic development efforts and community support. Entergy has been named in the top 10 for Site Selection magazine's Top Utilities in Economic Development for 11 consecutive years. Because of its partnerships with Mississippi schools, the company also received two 2012 Governor's Awards of Distinction from the Mississippi Association of Partners in Education, the organization's most prestigious tribute.
Fisackerly, a native of Columbus, Mississippi, holds a degree in business administration from Mississippi State University and a master's degree in public policy administration from George Washington University. He served for several years on the staff of U.S. Senator Thad Cochran prior to joining Entergy at its Washington, D.C. office in 1995.
In 1999, Fisackerly moved to Little Rock, Arkansas, where he was director of system regulatory strategy. He returned to Mississippi in June 2002 as Entergy Mississippi's vice president of customer operations, creating the customer operations organization by combining economic development, customer service and commercial and industrial accounts functions. In 2007, he began a year at Entergy Nuclear as the vice president of governmental and regulatory affairs.
A recognized business leader in Mississippi, Fisackerly was named in 2016 to the inaugural class of Mississippi Top 50 and as the Mississippi State University College of Business Alumnus of the Year. He is passionate about workforce development in the state and has championed a number of initiatives working with the Mississippi Economic Council and other partners to improve educational opportunities and job growth for Mississippians. As part of these endeavors, he has committed Entergy's support of over $1 million toward various workforce development efforts focused on communities in Entergy Mississippi's service territory and led the way for a partnership with C Spire and the Mississippi Public Service Commission to help close the digital divide and bring rural broadband services to underserved Mississippians.
Fisackerly serves on numerous local and statewide boards, including but not limited to the Mississippi Economic Council, Mississippi Energy Institute, Mississippi State University College of Business Advisory Board, Bankfirst Financial Services, Woodward Hines Education Foundation, the Foundation for Mississippi History and the Nature Conservancy. He also served on the steering committee to establish the 2Museums (Museum of Mississippi History and Mississippi Civil Rights Museum) and is past chair of the Mississippi Partnership for Economic Development, the Greater Jackson Chamber Partnership, MEC, and the USA IBC.
Entergy Mississippi, LLC provides electricity to approximately 461,000 customers in 45 counties. Entergy Mississippi is a subsidiary of Entergy Corporation, a Fortune 500 company headquartered in New Orleans. Entergy powers life for 3 million customers through its operating companies across Arkansas, Louisiana, Mississippi and Texas. Entergy is creating a cleaner, more resilient energy future for everyone with our diverse power generation portfolio, including increasingly carbon-free energy sources. With roots in the Gulf South region for more than a century, Entergy is a recognized leader in corporate citizenship, delivering more than $100 million in economic benefits to local communities through philanthropy and advocacy efforts annually over the last several years. Our approximately 12,000 employees are dedicated to powering life today and for future generations.
Updated February 2023