News Center > Brad Kapellas Joins Entergy Nuclear as Vice President, Outage Services
For Immediate Release
Brad Kapellas Joins Entergy Nuclear as Vice President, Outage Services
11/23/2021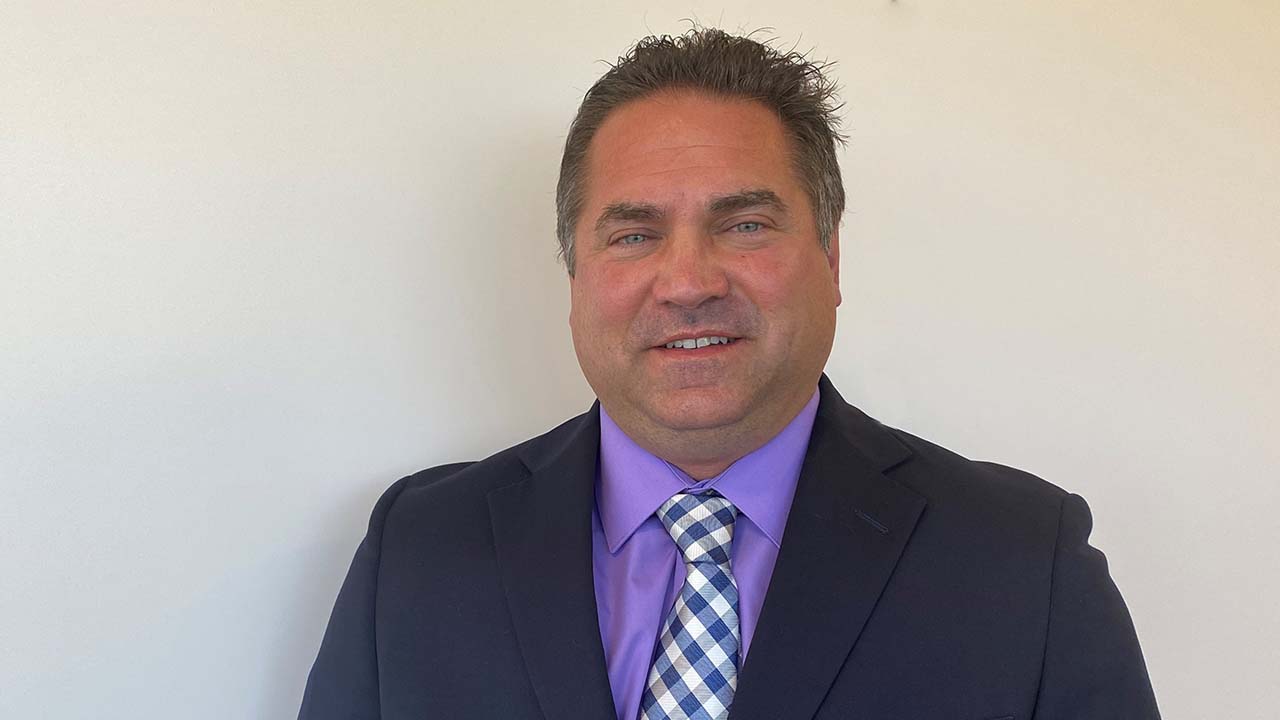 Entergy Corporation announced Brad Kapellas has been named vice president of outage services for the company's nuclear operations based in Jackson, Mississippi.
Every 18 to 24 months, U.S. nuclear power plants perform planned outages to refuel the reactors, complete facility upgrades, and perform other maintenance activities that can only be completed when the plant is off-line. Kapellas' role and that of his team focuses on planning and preparation of these refueling and maintenance outages.
"We welcome Brad to our company and nuclear fleet," said Chief Nuclear Officer Chris Bakken. "Brad's robust experiences in nuclear plants will benefit us greatly. He understands the importance of an aligned workforce all pursuing excellence, especially with scheduled refueling and maintenance outages."​​
Kapellas is a veteran of the nuclear power industry. Most recently, he was an executive loanee with the Institute of Nuclear Power Operations, working on INPO's organizational effectiveness team. Prior to that assignment, he was vice president, fleet support for Exelon's nuclear corporate office and served as plant manager for the Clinton Power Station. Kapellas began his career at the LaSalle County Nuclear Station, where he served in several leadership roles.
Kapellas holds a bachelor's degree in nuclear and technology management from Excelsior College. He received a senior reactor operator certification from Clinton Power Station in Clinton, Illinois.
With approximately 5,000 employees, Entergy Nuclear owns, operates, supports and provides management services to a national ­fleet of seven reactors in six locations, generating enough clean, carbon-free electricity to power more than 3.5 million homes.
About Entergy Corporation
Entergy Corporation (NYSE: ETR) is an integrated energy company engaged in electric power production, transmission and retail distribution operations. Entergy delivers electricity to 3 million utility customers in Arkansas, Louisiana, Mississippi and Texas. Entergy owns and operates one of the cleanest large-scale U.S. power generating fleets with approximately 30,000 megawatts of electric generating capacity, including 7,000 megawatts of nuclear power. Headquartered in New Orleans, Louisiana, Entergy has annual revenues of $10 billion and more than 13,000 employees. Learn more at entergy.com and follow @Entergy on social media. Follow on Twitter @EntergyNuclear.
---