News Center > Changes Ahead for Company's Executive Leadership Team: Bill Mohl, President of Entergy's Wholesale Business, Announces Retirement
For Immediate Release
Changes Ahead for Company's Executive Leadership Team: Bill Mohl, President of Entergy's Wholesale Business, Announces Retirement
01/18/2017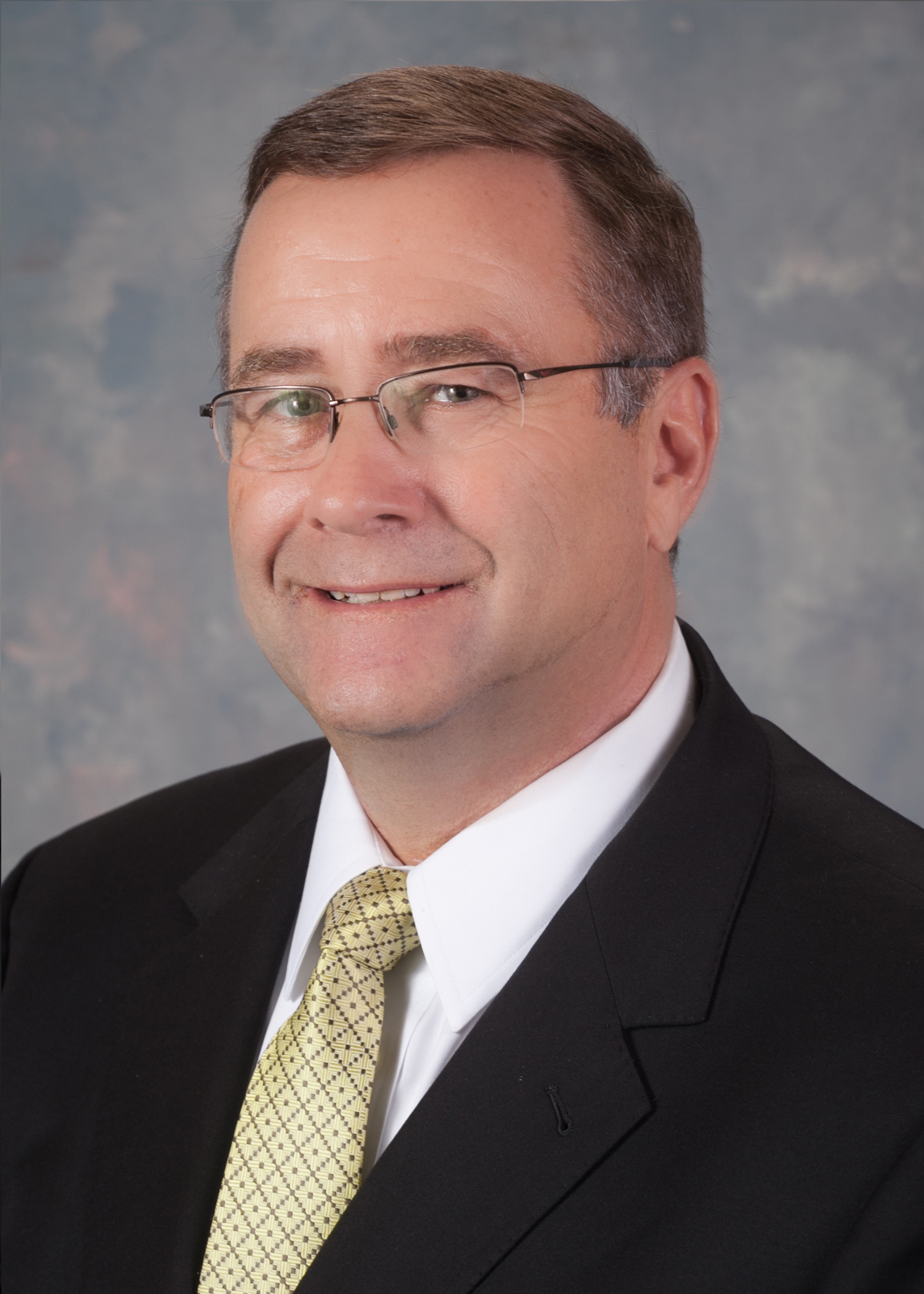 Entergy Continues Transition from Merchant Nuclear Power
NEW ORLEANS – Entergy Corporation (NYSE: ETR) has announced that Bill Mohl, president of  Entergy Wholesale Commodities and a corporate officer, will retire after more than 35 years in the energy business effective Feb. 28, 2017. Mohl's planned retirement comes as the company is executing its strategy to exit from the merchant power business, operated by EWC, and focusing on the growth of its regulated utility business.
Mohl's tenure in the energy industry, including 15 years with Entergy, spans multiple companies, and the regulated utility and unregulated energy businesses, including power, natural gas and gas liquids. Throughout his career, Mohl has demonstrated a proven track-record for transforming business and working collaboratively across the industry and within organizations to achieve objectives.
Mohl joined Entergy in 2002 as the director of special projects responsible for developing the procurement process for long-term resources for all of the regulated utility operating companies. In his career with the company, he has held multiple leadership roles of increasing responsibility, including vice president of commercial operations, and vice president of system planning and operations, before being named chairman, president and chief executive officer of the former Entergy Louisiana LLC and Entergy Gulf States Louisiana LLC utilities. Together, the companies served more than 1 million electric customers and approximately 200,000 gas customers.
During his career at Entergy, Mohl was instrumental in executing the portfolio transformation strategy resulting in numerous power plant acquisitions; securing the required regulatory approvals to move the Louisiana electric utilities into the MISO market; and developing and executing the business strategy to optimize the EWC business, as well as the eventual exit from this business due to challenging market conditions.
"Bill's contributions have been key in helping us to achieve our business objectives," said Leo P.  Denault, Entergy's chairman and CEO. "In particular, the successful transition from the merchant power business is allowing us to focus on growing the utility. His leadership, business perspective and ability to achieve results are characteristics that made him an important member of our senior leadership team."
Prior to joining Entergy, Mohl served seven years at Houston-based Koch Industries in several leadership roles including vice president of Koch Energy Trading, chief operating officer of Koch Midstream Services and chief operating officer of Koch Investment Group. Mohl began his career with Denver-based Xcel Energy where he held roles in system operations over 14 years.
Because Entergy is transitioning from the wholesale power business, Mohl's responsibilities will move to other senior leaders within the business effective March 1.
Mohl has been an advocate on behalf of Entergy and the industry for the reform of the power markets structure and served on the executive committee and board of directors of both the Nuclear Energy Institute and the Electric Power Supply Association.
Entergy Corporation is an integrated energy company engaged primarily in electric power production and retail distribution operations. Entergy owns and operates power plants with approximately 30,000 megawatts of electric generating capacity, including nearly 10,000 megawatts of nuclear power, making it one of the nation's leading nuclear generators. Entergy delivers electricity to 2.8 million utility customers in Arkansas, Louisiana, Mississippi and Texas. Entergy has annual revenues of more than $12 billion and approximately 13,000 employees.
-30-
Entergy's online address is: entergy.com
Twitter: @entergy; @entergynuclear
Facebook:  www.facebook.com/entergy or entergy nuclear
---