News Center > Elizabeth Williams Joins Entergy as Vice President, Commercial and Industrial Journey and Products
For Immediate Release
Elizabeth Williams Joins Entergy as Vice President, Commercial and Industrial Journey and Products
10/15/2021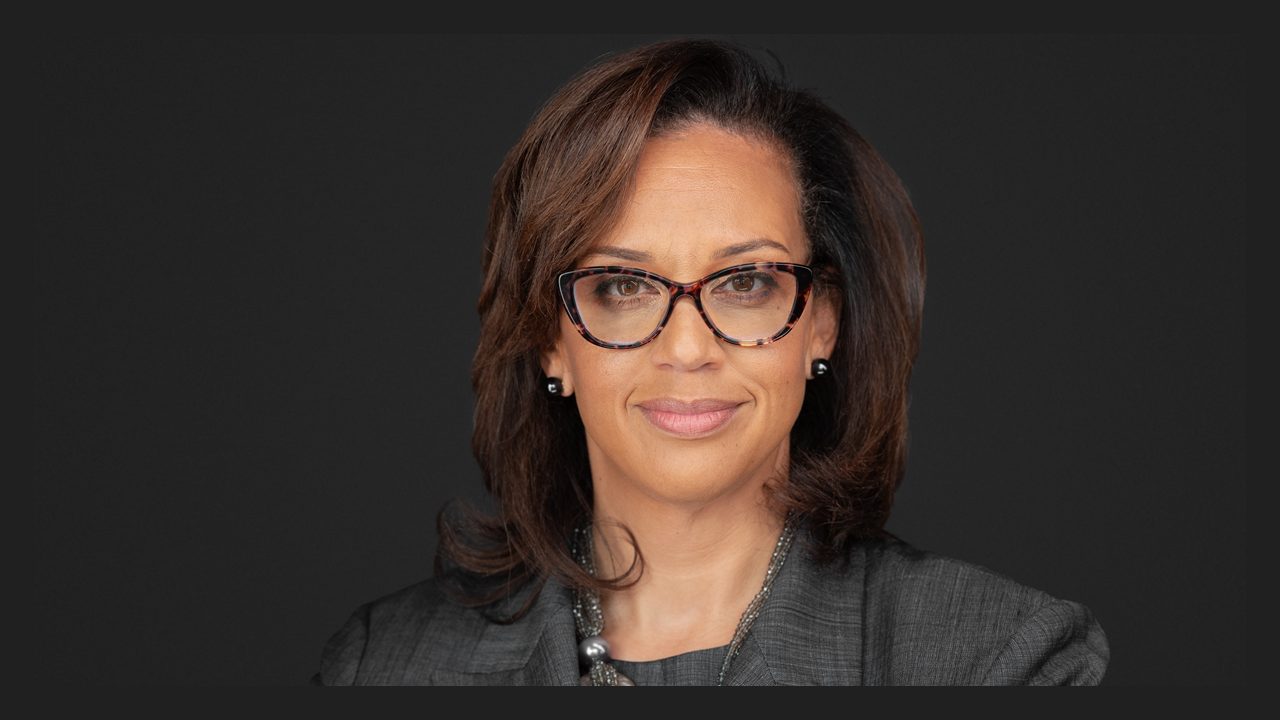 Experienced executive will drive engagement and enable growth for C&I customers
NEW ORLEANS – Entergy Corporation today announced Elizabeth S. Williams has been named vice president, commercial and industrial journey and products for the company. She will report to David Ellis, Entergy's chief customer officer.
"Entergy is partnering with our customers to help them meet their reliability, affordability and sustainability needs and develop thoughtful solutions that create real value," said Ellis. "Elizabeth brings to Entergy a wealth of diverse product portfolio management and global business development experience. She is well positioned to drive commercial and industrial customer engagement that will enhance relationships with our largest customers and enable growth."
Williams will lead a cross-functional team focused on identifying and delivering new products and solutions for C&I customers, which is aligned with Entergy's broader sustainability growth strategy.
In April, the company announced the creation of an integrated customer organization charged with delivering extraordinary customer experiences, while also bringing to market innovative solutions to keep pace with evolving customer needs and expectations.
Williams comes to Entergy from &Minds Partners, where she was a managing partner responsible for a range of strategy, organizational and operational improvement advisory services for some of the world's leading for-profit organizations. She previously served as senior vice president of strategy and corporate development with Tenneco in Illinois, vice president and head of corporate strategy at Maersk in Denmark and senior vice president and head of corporate strategy for ABB in Switzerland.
Williams received a bachelor's degree in economics from Stanford University and a master's degree in business administration from the University of Chicago.
About Entergy Corporation
Entergy Corporation (NYSE: ETR) is an integrated energy company engaged in electric power production, transmission and retail distribution operations. Entergy delivers electricity to 3 million utility customers in Arkansas, Louisiana, Mississippi and Texas. Entergy owns and operates one of the cleanest large-scale U.S. power generating fleets with approximately 30,000 megawatts of electric generating capacity, including 7,000 megawatts of nuclear power. Headquartered in New Orleans, Louisiana, Entergy has annual revenues of $10 billion and approximately 12,500 employees. Learn more at entergy.com and follow @Entergy on social media.
-30-
---