News Release > Entergy Arkansas: Lower temps don't have to mean higher bills
For Immediate Release
Entergy Arkansas: Lower temps don't have to mean higher bills
12/13/2022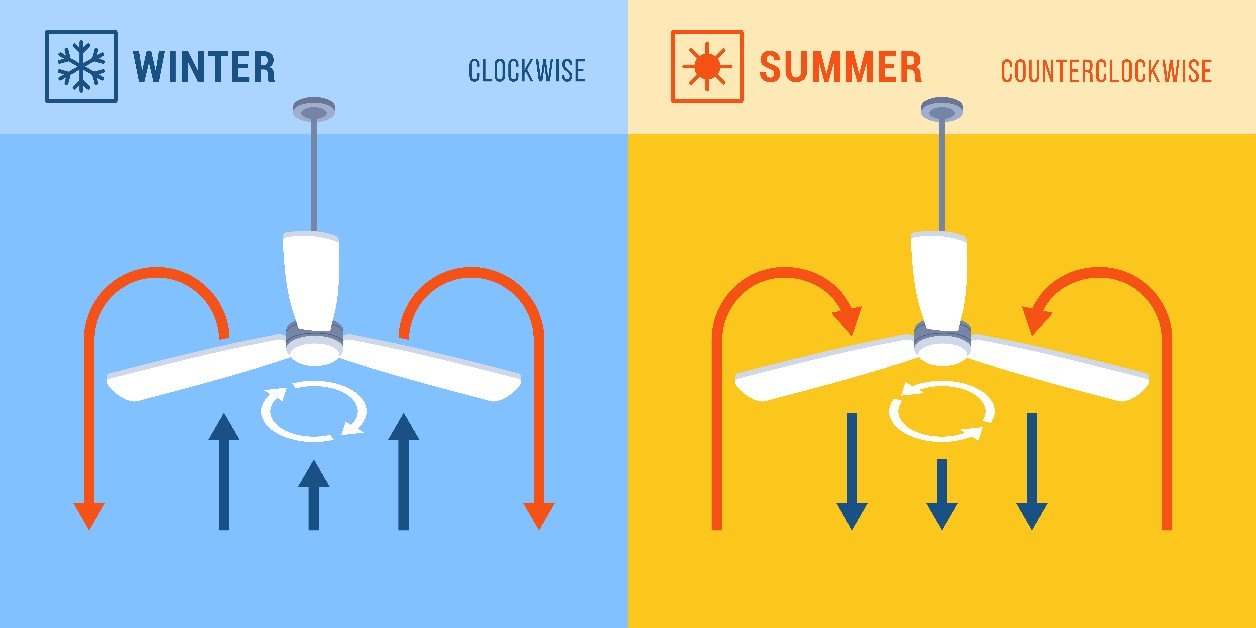 Decrease your electricity usage by implementing energy efficiency practices
LITTLE ROCK, Ark. – Winter weather is upon us, with cold temperatures impacting the region, but that doesn't mean your usage and electric bill must increase.
Heating costs can account for more than 50% of a customer's monthly energy usage, because it takes more energy to heat a home in extreme temperatures. Instead of cranking up the thermostat when the temperatures drop, take advantage of some free or low-cost steps to help save energy and money on your utility bill.
Prepare for Winter Weather
Keep heating costs low this season by taking these steps to improve energy efficiency:
Seal air leaks. Use caulk or weatherstripping around doors, windows and any location where there may be a path between the inside and outside.
Adjust the thermostat. Set the thermostat to 68 degrees during winter months, and dress in layers to stay warm. Each degree above 68 can increase your energy bill by 3% to 5%.
Conserve hot water. Set your hot water heater's thermostat to 120 degrees, or the medium setting. Wrap electric water heaters with water heater blankets, which can be found at home improvement stores.
Keep doors and windows closed. Constant traffic will let out warm air, forcing your heater to work harder to keep the room at the set temperature.
Ensure fans are turning the right way. Fans should be run at a low speed clockwise during the winter to prevent the cold air from blowing down on you.
Replace air filters. Dirty filters make your heating system work harder. Replace them according to the manufacturer's instructions.
Leverage the sun. During the day, open your curtains and blinds to let in the warm sunlight. Close them at night to reduce heat loss.
Entergy Arkansas customers are also encouraged to take advantage of Entergy Solutions programs, including a comprehensive residential energy audit and some on-the-spot upgrades, like LED lights and weather stripping. This is available to qualifying customers at no additional cost, and more information is available online at www.entergy-arkansas.com/energy_efficiency.
If you've made your home as energy efficient as possible and the bill still seems to be higher than it should be, contact our customer service representatives at 1-800-ENTERGY. Our representatives can investigate customer accounts, verify whether the billings are correct and provide additional information about a particular account.
Bill Payment Assistance
Entergy Arkansas has a number of bill payment options for those needing help paying their energy bills, including payment extensions, deferred payment arrangements and level billing.
Power to Care – Through The Power to Care program, local nonprofit agencies can provide emergency bill payment assistance to seniors and disabled individuals in crisis. Find out more at entergy-arkansas.com/bill-help/.
LIHEAP – The Low Income Home Energy Assistance Program provides money to help customers with energy bills and other energy-related expenses. LIHEAP is funded through the federal government and works with local community action agencies to help customers pay for and keep electric service in their homes. For information on how to apply for assistance, call 1-800-421-0762 or visit the Arkansas Community Action Agencies Association, Inc. website at www.acaaa.org/local-community-action-agencies/.
Customers who are behind on bill payments should contact Entergy Arkansas either online at www.entergy-arkansas.com or by phone at 1-800 ENTERGY (1-800-368-3749) to make payment arrangements and prevent disconnection. The Entergy app is also available for Android and iPhone operating systems at www.Entergy.com/app/ and can be used for your convenience to pay bills, monitor your usage and more.
There are a couple programs that can help going forward to better manage payment of your Entergy Arkansas bill, including:
Level Billing – Entergy Arkansas averages your bill over a rolling 12-month period so you have a consistent bill each month of the year. Pay about the same every month, with no surprises. Enroll at myentergy.com/s/levelbill.
Pick-A-Date – Choose what day of the month you get billed to line up with your budget and manage your cash flow at https://www.myentergy.com/s/pickdate.
Entergy Arkansas provides electricity to approximately 728,000 customers in 63 counties. Entergy Arkansas is a subsidiary of Entergy Corporation (NYSE: ETR), an integrated energy company engaged in electric power production, transmission and retail distribution operations. Entergy delivers electricity to 3 million utility customers through its operating companies in Arkansas, Louisiana, Mississippi and Texas. Entergy owns and operates one of the cleanest large-scale U.S. power generating fleets with approximately 24,000 megawatts of electric generating capacity, including 5,000 megawatts of nuclear power. Entergy has annual revenues of $10 billion and approximately 12,000 employees.
---