News Center > Entergy Arkansas warns customers of search engine scams
For Immediate Release
Entergy Arkansas warns customers of search engine scams
05/30/2023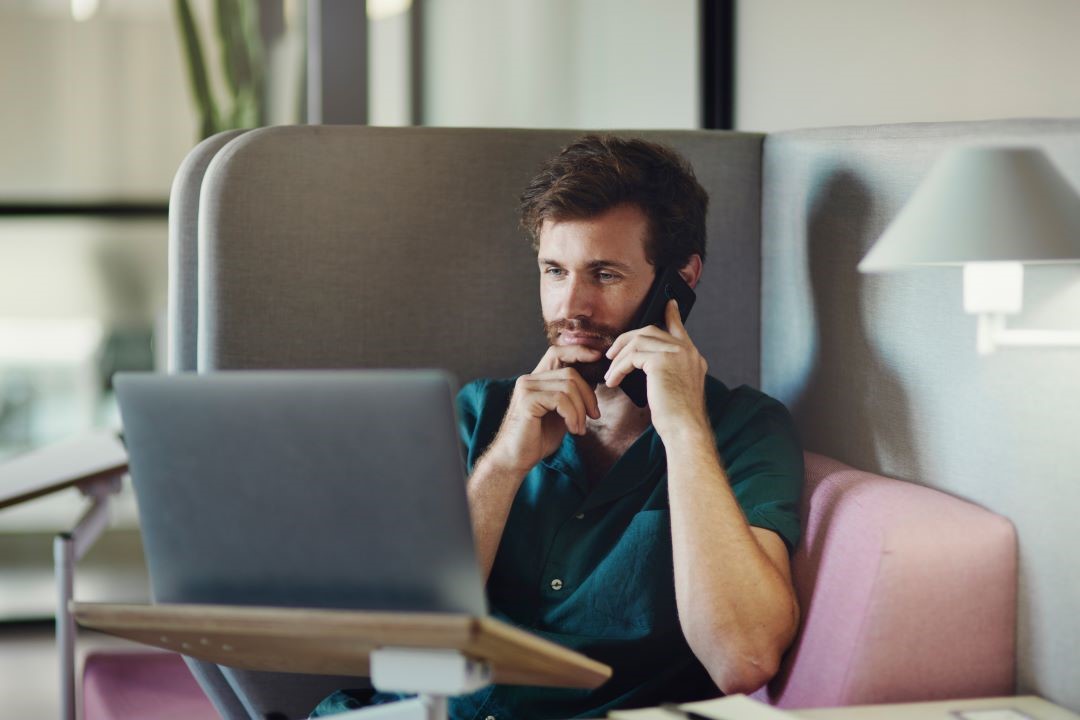 Customers should only use Entergy website to find bill payment options
Little Rock, Ark. – Entergy Arkansas recognizes that many customers turn to search engines when looking for quick answers to their questions about utility services. But scammers are highly aware of these search habits, and plot ways to take advantage of customers' trust in online resources. Entergy Arkansas customers should only depend on information from Entergy's own sites to conduct business.
One online scam is duping customers with a website and phone number that look legitimate, but it's actually luring customers into a trap. When customers use the incorrect phone numbers they find online to pay their bills, the bad actors make fraudulent charges. And in some instances, the scammers have also used the victim's information to establish an account with Entergy, resulting in multiple charges to the person's bank account.
Customers can call 1-800-ENTERGY (1-800-368-3749) to speak with an Entergy customer service representative to create an account or to inquire about their current account. Customers can also go directly to www.entergy.com for links to stop, start or move service, pay your bill, or access other account management programs.
"Unfortunately, scammers have sophisticated tactics to gain access to your personal information and can cause real harm if they are successful. We will continue to report these scams to the appropriate authorities, but we want our customers to remain vigilant," said Ventrell Thompson, Entergy Arkansas Customer Service Vice President. "We urge customers to never share any of their personal information with anyone without first verifying the source."
Here are some tips to help protect your personal information from scammers:
Do not use unauthorized payment methods. You should only use authorized payment options that are provided on myEntergy.com to make a bill payment transaction.
Never give out your banking information by email or phone. Entergy does not demand banking information by email or phone or force you to provide this information to a representative as your only option.
Don't pay any Entergy bill with a gift card, cash reload card, wiring money or cryptocurrency. Entergy does not demand or accept gift cards like iTunes or Amazon, cash reload cards like MoneyPak, Vanilla, or Reloadit, or cryptocurrency like bitcoin.
While far less common than other scams, in-person imposters have been known to pose as utility workers and go door-to-door. In most instances, the scammers claim they need access to your property to provide repairs, offer free inspections, or to get power back on first following an outage or disconnect for an upfront payment. Entergy will contact you via phone or provide written notice if we need to access your property for any reason. Entergy employees will also be clearly identified with branded uniforms and badges. If you're unsure, call Entergy to verify that a service representative should be on-site. We will also NEVER demand or accept payment at your door to reconnect your power.
Customers who believe they are a victim of a scam are encouraged to notify the proper authorities, such as the local police, the state attorney general's office, or the Better Business Bureau. If you believe your Entergy account has been affected, you should call 1-800-ENTERGY (1-800-368-3749) to speak with a customer service representative. For more information, visit www.entergy.com/scams
---