News Center > Entergy Corporation Appoints Erin Hodges to Lead Continuous Improvement Organization
For Immediate Release
Entergy Corporation Appoints Erin Hodges to Lead Continuous Improvement Organization
05/03/2021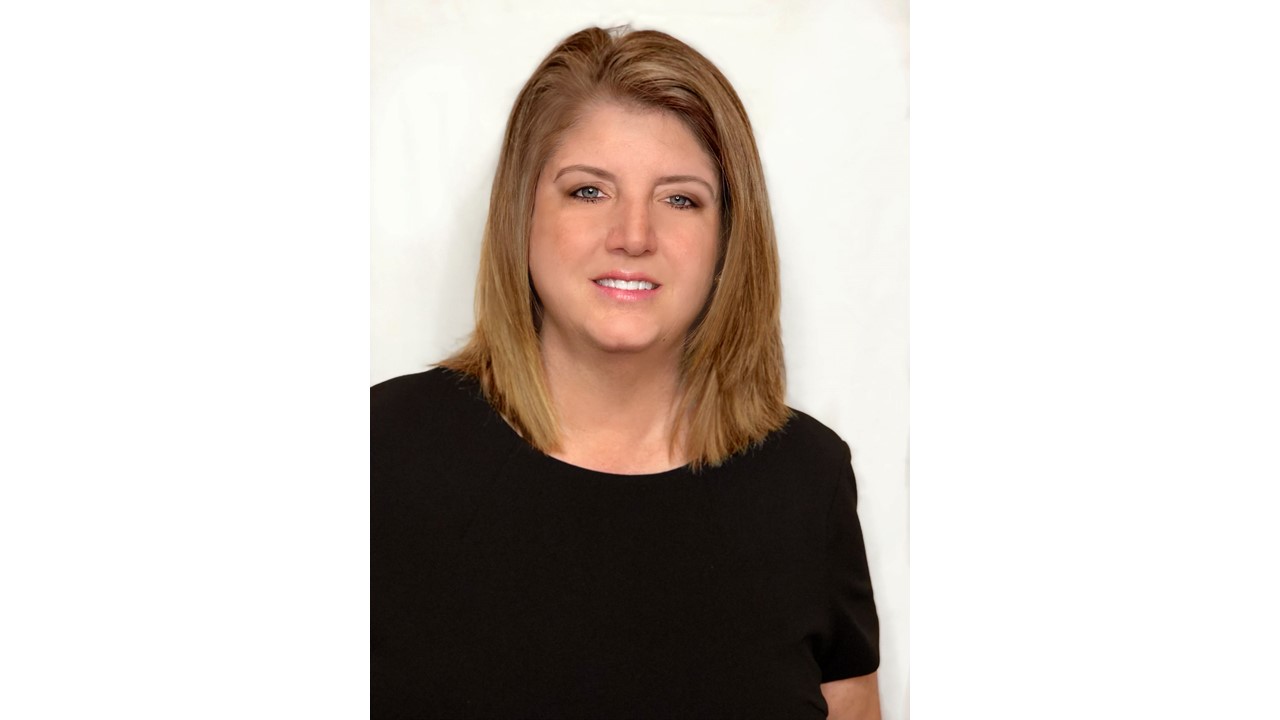 NEW ORLEANS – Entergy Corporation has named Erin Hodges as vice president for continuous improvement, effective today. She reports to Julie Harbert, Entergy's senior vice president, corporate business services.
"We are pleased to welcome Erin to Entergy," said Harbert. "Her experience in developing and implementing customer-centered continuous improvement organizations has equipped her well for our ambitious premier utility goals on behalf of Entergy's customers and all of our key stakeholders."
As the continuous improvement champion for Entergy, Hodges is responsible for executing the company's strategy to relentlessly improve its processes, products and services for the benefit of all stakeholders, while empowering employees to sharpen their abilities and applying technology to drive efficiencies across the company. She and her team will help streamline workflows and identify opportunities for improvement in operations, accuracy, timeliness and efficiency.
Hodges previously served as senior vice president of Lean, North America, for Citi Group, a global financial services company.
She holds a bachelor's degree from the University of Missouri and an MBA from Fontbonne University. She is a certified Lean Six Sigma Blackbelt and has held leadership positions at Alight | NGA, Aon Risk Services and Accenture.
About Entergy Corporation
Entergy Corporation is an integrated energy company engaged in electric power production, transmission and retail distribution operations. Entergy delivers electricity to 3 million utility customers in Arkansas, Louisiana, Mississippi and Texas. Entergy owns and operates one of the cleanest large-scale U.S. power generating fleets with approximately 30,000 megawatts of electric generating capacity, including 7,000 megawatts of nuclear power. Headquartered in New Orleans, Louisiana, Entergy has annual revenues of $10 billion and more than 13,000 employees. Learn more at entergy.com and follow @Entergy on social media.
-30-
---