News Center > Entergy Expands Nuclear Operations in Mississippi
For Immediate Release
Entergy Expands Nuclear Operations in Mississippi
01/24/2019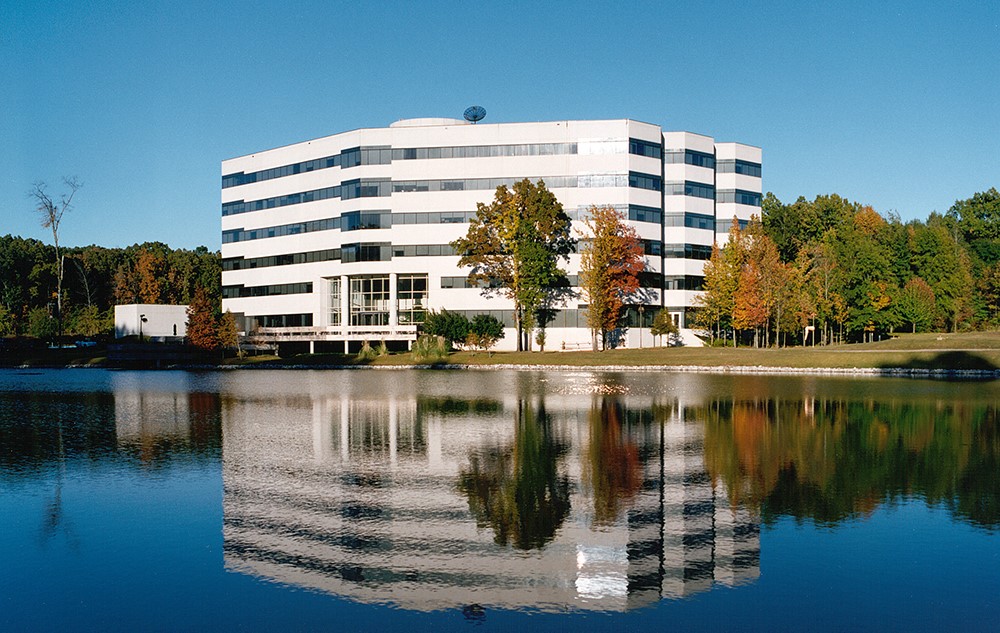 JACKSON, Mississippi – The year 2019 will ring in new jobs and major investment in Mississippi as Entergy Nuclear continues to expand its operations and workforce.
Entergy Corporation has created some 170 jobs at Grand Gulf Nuclear Station since 2017, increasing its workforce to more than 820 employees. Over the next one to two years, Entergy expects to create about 70 more jobs at Grand Gulf.
At Entergy Nuclear's Jackson-based nationwide headquarters an expansion is underway to accommodate more than 250 new jobs, as the workforce grows from 250 to about 500 employees. The expansion and addition of jobs should both be complete by the end of the year.
The headquarters building houses professionals from various technical disciplines who support Entergy's nuclear plants. Those include five reactors in Mississippi, Louisiana and Arkansas, plus merchant plants in the northeastern United States.
"Our Nuclear Strategic Plan is a five-year business strategy to provide robust governance, oversight and support of the fleet and to achieve excellence in all nuclear operations," said Chris Bakken, Entergy Nuclear executive vice president. "The expansion of the headquarters building at Echelon allows our growing nuclear team to work in a single location, fostering unity, collaboration and team effectiveness."
 "As we build the utility of the future, we're also building the workforce of the future," said Haley Fisackerly, Entergy Mississippi president and CEO. "We're proud to be able to bring more jobs to the state. Entergy and Entergy Nuclear's combined workforce in Mississippi will now be more than 2,000 employees."
Mississippi Governor Phil Bryant praised the most recent news about the company's investment in and commitment to the state.
 "Entergy's decisions to locate its nuclear headquarters in Jackson and seek the relicensing of the Grand Gulf Nuclear Station in Port Gibson continue to pay big dividends for Mississippi," said Gov. Phil Bryant. "This expansion of the company's nuclear workforce in our state will create hundreds of new high-tech, high-paying jobs and be yet another milestone toward making Mississippi a hub for the energy industry and the investments that go with it."
Fisackerly noted the nuclear investments come on the heels of three other large investments by Entergy:
Entergy Mississippi's newly-renovated $20-million Distribution Operations Center in Jackson,
the company's intention to purchase the $314-million Choctaw Generating Facility, a natural gas-fired power plant in French Camp subject to regulatory approval, and
the company's proposal for a $138.4 million, 100-megawatt solar energy farm in the Mississippi Delta, also subject to regulatory approval.
In the past three years, the company has spent $1 billion to strengthen and modernize Entergy Mississippi's electric grid.
 Along with these new jobs and investments, Entergy Mississippi will begin installing advanced electric meters, the foundation for grid modernization technologies, throughout its service territory early this year. That project should be complete in 2021.
Entergy Mississippi, LLC provides electricity to approximately 449,000 customers in 45 counties. Entergy Corporation is an integrated energy company engaged primarily in electric power production and retail distribution operations. Entergy owns and operates power plants with approximately 30,000 megawatts of electric generating capacity, including nearly 9,000 megawatts of nuclear power. Entergy delivers electricity to 2.9 million utility customers in Arkansas, Louisiana, Mississippi and Texas. Entergy has annual revenues of approximately $11 billion and more than 13,000 employees.
-30-
---