News Release > Entergy helps community partners protect the environment through $1M in grants
For Immediate Release
Entergy helps community partners protect the environment through $1M in grants
01/12/2023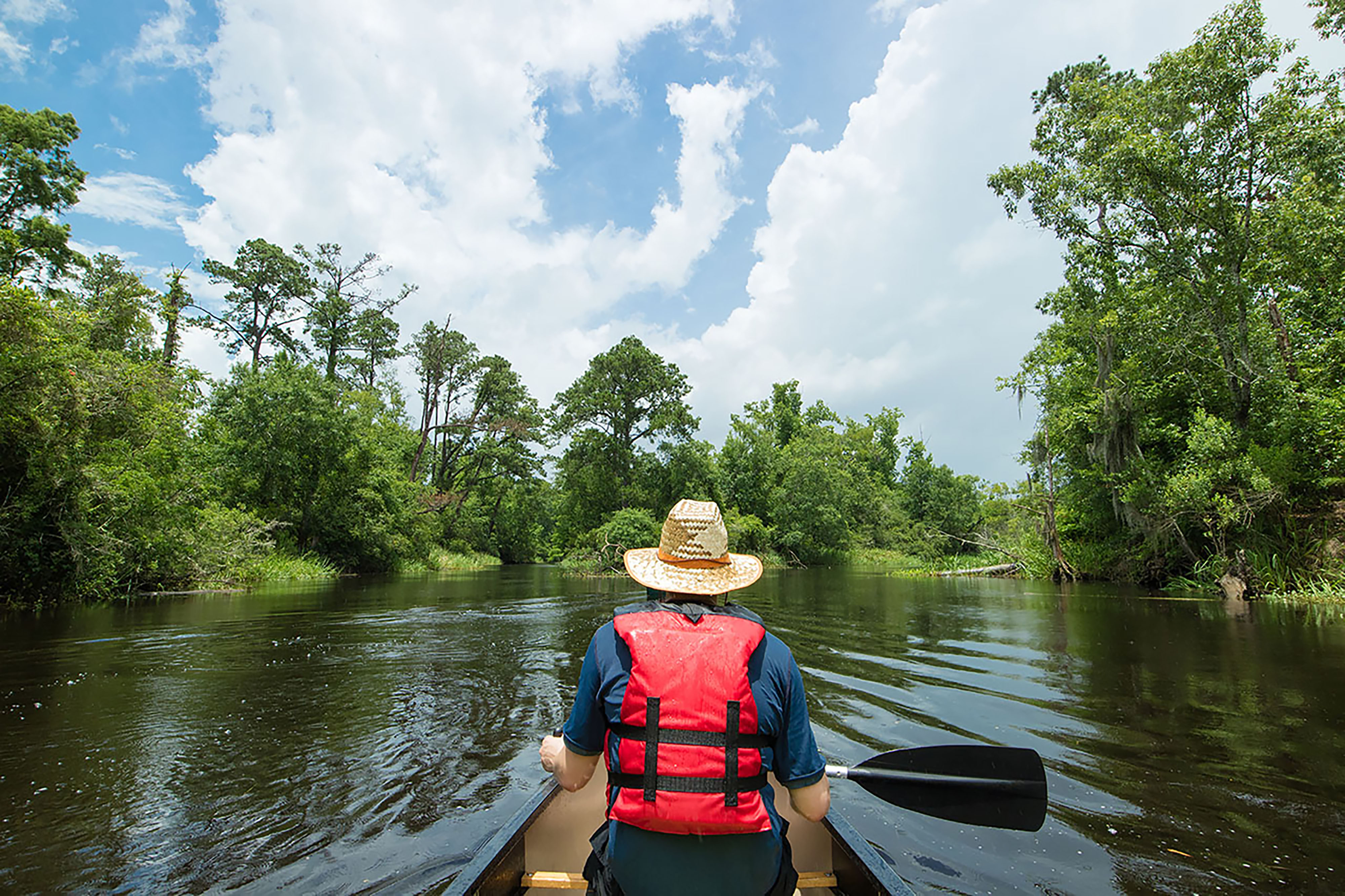 Nineteen local environmental partners receive shareholder-funded grants to help create cleaner communities
NEW ORLEANS – Entergy is helping 19 local community partners protect the environment by contributing $1 million in shareholder-funded grants through the company's Environmental Initiatives Fund. These grants mark the 22nd consecutive year that Entergy has earmarked this significant amount of funds to support the important work of local environmental programs.
"We're pleased to continue partnering with our communities for this 22nd year to help reduce environmental risks and seize opportunities for the benefit of everyone," said John Weiss, Entergy's vice president of sustainability and environmental policy. "These environmental projects help support Entergy's vision to create long-term, sustainable value that benefits all our stakeholders. Together, through these strategic environmental partnerships, we're supporting all our stakeholders and building stronger and cleaner communities."
Entergy's Environmental Initiatives Fund identifies environmentally beneficial projects or programs that help better the environment by reducing emissions, protecting natural resources and restoring wetlands and forests. The fund also focuses on educating Entergy customers, employees, communities and owners on the value of natural resources and other environmental improvements.
The 2022 Environmental Initiatives Fund recipients include:
View the complete list of 2022 EIF grant recipients here.
Since 2001, nearly $42 million of Entergy shareholder contributions have been invested in environmentally beneficial projects and programs through the Environmental Initiatives Fund. The EIF also contributes to Entergy's leadership role as an advocate for and contributor to solutions to our most critical environmental challenges, consistent with the United Nations Sustainable Development Goals. Learn how Entergy's operations contribute to the achievement of these global goals here.
About Entergy
Entergy (NYSE: ETR), a Fortune 500 company headquartered in New Orleans, powers life for 3 million customers through its operating companies across Arkansas, Louisiana, Mississippi and Texas. Entergy is creating a cleaner, more resilient energy future for everyone with our diverse power generation portfolio, including increasingly carbon-free energy sources. With roots in the Gulf South region for more than a century, Entergy is a recognized leader in corporate citizenship, delivering more than $100 million in economic benefits to local communities through philanthropy and advocacy efforts annually over the last several years. Our approximately 12,000 employees are dedicated to powering life today and for future generations. Learn more at entergy.com and follow @Entergy on social media. #WePowerLife
---