News Center > Entergy Leading Response to Monitor and Mitigate Potential Impacts to Hudson River Following Transformer Failure at Indian Point Energy Center
For Immediate Release
Entergy Leading Response to Monitor and Mitigate Potential Impacts to Hudson River Following Transformer Failure at Indian Point Energy Center
05/13/2015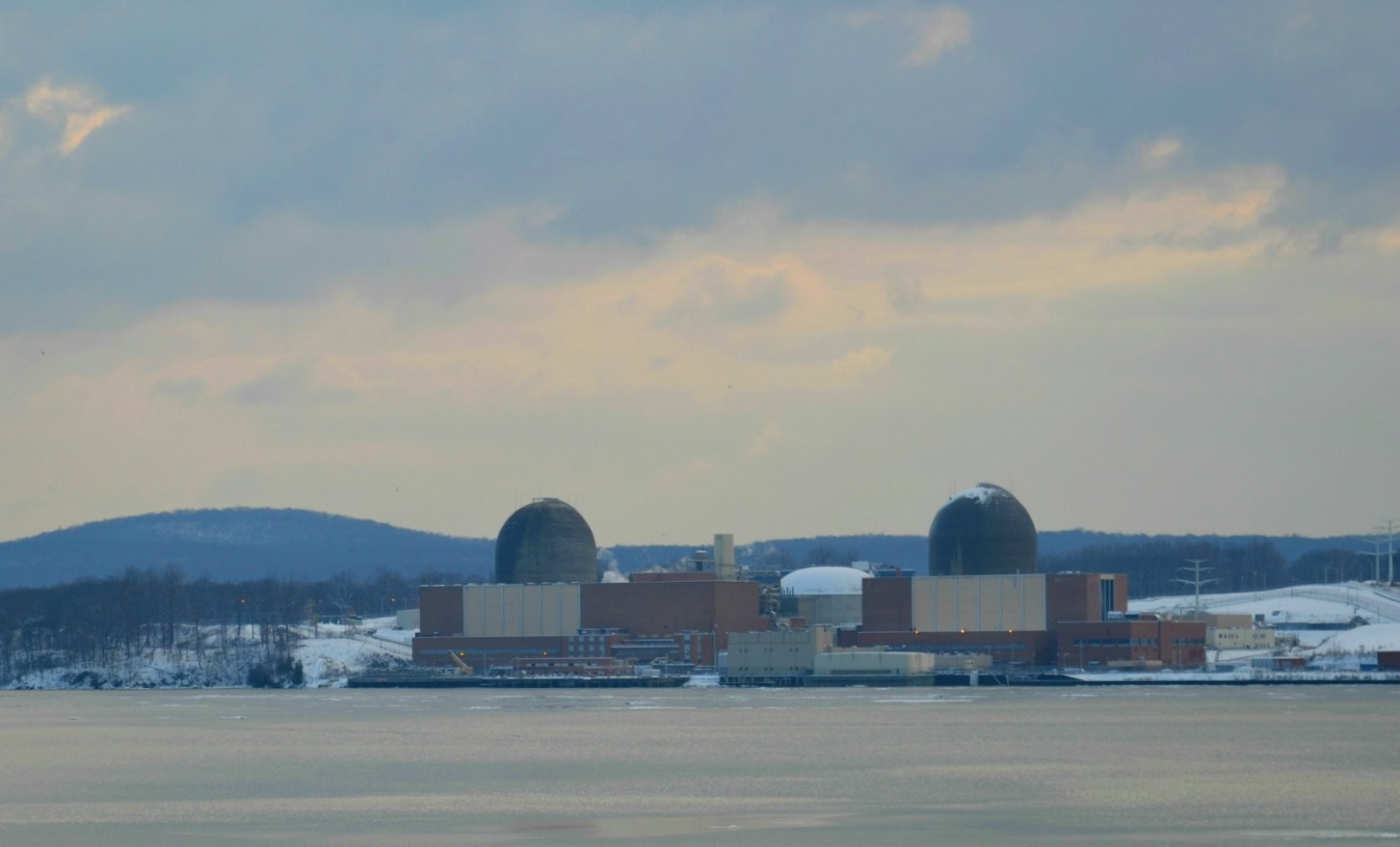 Buchanan -- Entergy continues to lead response and mitigation efforts following the May 9 transformer failure that led to the safe shutdown of Indian Point unit 3.
As part of its ongoing commitment to protecting the local environment, Entergy is working alongside federal and state environmental protection officials, including the U.S. Coast Guard and the New York State Department of Environmental Conservation, to monitor the Hudson River and take any necessary actions to mitigate potential impacts to the river and the surrounding community in the aftermath of the transformer failure.
"We take our commitment to the environment seriously, and any potential spill of transformer oil into the environment is not in accordance with our standards," said Bill Mohl, president of Entergy Wholesale Commodities, which is responsible for the company's merchant nuclear plants in New York, Massachusetts, Vermont and Michigan. "Onsite personnel moved aggressively to mitigate any potential condition and began an analysis of the failure."

Entergy crews have been working diligently since Saturday to investigate the cause of the transformer failure. Entergy environmental management professionals and contractors swiftly responded Saturday night and placed protective oil booms in the plant's discharge canal and river to capture and mitigate fluid from reaching the river. Teams were also dispatched to begin monitoring for any fluid that may have reached the river.
"I want to thank all of those who have worked around the clock to perform this important task, and ensure our local communities that we are investigating how this happened and will take steps to ensure it does not happen again," said Mohl.
Indian Point unit 3 safely and automatically shut down as designed following a failure of one of two main electrical transformers around 6:00 p.m. on Saturday, May 9. An automatic sprinkler system, along with trained onsite firefighting personnel, extinguished the resulting fire caused by the transformer failure. There was no damage to plant equipment other than the transformer, no personnel injuries, and no release of radiation due to this event. Unit 3 remains safely shutdown. Unit 2 continues to operate at 100 percent power.
Indian Point Energy Center, in Buchanan, N.Y., is home to two operating nuclear power plants, unit 2 and unit 3, which generate approximately 2,000 megawatts of electricity and supply about 25 percent of power used annually in New York City and Westchester County. Entergy Corporation is an integrated energy company engaged primarily in electric power production and retail distribution operations. Entergy owns and operates power plants with approximately 30,000 megawatts of electric generating capacity, including nearly 10,000 megawatts of nuclear power, making it one of the nation's leading nuclear generators.
-30-
---