News Center > Entergy Louisiana Helping Keep Communities Healthy Through $50,000 Grant For Protective Equipment
For Immediate Release
Entergy Louisiana Helping Keep Communities Healthy Through $50,000 Grant For Protective Equipment
07/02/2020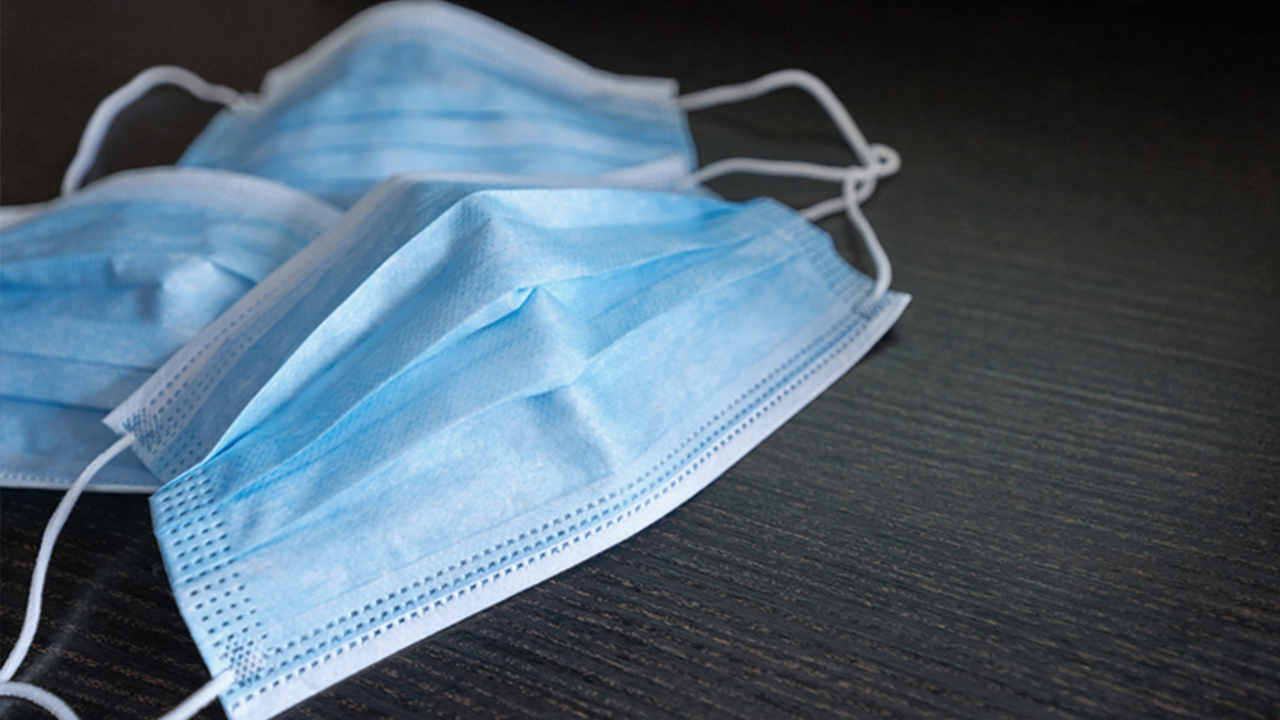 In another step to help Louisiana communities stay healthy during the COVID-19 pandemic, Entergy Louisiana provided the Association of Community Partnerships a $50,000 grant to purchase personal protective equipment for agencies offering energy assistance to low-income families.  
Entergy Louisiana expects the number of those needing help through the Low Income Home Energy Assistance Program to increase due to the pandemic. The grant will be used to purchase personal protective equipment, plexiglass or other contact barriers, office equipment and other supplies that will help protect visitors and workers at community action agencies and expedite the processing of requests for LIHEAP assistance.
"The federal government has increased funding to assist eligible households, and we are working with local agencies to ensure customers receive as much funding as possible," said Jody Montelaro, Entergy Louisiana's vice president of public affairs  "We want to be a part of the solution that helps keep our communities safe and secure through this pandemic."
LIHEAP provides financial assistance with energy costs to qualifying low-income households. Priority is given to households that include those with a senior age 60 or older, an individual with a disability and those with one or more children under the age of 6.
"The money provided by Entergy Louisiana will go a long way in assisting with our response to COVID-19 and how it has affected the operations of Community Action Agencies," said Lionel Wilson, ACAP associate manager. "I want to thank them for their continued dedication and support to our association and its agencies as well as helping us deliver on our mission of ensuring the well-being of our communities across the state."
For more information on LIHEAP and how customers can receive the benefits they need can be found at entergy-louisiana.com/bill-help/.
Entergy Louisiana, LLC provides electric service to more than 1 million customers and natural gas service to more than 93,000 customers in the greater Baton Rouge area. It has operations in southern, central and northern Louisiana. The company is a subsidiary of Entergy Corporation.
Entergy Corporation is an integrated energy company engaged primarily in electric power production and retail distribution operations. Entergy owns and operates power plants with approximately 30,000 megawatts of electric generating capacity, including 8,000 megawatts of nuclear power. Entergy delivers electricity to 2.9 million utility customers in Arkansas, Louisiana, Mississippi and Texas. Entergy has annual revenues of $11 billion and approximately 13,600 employees.
-30-
entergylouisiana.com
facebook.com/EntergyLA
Twitter: @EntergyLA
---