News Center > Entergy Mississippi, Inc.'s Rates to Drop in July
For Immediate Release
Entergy Mississippi, Inc.'s Rates to Drop in July
06/30/2015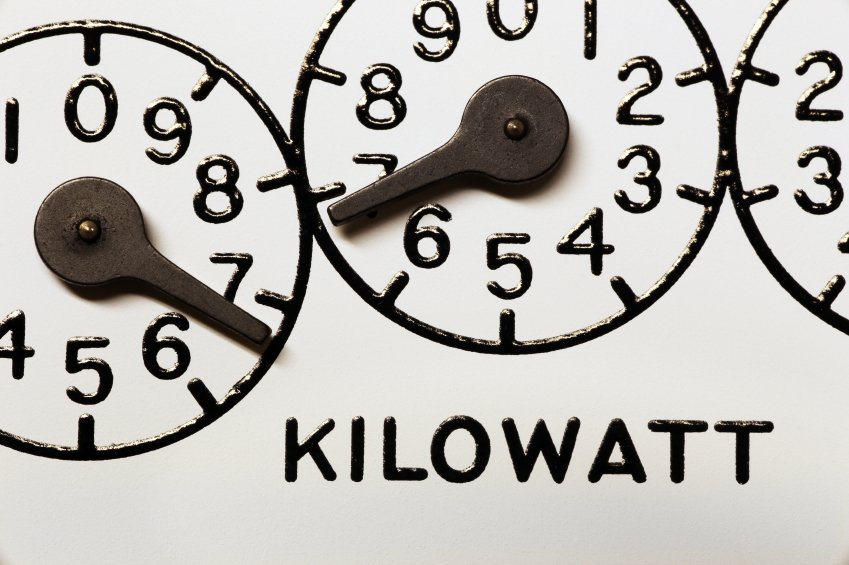 Customers will pay about $1.77 less for 1,000 kilowatts of electricity
JACKSON, Miss. -- Entergy Mississippi customers, who already pay among the lowest rates in the nation, will see those rates drop further this summer.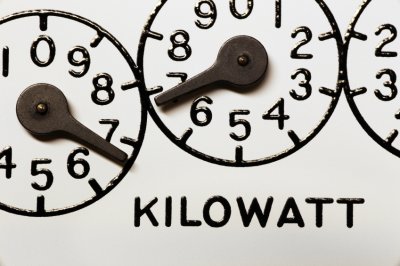 The typical residential customer using 1,000 kWh per month will pay approximately $1.77 less beginning in July. Currently, residential customers pay $110.02 per 1,000 kWh per month. This is the second decrease in rates this year.
The decrease is due to the Ad Valorem Tax rider being revised as part of Entergy Mississippi's "Bright Future" plan approved by the Mississippi Public Service Commission last December. That plan took effect February 1 and also resulted in a $1.78 decrease for a typical residential bill.
"We're pleased that rates are going down now during summer, which is a time when customer usage -- and bills -- typically rise with the temperature," said Haley Fisackerly, Entergy Mississippi president and CEO.
Customers' electric bills are made up of a combination of rates and usage. For simple tips on how to lower energy usage without sacrificing comfort, visit Entergy's Save Me Money web page.
Entergy Mississippi, Inc. provides electricity to approximately 442,000 customers in 45 counties. It is a subsidiary of Entergy Corporation. Entergy Corporation is an integrated energy company engaged primarily in electric power production and retail distribution operations. Entergy owns and operates power plants with approximately 30,000 megawatts of electric generating capacity, including nearly 10,000 megawatts of nuclear power, making it one of the nation's leading nuclear generators. Entergy delivers electricity to 2.8 million utility customers in Arkansas, Louisiana, Mississippi and Texas. Entergy has annual revenues of more than $12 billion and approximately 13,000 employees.
-30-
entergy-mississippi.com
Twitter: @EntergyMS
facebook.com/EntergyMS
---