News Center > Entergy New Orleans Named 2016 ENERGY STAR® Partner of the Year
For Immediate Release
Entergy New Orleans Named 2016 ENERGY STAR® Partner of the Year
04/03/2016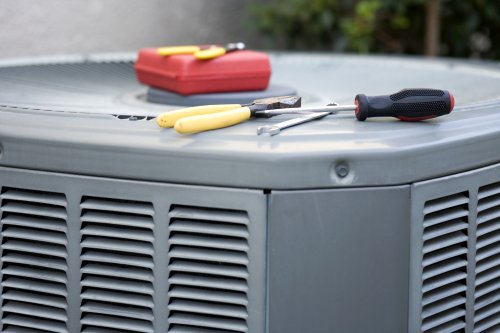 Company applauded for energy-efficiency initiatives
NEW ORLEANS – The U.S. Environmental Protection Agency named Entergy New Orleans a 2016 ENERGY STAR® Partner of the Year for its outstanding contributions in implementing energy-efficiency measures. The company, which also was recognized in 2014, is among only 149 out of 16,000 partners nationwide to be selected for this year's award. Ceremonies will be held on April 13 in Washington, D.C.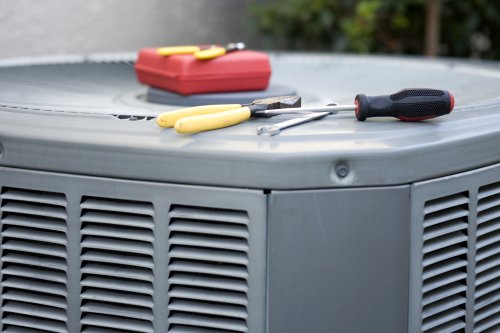 Entergy New Orleans and the New Orleans City Council, ENERGY STAR® partners since 2011 through the Energy Smart program, work together to promote energy efficiency through comprehensive outreach, education and marketing programs. Energy Smart was developed by the New Orleans City Council, is administered by Entergy New Orleans and is implemented by CLEAResult.
Energy Smart's Assisted Home-Performance with ENERGY STAR® program played a large role in securing this year's award, helping hundreds of low-income New Orleans residents save energy and live more comfortably. Entergy New Orleans provided more than $560,000 worth of incentives to low-income households in 2015 and, combined with other energy-efficiency solutions, the company provided nearly $1.6 million worth of incentives to New Orleans residents last year.
Overall, the company's efficiency programs contributed $2.38 million to the local economy while eliminating more than 3,800 metric tons of greenhouse gas emissions.
"Providing customers with the knowledge and tools to make their homes and businesses more energy-efficient not only saves them money through lowering energy usage, but helps the environment as well," said Charles Rice, president and CEO of Entergy New Orleans, Inc. "We're dedicated to our partnerships with the Council and ENERGY STAR® and are committed to continuing the program in years to come."
Since its inception, more than 35,000 New Orleanians have participated in Energy Smart. To learn about the program's solutions and incentives, visit www.energysmartnola.com or call 1-866-721-0249. More energy-saving tips, as well as clear, do-it-yourself videos, can be found at entergyneworleans.com/savemoney.
Entergy New Orleans, Inc. is an electric and gas utility that serves Louisiana's Orleans Parish. The company provides electricity to more than 197,000 customers and natural gas to more than 105,000 customers. Entergy New Orleans is a subsidiary of Entergy Corporation.
Entergy Corporation is an integrated energy company engaged primarily in electric power production and retail distribution operations. Entergy owns and operates power plants with approximately 30,000 megawatts of electric generating capacity, including nearly 10,000 megawatts of nuclear power. Entergy delivers electricity to 2.8 million utility customers in Arkansas, Louisiana, Mississippi and Texas. Entergy has annual revenues of approximately $11.5 billion and more than 13,000 employees.
-30-
entergyneworleans.com
facebook.com/EntergyNOLA
Twitter: @EntergyNOLA
---