News Center > Entergy's Gift to Mississippi Communities in 2020? More than $1.5 Million
For Immediate Release
Entergy's Gift to Mississippi Communities in 2020? More than $1.5 Million
04/08/2021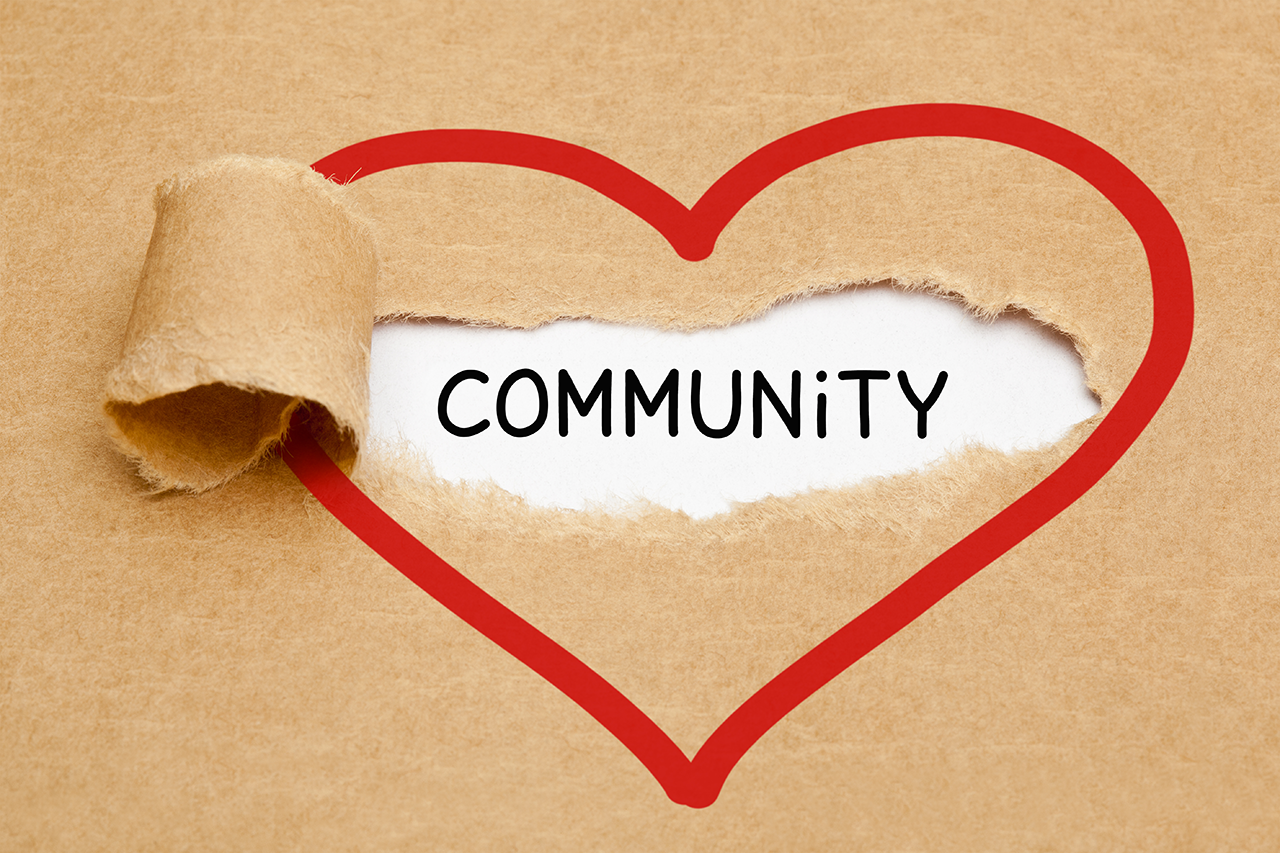 Shareholders gave some $235,000 in fourth quarter charitable contributions to nonprofit groups
JACKSON, Mississippi –Mississippi communities are getting stronger and healthier, thanks to Entergy Corporation and the Entergy Charitable Foundation, which contributed more than $235,000 to dozens of nonprofit organizations in the state during the fourth quarter of 2020.
The local funds are part of Entergy's 2020 total contributions of more than $1.5 million to Mississippi nonprofit groups. In all, Entergy gave $18.9 million to nonprofit organizations across its service area. The grants funded more than $3.3 million in COVID-19 relief giving and more than $1.1 million in hurricane/disaster relief giving. Other grants supported initiatives ranging from education and workforce development, to poverty solutions, the arts and community improvement efforts.
"Our nonprofit groups do tremendous good in our communities, and they always have more needs than they can address. That was even more evident in 2020 with the coronavirus pandemic adding to their challenges," said Haley Fisackerly, Entergy Mississippi president and CEO. "So we're grateful Entergy and its charitable arm were able to give generously to the organizations that work tirelessly to create solutions for Mississippians in need."
Significant quarterly contributions in Mississippi include:
Friends of Mississippi Veterans
Mississippi Community Action Agencies
Dominic's Health Services Foundation
Along with awarding grants, Entergy Mississippi employees and retirees engaged in 13,500 hours of volunteer service in 2020, valued at more than $367,000, on a variety of charitable causes.
For more information about the Entergy Charitable Foundation grants, including application, deadline and eligibility details, visit the Entergy website.
About Entergy
Entergy Mississippi, LLC provides electricity to approximately 456,000 customers in 45 counties. Entergy Corporation (NYSE: ETR) is an integrated energy company engaged in electric power production, transmission and retail distribution operations. Entergy delivers electricity to 3 million utility customers in Arkansas, Louisiana, Mississippi and Texas. Entergy owns and operates one of the cleanest large-scale U.S. power generating fleets with approximately 30,000 megawatts of electric generating capacity, including 8,000 megawatts of nuclear power. Headquartered in New Orleans, Louisiana, Entergy has annual revenues of $10 billion and more than 13,000 employees. Learn more at entergy.com and follow @Entergy on social media.
-30-
---