News Center > Entergy Solutions Residential Program Earns 2019 ENERGY STAR® Award for Excellence
For Immediate Release
Entergy Solutions Residential Program Earns 2019 ENERGY STAR® Award for Excellence
04/09/2019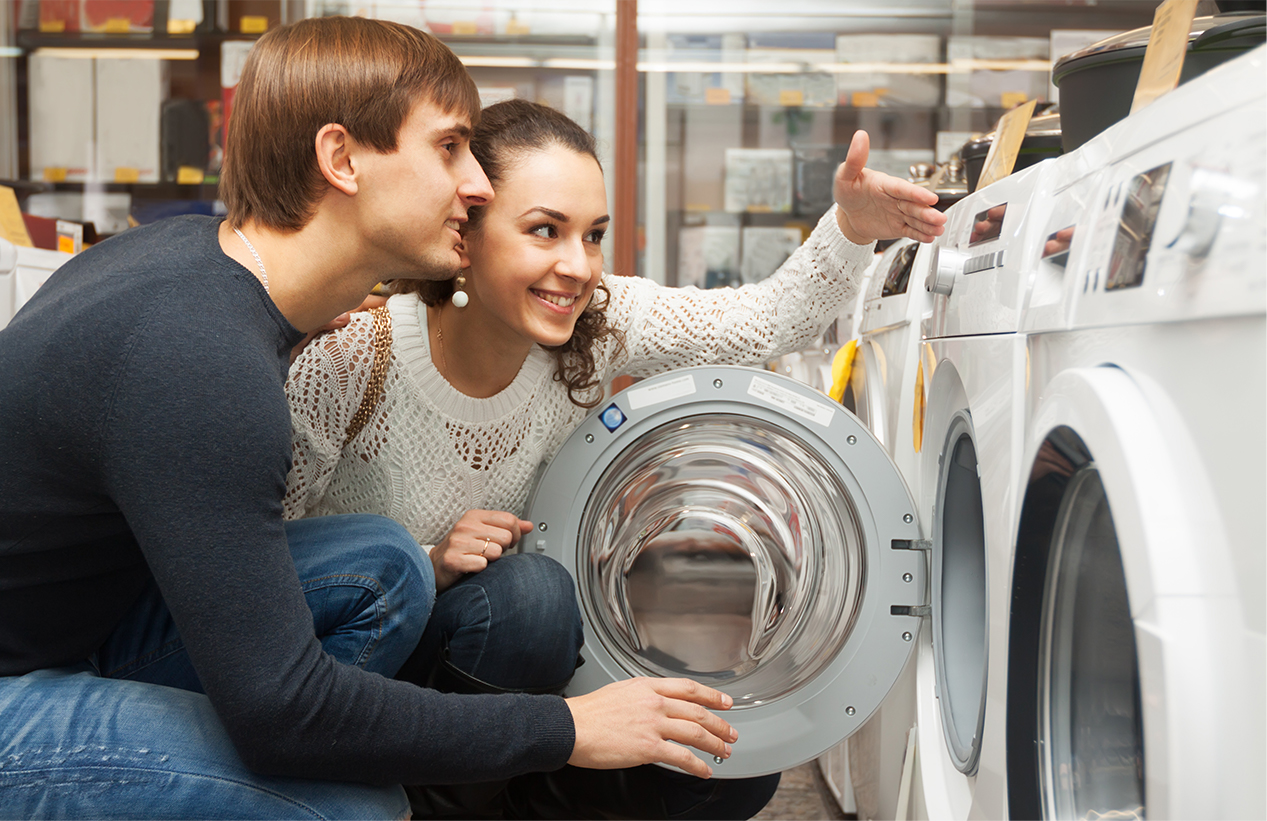 Entergy Arkansas is proud to announce that its Entergy Solutions Residential Lighting and Appliances Program received the 2019 ENERGY STAR® Award for Excellence for its important contributions to energy efficiency. The accomplishments will be recognized by the U.S. Environmental Protection Agency and a ceremony in Washington D.C. April 11.
            Energy Arkansas, an ENERGY STAR partner since 2010, was honored with the prestigious Partner of the Year Award for excellence in Energy Efficiency Program Delivery in the Certified Residential Products category. The Residential Lighting and Appliances Program is one of one of eight residential and seven business Entergy Solutions programs offering energy efficiency audits, incentives and discounts.
            "We're proud to help Arkansas customers save energy and money through energy efficiency services and products, and we thank ENERGY STAR for this national recognition," said Gabe Munoz, Entergy Arkansas manager Energy Efficiency
            "I applaud the 2019 ENERGY STAR Award Winners," said EPA Assistant Administrator for Air and Radiation Bill Wehrum. "Their innovation and leadership enhance America's economic competitiveness. Reducing costly energy waste improves air quality and public health while protecting the environment."
            ENERGY STAR Excellence Awards are given to companies and organizations in recognition of important contributions to energy efficiency. For a complete list of 2019 winners and more information about ENERGY STAR's awards program, visit energystar.gov/awardwinners. ENERGY STAR® is the government-backed symbol for energy efficiency, providing simple, credible, and unbiased information that consumers and businesses rely on to make well-informed decisions. Thousands of industrial, commercial, utility, state, and local organizations—including more than 40 percent of the Fortune 500®—rely on their partnership with the U.S. Environmental Protection Agency (EPA) to deliver cost-saving energy efficiency solutions. Since 1992, ENERGY STAR and its partners helped save American families and businesses nearly 4 trillion kilowatt-hours of electricity and achieve over 3 billion metric tons of greenhouse gas reductions. In 2017 alone, ENERGY STAR and its partners helped Americans avoid $30 billion in energy costs. More background information about ENERGY STAR can be found at: energystar.gov/about and energystar.gov/numbers.                                          
            Entergy Arkansas provides electricity to approximately 700,000 customers in 63 counties. Entergy Corporation (NYSE: ETR) is an integrated energy company engaged primarily in electric power production and retail distribution operations. Entergy owns and operates power plants with approximately 30,000 megawatts of electric generating capacity, including nearly 9,000 megawatts of nuclear power. Entergy delivers electricity to 2.9 million utility customers in Arkansas, Louisiana, Mississippi and Texas. Entergy has annual revenues of $11 billion and nearly 13,700 employees.
                                                                      - 30 -           
---