News Center > Entergy Sponsors Series on Challenges Facing Louisiana Veterans
For Immediate Release
Entergy Sponsors Series on Challenges Facing Louisiana Veterans
11/09/2016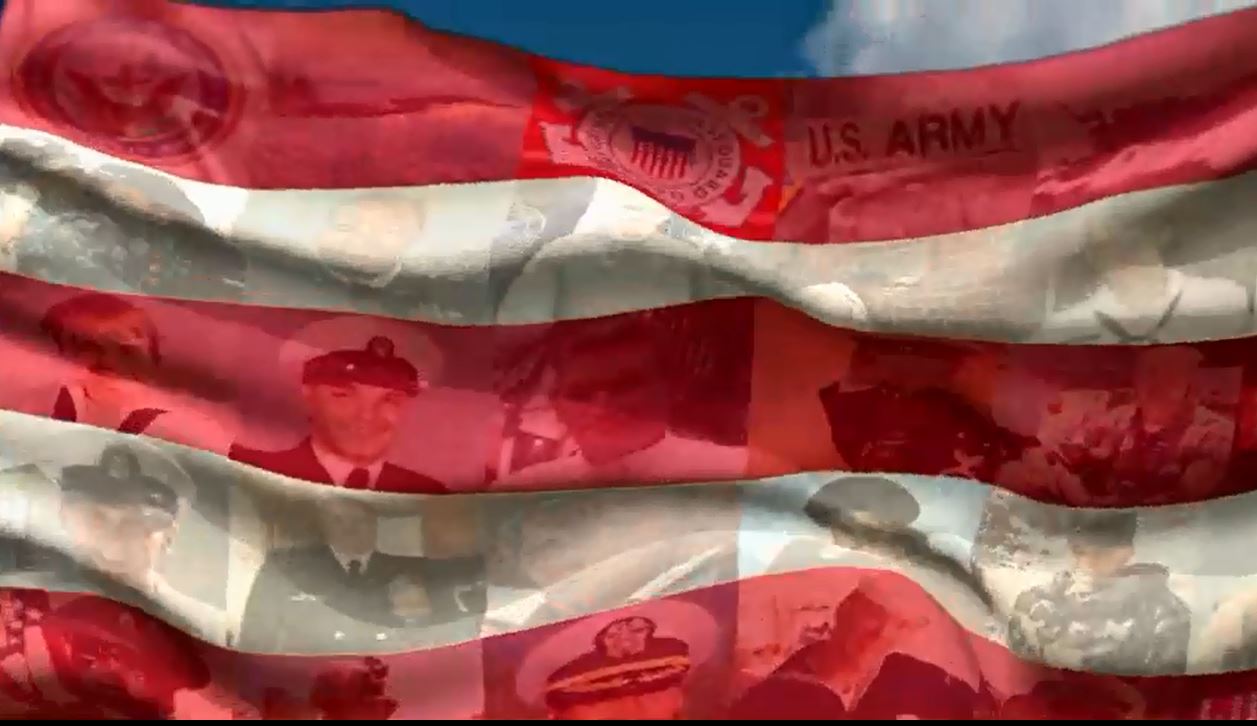 Veterans make up nearly 10 percent of Entergy's Louisiana workforce
     NEW ORLEANS – A series exploring the challenges facing veterans who are transitioning out of the military is airing on Louisiana Public Broadcasting.
     "Louisiana Veterans Coming Home" is part of a weekly news program, "Louisiana: The State We're In." Entergy's support is highlighted here.
The series is part of "Veterans Coming Home," a national campaign that builds on public media's strengths to address the needs of veterans in local communities.
     "Entergy cares deeply about veterans and the issues affecting their lives, since they are a vital part of the Entergy family and the communities we serve," said Chad Cooper, chair of Entergy's employee resource group for veterans. "As a sponsor of this program, we can help raise awareness about their challenges and work together to find solutions."
     ERGs are employee-led organizations that support demographic engagement in areas such as mentoring, onboarding and employee networking as well as assisting the business in recruiting, retention and employee development. ERGs support Entergy's commitment to diversity and inclusion.
     Entergy's Veterans Employee Resource Group, established in mid-2015, consists of more than 200 members who are military veterans; reservists; employees currently serving on active duty, and non-military Entergy employees. The group contributes to the company's commitment of recruiting and hiring veterans and active-duty military and provides a voice for veterans and active-duty employees.
     Entergy recently received the Louisiana 2016 Pro Patria Award from the Employer Support of the National Guard and Reserve organization. Entergy was selected from 2,400 nominees for promoting supportive work environments for members of the National Guard and Reserve.
     Information on the "Coming Home" campaign's website explains that readjusting to civilian life can present significant stress for the roughly 2.5 million service members transitioning out of the military: "For many veterans, the transition is filled with complicated and confusing challenges. Some feel isolated and alone. Some struggle to find or hold a job. Many say they feel like they just don't fit in. Finding and connecting with the right support and services can be overwhelming."
     Veterans, including those currently serving as reservists and on active duty, make up nearly 10 percent of Entergy's workforce in Louisiana and 14 percent companywide. The company has been recognized nationally for its support of military service members. Entergy was a finalist for the 2016 Secretary of Defense Employer Support Freedom Award, the highest recognition given by the Department of Defense's Employer Support of the National Guard and Reserve.
     Entergy will support Louisiana Public Broadcasting's plans to feature veterans' stories once a month on "Louisiana: The State We're In" through August 2017. Check LPB's program schedule and learn more about the "Louisiana Veterans Coming Home" project.
     Entergy Corporation is an integrated energy company engaged primarily in electric power production and retail distribution operations. Entergy owns and operates power plants with approximately 30,000 megawatts of electric generating capacity, including nearly 10,000 megawatts of nuclear power. Entergy delivers electricity to 2.8 million utility customers in Arkansas, Louisiana, Mississippi and Texas. Entergy has annual revenues of approximately $11.5 billion and more than 13,000 employees.
-30-
---