News Center > Entergy Texas, Inc. Helps Ensure Good School Year for Vidor-area Children; $1,500 Grant to Nonprofit to Buy School Supplies for Those in Need
For Immediate Release
Entergy Texas, Inc. Helps Ensure Good School Year for Vidor-area Children; $1,500 Grant to Nonprofit to Buy School Supplies for Those in Need
05/17/2016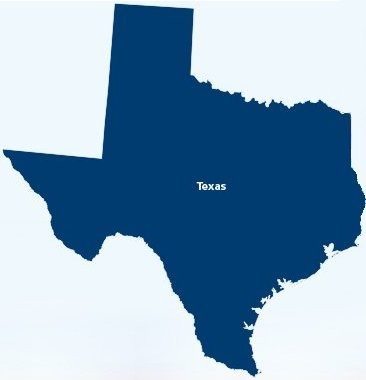 Vidor, Texas – For the sixth year in a row, Entergy Texas, Inc. is partnering with the United Christian Care Center in Vidor, providing a $1,500 grant to help ensure children here will have the supplies they need to start the school year.
"Basic needs like paper, pens, pencils and crayons can be hard to come by for some families," said Johnny Trahan, Entergy's customer service representative for the Vidor area. "Partnering with the United Christian Care Center is a great way for us to help provide those supplies and make sure they get to the students who need them."
Gayle Nagai, center director, noted that more than 70 percent of the children in the Vidor Independent School District qualify for free or reduced meals. These are the families that often struggle to provide the supplies their children need for school. The grant will help some 100 of these eligible children.
"We appreciate Entergy's ongoing support of our programs," Nagai said.
Entergy Texas, Inc. delivers electricity to more than 430,000 customers in 27 counties. It is a subsidiary of Entergy Corporation. Entergy is an integrated energy company engaged primarily in electric power production and retail distribution operations. Entergy owns and operates power plants with approximately 30,000 megawatts of electric generating capacity, including early 10,000 megawatts of nuclear power. Entergy delivers electricity to 2.8 million utility customers in Arkansas, Louisiana, Mississippi and Texas.
-30-
entergytexas.com
Twitter: @EntergyTX
Facebook: Facebook.com/EntergyTX
---