News Center > Free Tax Prep Available for Qualified Entergy Arkansas Customers
For Immediate Release
Free Tax Prep Available for Qualified Entergy Arkansas Customers
03/04/2021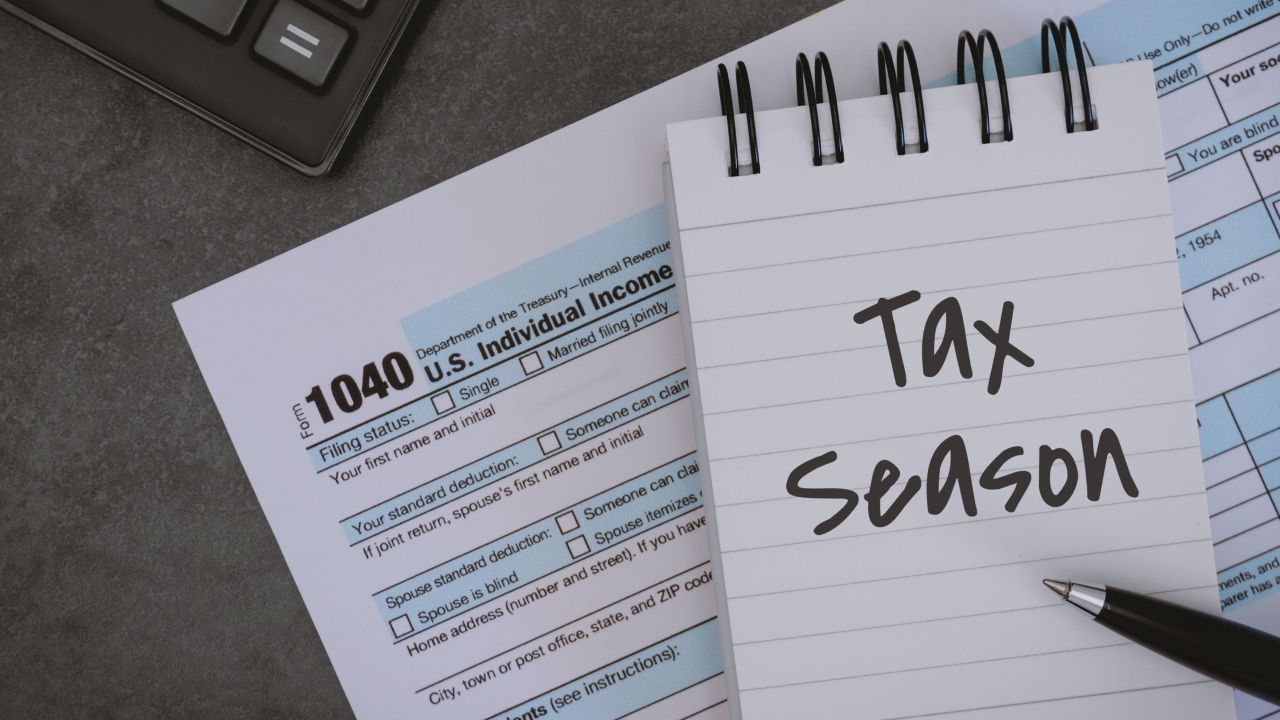 Help for EITC, other programs available to low- and moderate-income customers
LITTLE ROCK, Arkansas – The federal tax filing season through the Internal Revenue Service runs now through April 15, and low- to moderate-income Entergy Arkansas customers can receive free IRS-certified Volunteer Income Tax Assistance to ensure they are correctly filing returns for their greatest benefits.
As part of the company's commitment to empower those customers, Entergy Arkansas is also helping those who qualify to claim their federal Earned Income Tax Credits (EITC), which can be up to $6,700 for those making $57,000 or less. Funding for these tax assistance efforts is provided through Entergy shareholder contributions and does not impact customer bills.
"Our goal is to help ensure the amount of federal dollars earned by our customers is returned to them by raising awareness of the EITC credit and helping them file correct forms," said Entergy Arkansas President & CEO Laura Landreaux. "The tax experts at the Volunteer Income Tax Assistance sites and online are trained to advise filers for the best outcome."
The EITC is one of the nation's most effective tools for lifting low-income workers and their families above the poverty line. The federal government estimates EITC lifted 5.6 million people out of poverty, including three million children; however, it is estimated that one out of five people who qualify for the EITC fail to claim it. 
IRS-certified volunteers from Entergy Arkansas and community partners offer a variety of services, including appointments for tax preparation services, drop-off tax prep services, online assistance, financial coaching, budget workshops and free legal services, at most VITA sites.
"The VITA program helps power lives for our customers in a number of ways," said Landreaux. "By putting our customers' hard-earned money back in their pockets, we are helping improve customers' lives, creating opportunities, and strengthening our communities."
Customers may also qualify for an Economic Impact Payment, also known as a "stimulus check," of $1,200 or more as part of federal COVID-19 assistance efforts. Customers who didn't receive a stimulus check in 2020 may be able to claim the payment as the Recovery Rebate Tax Credit on their tax return filed in 2021.
Since 2009, Entergy has helped return $280 million to 160,000 residents throughout the company's utility service area in Arkansas, Louisiana, Mississippi and Texas with VITA services. In Arkansas, nearly 35,000 customers have received $57 million based on their returns.
For a list of VITA site locations, visit entergy.com/freetaxhelp. For other programs and information about saving on your energy bill, visit www.EntergyArkansas.com/residential/.
ABOUT ENTERGY ARKANSAS
Entergy Arkansas provides electricity to approximately 715,000 customers in 63 counties. Entergy Arkansas is a subsidiary of Entergy Corporation (NYSE: ETR), an integrated energy company engaged primarily in electric power production and retail distribution operations. Entergy delivers electricity to three million utility customers in Arkansas, Louisiana, Mississippi and Texas. Entergy has annual revenues of $10 billion and approximately 13,000 employees.
-30-
---