News Center > How to Manage Energy Usage as Natural Gas Prices Rise this Winter
For Immediate Release
How to Manage Energy Usage as Natural Gas Prices Rise this Winter
11/18/2021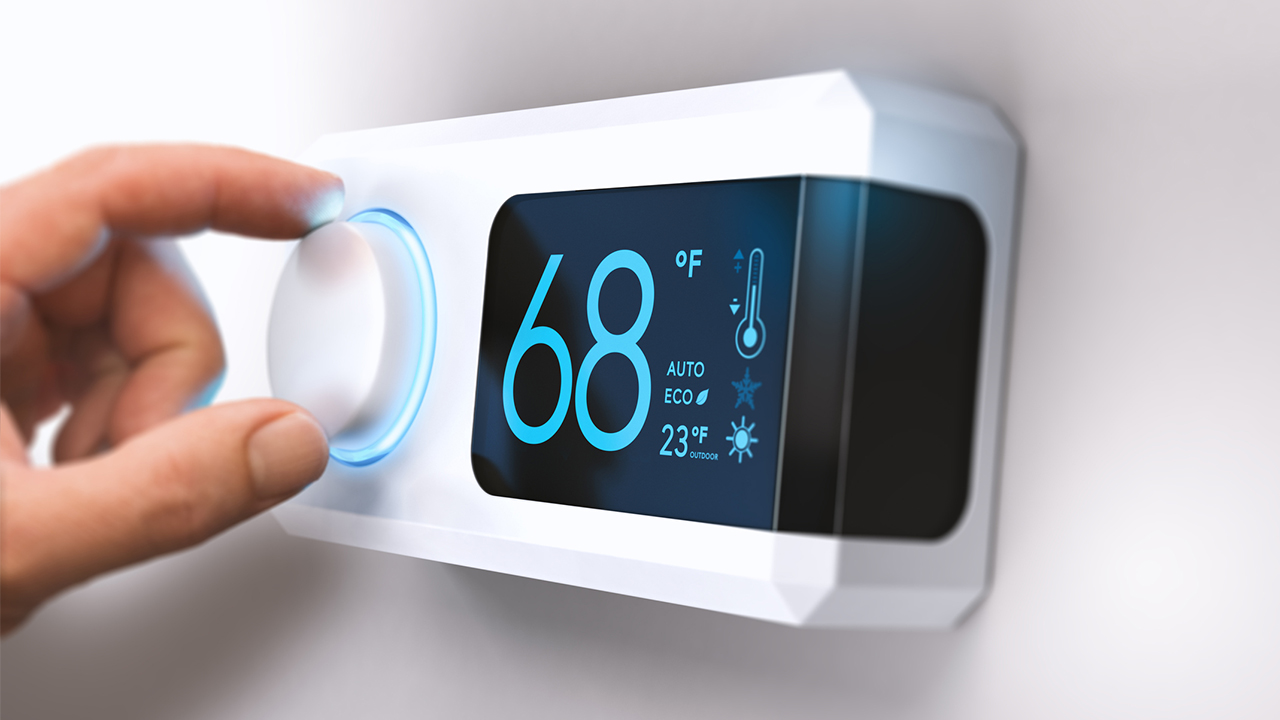 The first taste of cool weather is always welcomed in Louisiana following the stifling heat of summer. With winter fast approaching and news of higher natural gas prices, customers may be wondering about the effect of winter temperatures on their energy bill.
Energy usage generally peaks in the summer, moderates with fall temperatures, and then increases again during the winter months. This is particularly true for customers with gas heating who consume most of their gas between November and March. However, this year, worldwide conditions have resulted in increases in the cost of natural gas, which means customers could see greater effects on their energy bills. 
To break it down, Entergy Louisiana and Entergy New Orleans both charge residential customers a monthly Fuel Adjustment rate for the electricity they use and a Purchased Gas Adjustment for the natural gas they consume. The Fuel Adjustment rate and the Purchased Gas Adjustment are calculated using the actual costs incurred in the second prior month.  For example, costs incurred during the month of January would be used to calculate the rates billed to customers in March. These rates are filed monthly with the companies' regulators using formulas approved and reviewed by the Louisiana Public Service Commission for Entergy Louisiana and the City Council of New Orleans for Entergy New Orleans. Given the increase in natural gas prices over the past several months and that those higher prices are expected to continue through the winter, customers should act now to ready their homes and businesses for winter weather and prepare for higher electric and gas bills.
Knowing about the potential for bill increases due to higher gas prices and increased usage during colder months, customers can take steps today to prepare for winter. Here are a few tips to help save energy and money this winter:
Call a pro to clean and inspect your heating system before the start of winter.
Replace air filters.
Weatherize doors and windows.
Close the gaps around exterior plumbing and wiring in your attic.
Seal air ducts.
Install a programmable thermostat.
Adjust your thermostat. Every degree above 68 on the thermostat can increase your bill by about 3%. So, if you crank it up to a toasty 78 degrees, you've already added 30% to your bill.
Monitor usage on the MyAdvisor portal. Customers can access detailed energy usage information through their online account, including daily usage information. Visit com/myadvisor and sign into your account.
Entergy New Orleans and Entergy Louisiana have several bill payment options for those needing help paying their energy bills, including payment extensions, deferred payment arrangements and level billing. In addition, the Power to Care program, which is funded by donations from Entergy employees, customers and shareholders and the federal Low-Income Home Energy Assistance Program are available to assist customers who may be struggling to pay their utility bills. For more information on bill payment options and assistance, please visit https://www.entergy.com/billhelp/.
Entergy New Orleans, LLC is an electric and gas utility that serves Louisiana's Orleans Parish. The company provides electricity to more than 200,000 customers and natural gas to more than 108,000 customers.
Entergy Louisiana, LLC provides electric service to approximately 1.1 million customers and natural gas service to more than 93,000 customers in the greater Baton Rouge area. It has operations in southern, central and northern Louisiana.
---