News Center > LIHEAP application period begins July 25
For Immediate Release
LIHEAP application period begins July 25
07/14/2022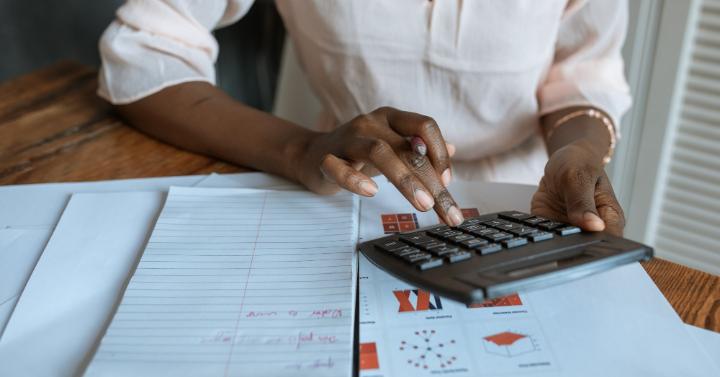 Eligible residents can receive payment assistance for summer utilities
LITTLE ROCK, Ark. – Officials with the Low-Income Home Energy Assistance Program (LIHEAP) have announced residents can begin submitting applications Monday, July 25 for help with the costs of summer cooling bills, including those from Entergy Arkansas and other utilities.
LIHEAP is funded through the U.S. Department of Health and Human Services (DHHS) and is designed to lower the energy burden for low-income households, who pay a high proportion of household income for home energy costs, by paying benefits for home energy bills.
This assistance will be available until Sept. 30 or funds are completely expended, whichever comes first, officials said. The program will have another application period to assist with winter heating costs beginning in January.
Eligibility is determined by household size and income. For example, a single individual with a maximum monthly countable income of $1,859 and a family of four with $3,574 would both be eligible.
The program is offered in all 75 counties in the state through community-based organizations, which can be found online at www.adeq.state.ar.us/energy/assistance/caad.aspx, along with a complete list of eligibility and required documentation to complete the application.
For additional ways to help with managing your Entergy Arkansas bill, such as Level Billing or Pick Your Date, visit www.entergy-arkansas.com/residential/, where energy efficiency tips can also be found.
Entergy Arkansas provides electricity to approximately 728,000 customers in 63 counties. Entergy Arkansas is a subsidiary of Entergy Corporation (NYSE: ETR), an integrated energy company engaged in electric power production, transmission and retail distribution operations. Entergy delivers electricity to 3 million utility customers in Arkansas, Louisiana, Mississippi and Texas. Entergy owns and operates one of the cleanest large-scale U.S. power generating fleets with approximately 30,000 megawatts of electric generating capacity, including 7,000 megawatts of nuclear power. Entergy has annual revenues of $10 billion and approximately 12,500 employees.
---