News Center > Meyers, Bennett take on new Power Generation leadership roles
For Immediate Release
Meyers, Bennett take on new Power Generation leadership roles
07/27/2020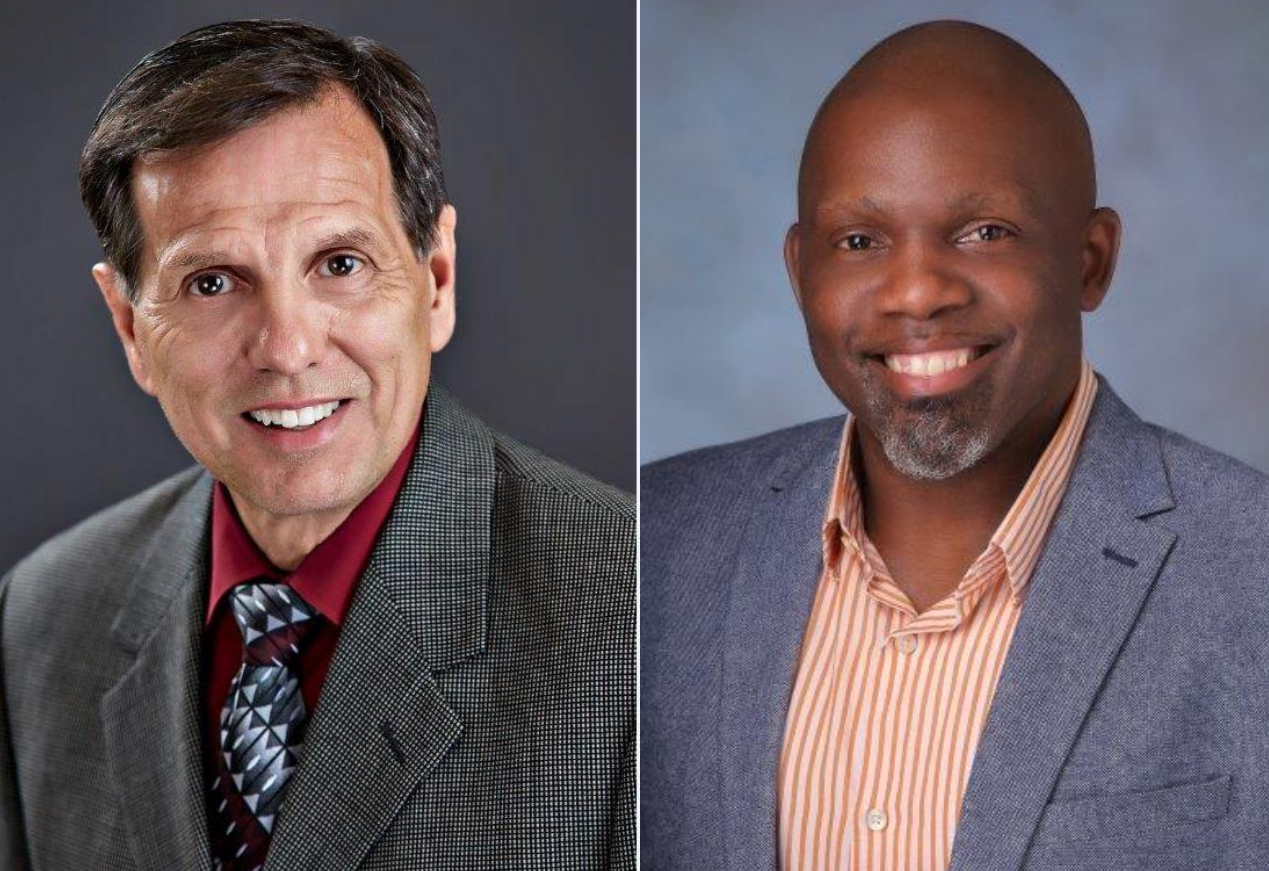 Ronnie Meyers has been named senior manager of safety for power generation and Braxton Bennett has been promoted to senior plant manager over four facilities.
"Ronnie's experience demonstrates his ability to develop and implement safety programs and procedures that result in improved safety performance," said Charles Hall, vice president, power generation. "I look forward to his guidance helping power generation meet our key results this year."
Braxton Bennett has been promoted to senior plant manager. In addition to leading Hot Spring Plant, Bennett will assume leadership of Lake Catherine Plant, Remmel and Carpenter dams. 
"Braxton has demonstrated his ability to be an effective leader in our CCGT fleet," said Hall. "Taking responsibility for these additional personnel and legacy megawatts will contribute further to Braxton's development as a leader."
Meyers joins the company from Westlake Vinyls Company, LLC, where he was manager of health, safety and environmental. He has held safety management positions in the petrochemical industry for over 25 years in Houston and Louisiana.
He holds a bachelor's degree in education from Louisiana College in Pineville, Louisiana, and a master's degree in education from The University of Louisiana at Lafayette, Louisiana.
Bennett became manager of Hot Spring Plant in January 2020 after managing Calcasieu and Acadia plants. He joined the company in 2008 as a senior project engineer in capital projects, advancing through process owner to interim plant manager at Calcasieu and Acadia. Previously, he worked as a manager and engineer for other companies.
He holds a bachelor's degree in mechanical engineering from Prairie View A&M University and a master's in business administration, entrepreneurship and experimental business from Lamar University.​
---