News Release > Online bill credit application information now available
For Immediate Release
Online bill credit application information now available
08/15/2022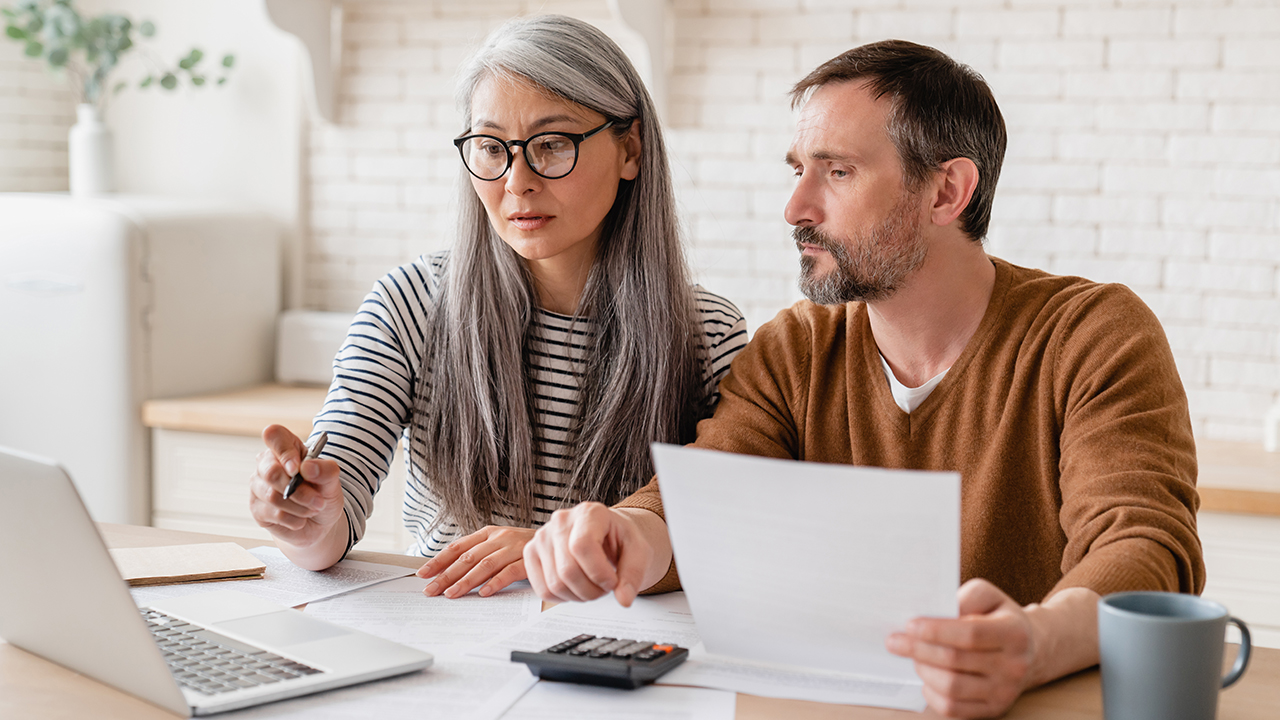 Qualifying customers to receive $150 credit
NEW ORLEANS – Entergy Louisiana and Entergy New Orleans recently pledged $4.4 million for eligible residential customers across the state for bill payment assistance. Customers can apply through their local United Way starting on Wednesday, Aug. 17, at 9 a.m.
Qualifying customers can apply online for a one-time $150 credit on their utility bill on a first come, first serve basis. The following documentation will be required to apply for the one-time credit:
Photo ID (driver's license or state-issued ID, passport)
One of the following income options for each income earner age 18 or older:

First page of 2021 tax return(s)
2021 W2(s)
Last paystub(s)
Social Security Administration 1099 or 1042S form(s)
United Way's online process will enable customers to upload these required documents to complete their application submission. Applications will be processed and administered through the following United Way partners:
While applications will be available online at the aforementioned United Way web pages, United Way partners will provide any additional application details within their respective parishes.
To qualify, customers must have a total household income of up to 250% of the federal poverty level, which equates to $69,000 for a family of four. Customers are encouraged to visit www.entergy.com/answers for the most up-to-date information on bill assistance.
Eligibility requirements by household size and income:
| | |
| --- | --- |
| Household Size | 250% FPIG Annual Income |
| 1 | $33,975 |
| 2 | $45,775 |
| 3 | $57,575 |
| 4 | $69,375 |
| 5 | $81,175 |
| 6 | $92,975 |
Along with the $4.4 million pledge, a $425,000 supplemental donation will be made to Entergy's The Power to Care program to help low-income older adults and customers with disabilities in Louisiana with their bills. The supplemental donation to The Power to Care is in addition to $1.4 million that has already been donated to The Power to Care for low-income older adults and customers with disabilities in Louisiana.
In addition to a supplemental donation for The Power Care, grants totaling $450,000 will be made to local nonprofits throughout Louisiana. Information regarding those organizations will be provided once they are selected.
Customers who qualify for the $150 bill credits will receive information via text, email and phone calls. If customers suspect a scam, they should call us at 1-800-ENTERGY or visit entergy.com/scams for more information.
Additional customer assistance
For Entergy Louisiana customers: Convenience fees for payments made to third-party vendors will be credited back to residential customers accounts through November. To be eligible for the late fee credits, customers will need to verify their household income being less than $40,000. The process for customers to verify is being finalized.
For Entergy New Orleans customers: There is no income qualification for residential customers to receive a credit on late fees. The credit for late fees, effective June 1, will be applied automatically to customer accounts. Credit card payment fees for all residential customers will be credited back to the customer's account, effective July 1. Customers will receive credits for late fees and credit card fees through Nov. 1. In addition, there is a moratorium on disconnects for nonpayment until Nov. 1, 2022. If a customer has received a disconnect notice they can disregard that; however, customers are encouraged to set up payment arrangements to avoid large balances accumulating on their accounts. 
Customers can receive incentives for installing energy efficient upgrades through the Entergy Solutions program for Entergy Louisiana customers and the Energy Smart program for Entergy New Orleans customers. Examples of eligible energy efficiency upgrades available at little to no cost include LED bulbs, smart thermostats, AC tune-ups, duct sealing and insulation.
Customers are also encouraged to use the myAdvisor tool on myentergy.com to manage their energy usage. The usage and cost tool can compare usage history by month, day and hour.
About Entergy New Orleans
Entergy New Orleans, LLC provides electricity to more than 209,000 customers and natural gas to more than 110,000 customers in Orleans Parish, Louisiana.
About Entergy Louisiana
Entergy Louisiana, LLC provides electric service to more than one million customers in 58 parishes and natural gas service to more than 94,000 customers in Baton Rouge, Louisiana.
---