News Center > Reliable Power, Resilient Communities
For Immediate Release
Reliable Power, Resilient Communities
12/10/2020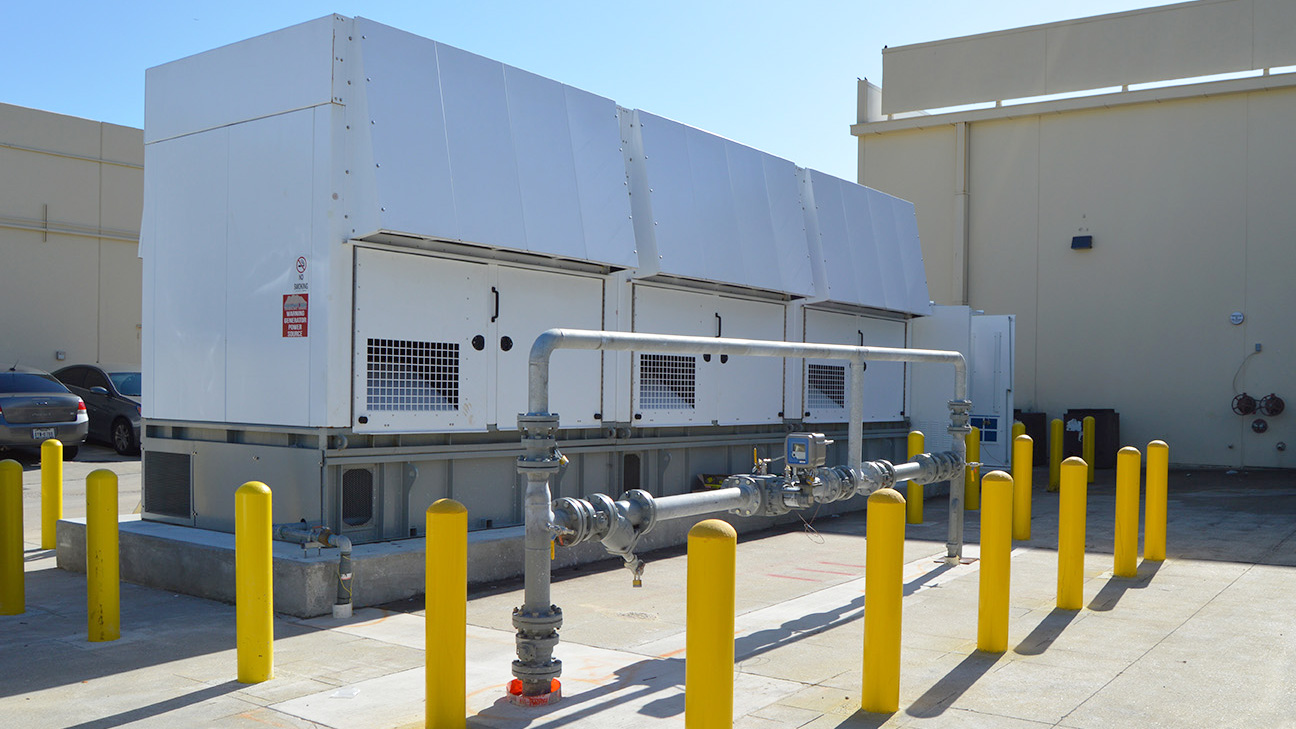 It's never convenient when the lights go out – especially if you're a critical business working to serve customers during these unprecedented times. Entergy Texas understands the need for some businesses to have 100 percent, uninterrupted power to ensure they can focus on their core mission without worrying about power outages. 
To address this need, Entergy Texas has filed an application with the Public Utility Commission of Texas to begin offering an enhanced resiliency solution for commercial and small industrial customers across Southeast Texas.  If approved by the PUCT, Entergy Texas would be able to begin providing this service to interested customers around January 2022.
Entergy's innovative offering – called Power Through – utilizes backup generation that benefits both customers and the community.  Entergy Texas would install, operate, own and maintain the generator, while the customer pays a monthly fee. If an outage occurs, the generator switches on, allowing the business to continue operations. However, during the majority of the time when the host customer is served from the grid, Entergy Texas can use that available power capacity to serve customers in the surrounding area. 
"Our focus is on providing reliable power to our customers, but sometimes uncontrollable events occur," said Stuart Barrett, vice president of customer service for Entergy Texas. "This new program will help businesses that require uninterrupted power – such as grocery stores, hospitals and other essential businesses – by providing a solution that ensures greater reliability."
This program builds on Entergy Texas's successful pilot project to test this concept with a grocery store in The Woodlands area. Since deploying the initial pilot in 2019, Entergy Texas has utilized the generator numerous times to serve power needs in the local area, as well as the customer utilizing the system during an outage in the area. 
"Our experience with our pilot project has shown that these types of commercial backup generators have significant value for all of our customers," continued Barrett. "The expansion of this program, pending Commission approval, will help meet a critical customer need and continue our work to invest in reliable and affordable infrastructure for our customers."
Entergy Texas filed its application on Dec. 9, 2020, and the Public Utility Commission of Texas has one year to review and reach a final decision. 
About Entergy Texas
Entergy Texas, Inc. provides electricity to approximately 461,000 customers in 27 counties. Entergy Corporation is an integrated energy company engaged primarily in electric power production and retail distribution operations. Entergy owns and operates power plants with approximately 30,000 megawatts of electric generating capacity, including 8,000 megawatts of nuclear power. Entergy delivers electricity to 2.9 million utility customers in Arkansas, Louisiana, Mississippi and Texas. Entergy has annual revenues of $11 billion and approximately 13,600 employees.
-30-
entergytexas.com
Twitter: @EntergyTX
Facebook: Facebook.com/EntergyTX
---