News Center > River Bend Station Celebrates 35 Years of Service
For Immediate Release
River Bend Station Celebrates 35 Years of Service
06/16/2021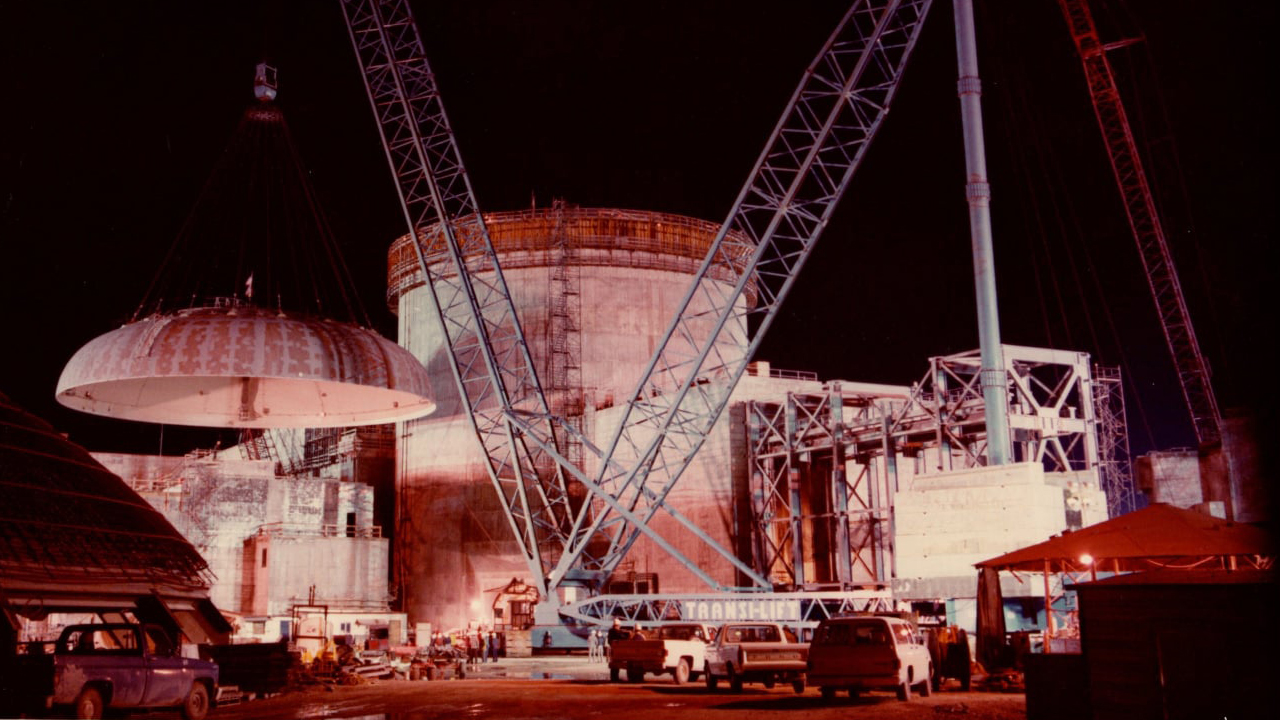 Employees, Contractors, Community Engagement Keys to Plant's Long-term Success
St. Francisville, La. – Thirty-five years ago on June 16, 1986, Entergy's River Bend Station nuclear power plant connected to the electric grid for the first time. More than three decades later, the people of River Bend, located in West Feliciana Parish, continue to produce safe, reliable and clean energy year-round.
Entergy operates one of the cleanest large-scale power generating fleets in the United States. The 974-megawatt River Bend Station delivers carbon-free electricity to Louisiana's businesses and residents, accounting for approximately 10% of the state's total energy demand. The plant plays an essential role in Entergy's commitment to achieve net-zero carbon emissions by 2050.
"River Bend is proud to be a good neighbor in our community and state," said Kent Scott, site vice president, River Bend. "It is a great accomplishment for us because our goal is to create sustainable value for our customers, employees, communities and owners. As we celebrate our 35th anniversary, we remain committed to high standards in everything we do, in our work and in our communities."
River Bend is dedicated to supporting the local economy and the communities it serves, and its team members exhibit this commitment in many ways. River Bend contributes millions of dollars in annual tax revenues to local municipalities. In addition, more than 870 team members live, work and raise families locally. River Bend also partners with Entergy Louisiana to support local initiatives through philanthropic giving, donating nearly $1 million to improve local communities over the past decade.
In addition to River Bend Station, Entergy operates another Louisiana-based nuclear power facility – Waterford 3 Steam Electric Station – in Killona. Together, Louisiana's nuclear power plants produce 92% of the state's carbon-free electricity, complementing intermittent wind and solar power sources to achieve a clean energy future. Further, they generate 14 million megawatt-hours of electricity a year, enough to power more than 900,000 households.
River Bend is licensed by the U.S. Nuclear Regulatory Commission to operate through 2045.
Entergy Nuclear owns, operates, supports and provides management services to a national fleet of seven reactors in six locations, generating approximately 7,000 megawatts of zero-carbon nuclear power. With approximately 5,000 nuclear employees in multiple states, Entergy is also recognized globally as a nuclear leader. You can follow Entergy's nuclear fleet on Twitter @EntergyNuclear.
Entergy Corporation is an integrated energy company engaged in electric power production, transmission and retail distribution operations. Entergy delivers electricity to 3 million utility customers in Arkansas, Louisiana, Mississippi and Texas. Entergy owns and operates one of the cleanest large-scale U.S. power generating fleets with approximately 30,000 megawatts of electric generating capacity, including 7,000 megawatts of nuclear power. Headquartered in New Orleans, Louisiana, Entergy has annual revenues of $10 billion and more than 13,000 employees. Learn more at entergy.com and follow @Entergy on social media.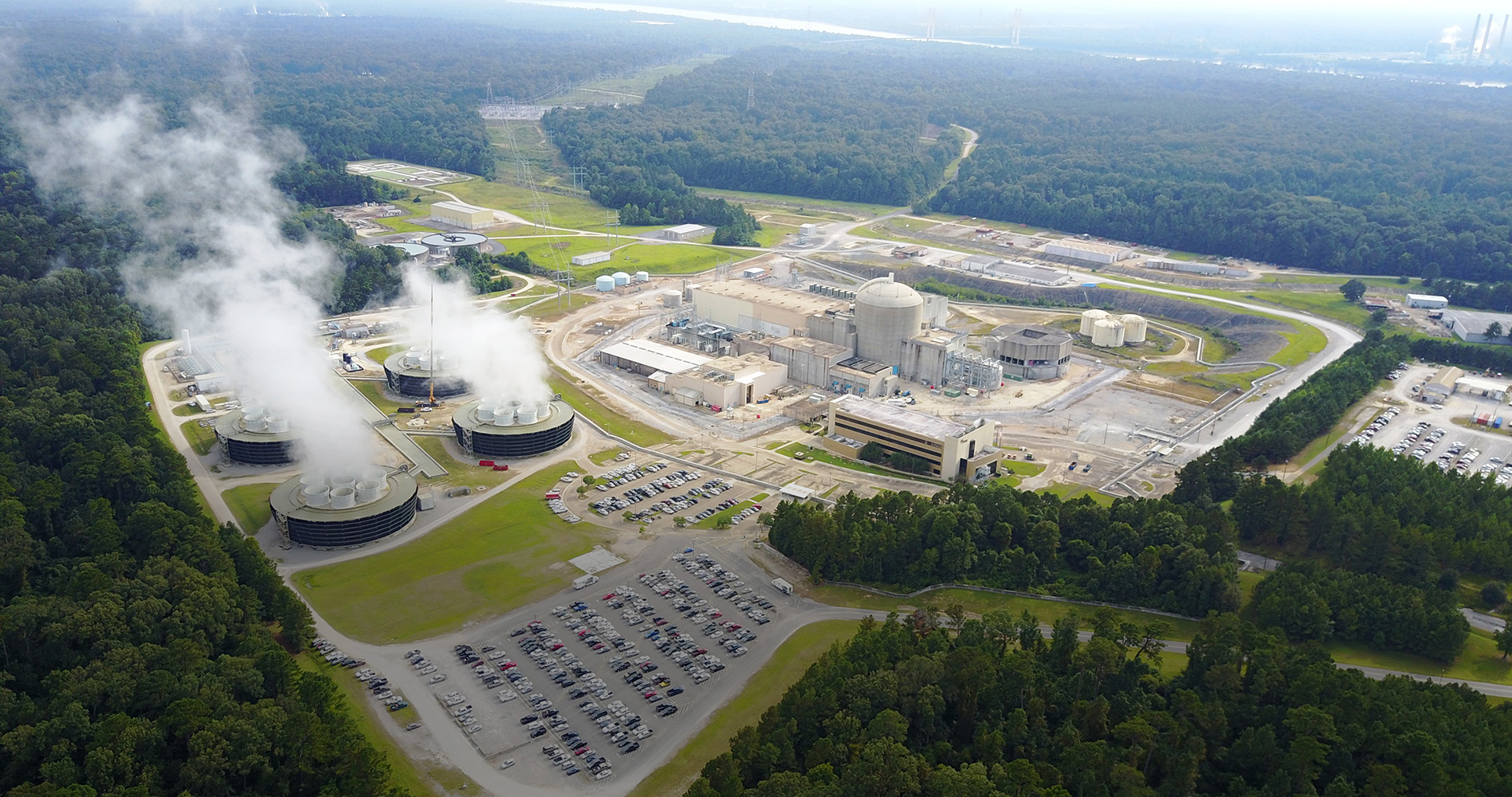 ---