News Center > Spring into Action with Maintenance, Safety Measures at Home this Fall
For Immediate Release
Spring into Action with Maintenance, Safety Measures at Home this Fall
10/26/2020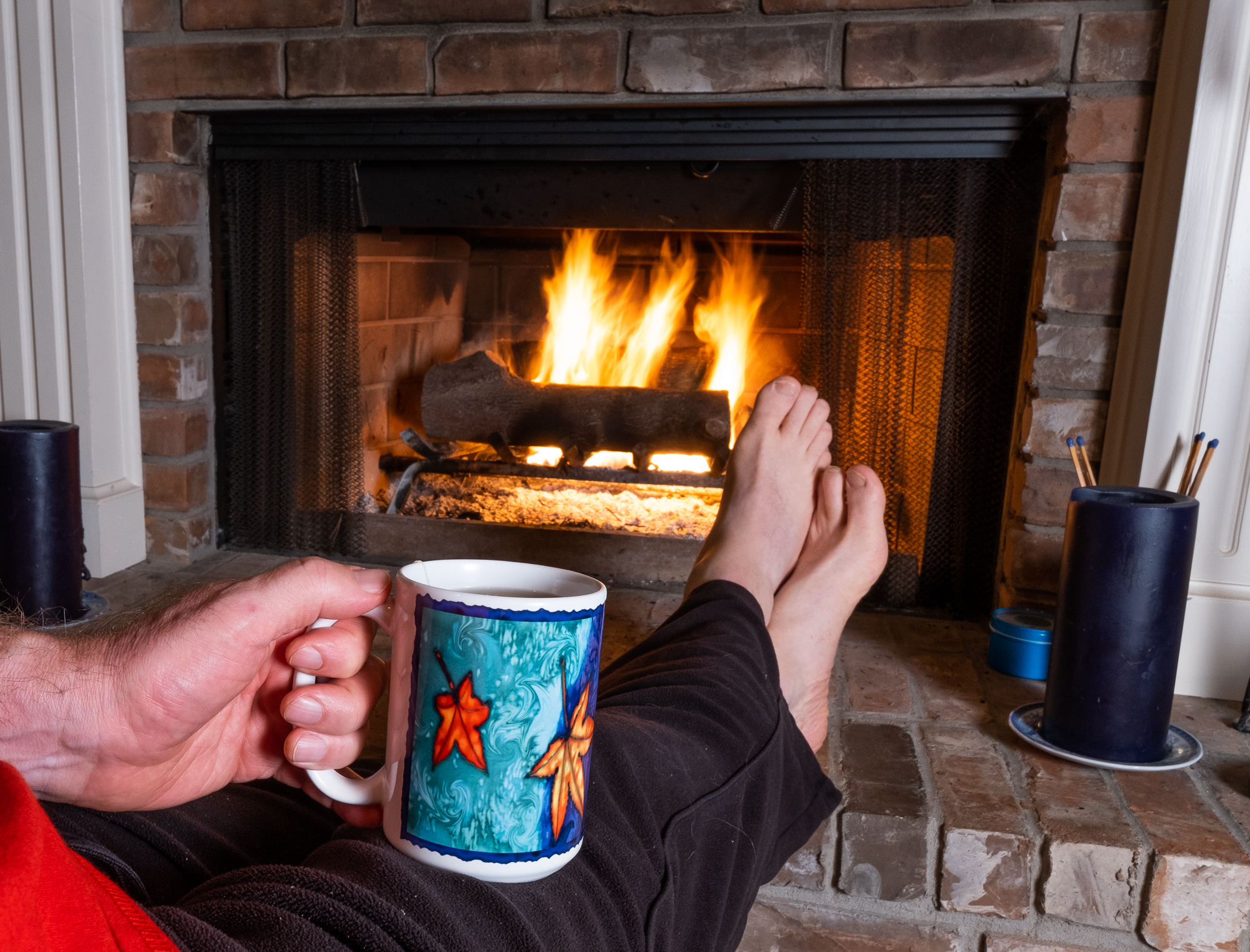 Fall weather is upon us, and now is the time to spring into action with some maintenance and perhaps additional safety measures in and around your home.
As the temperatures start to drop, it's appealing to burn candles for their lovely smell and ambiance but remember to never leave a burning candle unattended. A small sputter and errant flame can cause a fire in an instant. And while the lovely glow may warm your soul, it's not an efficient way to warm your home.
One might think a space heater is a better alternative, but they are known to be large consumers of energy and another fire hazard. If you choose to use space heaters in your home, be sure to only use them during waking hours and keep them at least three feet away from draperies, rugs and furniture.
Homeowners are likely to turn on their furnaces soon for the first time this season, and it should be serviced by a certified technician to ensure it is ready for safe operation whether it is gas or electric for greatest efficiency. Carbon monoxide (CO) is an odorless gas that can leak from a faulty gas furnace and cause serious illness or death, but a service technician should check for problems. However, a CO detector is still necessary for the utmost safety.
A woodburning stove is also a nice way to set the mood and warm your home but be sure to have your chimney cleaned by a professional before that first fire is lit. Fallen leaves, animal nests and other debris can cause the smoke to vent into your home rather than outside and cause a fire.
As Daylight Saving Time comes to an end, it is a good time to change the batteries in both smoke and CO detectors as you change the clocks. This year, DST ends Sunday. Nov. 1.
And finally, as you clean up the fallen leaves and possibly limbs brought down by brisk autumn breezes, be wary of power lines around your home. If you choose to trim trees, be extra careful. Position your ladder away from overhead wires and be sure cuttings won't fall onto power lines. If that happens, assume downed wires are energized and call 1-800-ENTERGY for help.
ABOUT ENTERGY ARKANSAS
Entergy Arkansas provides electricity to approximately 715,000 customers in 63 counties. Entergy Arkansas is a subsidiary of Entergy Corporation (NYSE: ETR), an integrated energy company engaged primarily in electric power production and retail distribution operations. Entergy delivers electricity to 2.9 million utility customers in Arkansas, Louisiana, Mississippi and Texas. Entergy has annual revenues of $11 billion and approximately 13,600 employees.
---