News Center > State Regulators Give Thumbs Up to Combining Entergy's Louisiana Utilities
For Immediate Release
State Regulators Give Thumbs Up to Combining Entergy's Louisiana Utilities
08/25/2015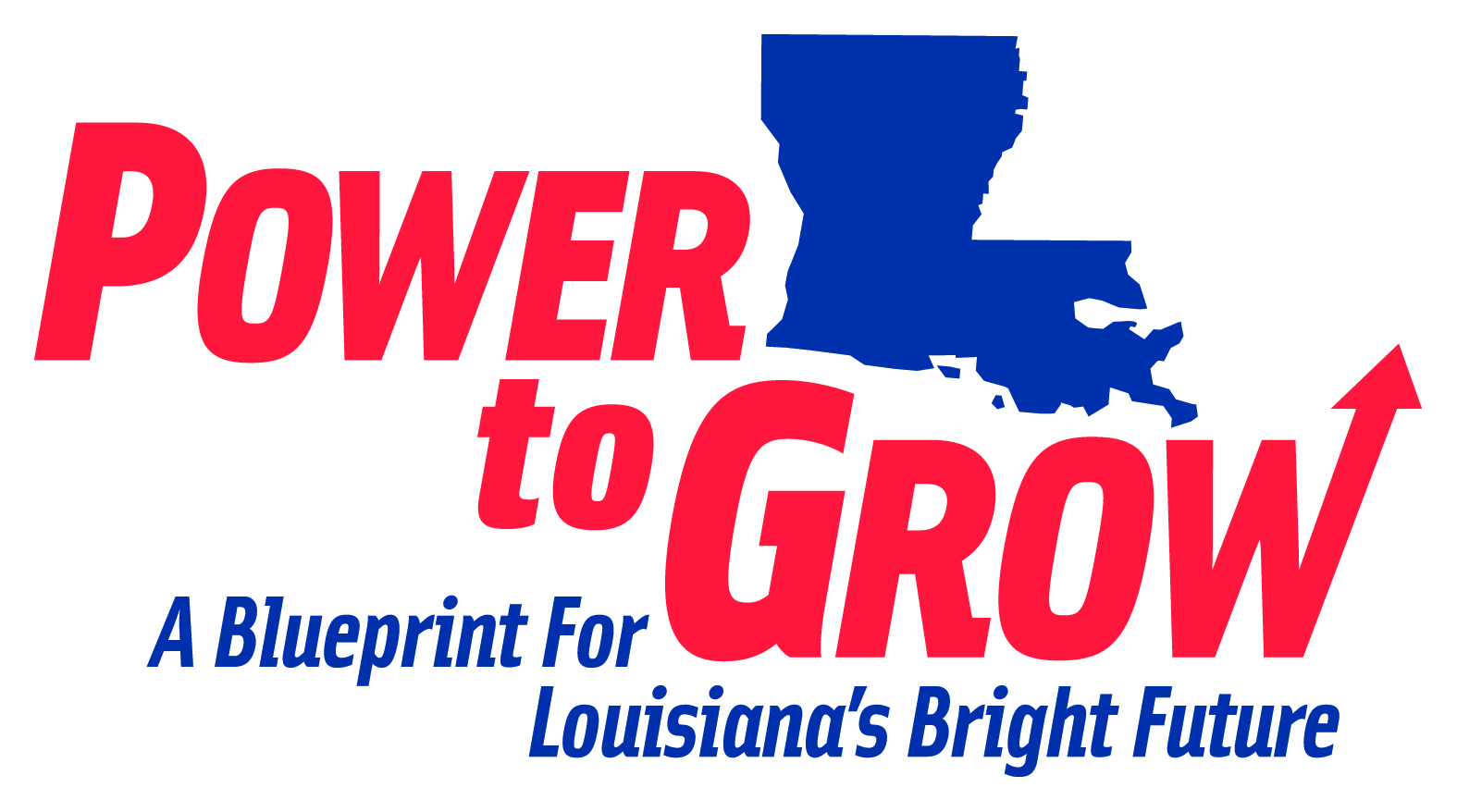 Single Utility to Benefit Customers, Support State's Economic Growth
BATON ROUGE, La. -- Customers of Entergy Louisiana, LLC and Entergy Gulf States Louisiana, L.L.C. will soon be served by a single utility company created through a transaction approved today by the Louisiana Public Service Commission.
The single utility will operate under the name Entergy Louisiana, LLC after the transaction closes, which is expected to occur Oct. 1. The new company will have over $16.5 billion in assets and 66,194 GWh in total sales.
The combined utility is expected to provide significant benefits, which include:
Up to $140 million in customer benefits over the first decade, including $107 million in guaranteed customer credits.  
An improved financial and operational structure.
Enhancement of economic development efforts.
Reduced regulatory costs.
"The change will be seamless for our customers, who will continue receiving reliable service at rates that are among the lowest in the nation," said Phillip May, president and CEO of Entergy Louisiana and Entergy Gulf States Louisiana.
"Combining the utilities improves our ability to help Louisiana's communities prosper. A unified, financially strong company will be better able to attract the capital required to upgrade our grid and replace aging power plants with highly efficient, clean units so we can provide the safe, reliable and affordable power needed to satisfy our current customers' expectations and meet the demands of a growing economy," May said.
The transaction is designed to be revenue neutral. In order to minimize changes in customer bills, the combined utility will maintain existing base rates and riders for current and new retail customers. Fuel costs to serve the combined customer base will be blended but will be subject to a tracking mechanism to mitigate any material cost shifts.
"As the new company makes the needed investments in the months and years ahead, the costs will be shared across a larger base of customers," May said.
The combination could produce up to $140 million in customer benefits over the first decade. Of that total, customers are guaranteed to receive $107 million in credits on their bills during the first nine years from anticipated savings resulting from the transaction. Customers can expect to see $22 million in credits on their bills in the first year, $18 million in the second year, $15 million per year over the next three years, and approximately $5.5 million per year over the remaining four years.
The ability to reach the potential $33 million of additional customer benefits will be driven by anticipated regulatory savings and reduced administrative and operational costs. Additional benefits are possible even beyond the decade following the transaction.
"A combined company will result in a more efficient regulatory process for the Louisiana Public Service Commission. We will be able to combine rate cases, fuel audits and other proceedings, which should save everyone time and money, savings that will be passed along to our customers," May said.
Entergy's Louisiana utility companies provide electric service to more than one million customers through the operating companies Entergy Louisiana, LLC and Entergy Gulf States Louisiana, L.L.C. and natural gas service to over 93,000 customers in the greater Baton Rouge area through Entergy Gulf States Louisiana. With operations in southern, central and northeastern Louisiana, the companies are subsidiaries of Entergy Corporation.
Entergy Corporation is an integrated energy company engaged primarily in electric power production and retail distribution operations. Entergy owns and operates power plants with approximately 30,000 megawatts of electric generating capacity, including nearly 10,000 megawatts of nuclear power, making it one of the nation's leading nuclear generators. Entergy delivers electricity to 2.8 million utility customers in Arkansas, Louisiana, Mississippi and Texas. Entergy has annual revenues of more than $12 billion and approximately 13,000 employees.
-30-
entergylouisiana.com
facebook.com/EntergyLA
Twitter: @EntergyLA
---