News Center > Stay Safe and Be Vigilant During Carnival Season
For Immediate Release
Stay Safe and Be Vigilant During Carnival Season
02/06/2020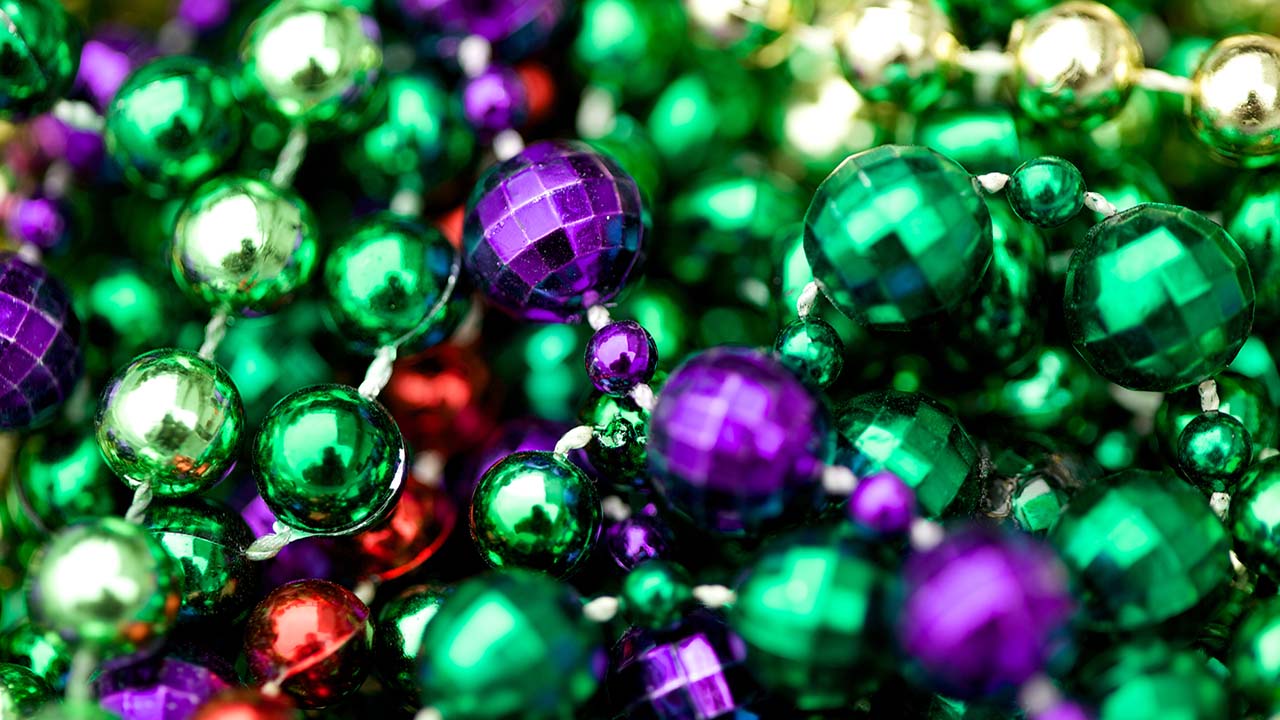 NEW ORLEANS – It's Carnival time y'all! As beads and other items go flying through the air, Entergy encourages you to stay alert!
While you might be tempted to go for beads or other throws you may have missed, stay away from the ones near power lines, which can carry thousands of volts of electricity. The electricity wants to take the easiest path to the ground and will look for shortcuts wherever it can. Even the smallest amount of electricity can cause injury or death.
Festive metallic balloons can cause serious damage if they are caught in power lines. Be sure all mylar balloons are securely tethered and never release them outdoors. When no longer in use, metallic balloons should be deflated before repurposing or disposing of them.
As a reminder, if you notice a problem with a power line, keep a safe distance and call 1-800-ENTERGY to report it. If you notice any suspicious activity, such as unattended packages, vehicles where they shouldn't be parked, or people taking pictures of critical infrastructure, be sure to report it to the appropriate authorities. 
Entergy Louisiana, LLC provides electric service to more than 1 million customers and natural gas service to more than 93,000 customers in the greater Baton Rouge area. It has operations in southern, central and northern Louisiana.
Entergy New Orleans, LLC is an electric and gas utility that serves Louisiana's Orleans Parish. The company provides electricity to more than 200,000 customers and natural gas to more than 106,000 customers. Both companies are subsidiaries of Entergy Corporation.
---