News Center > Warmer weather is near, prepare for the dangers of spring thunderstorms
For Immediate Release
Warmer weather is near, prepare for the dangers of spring thunderstorms
02/23/2023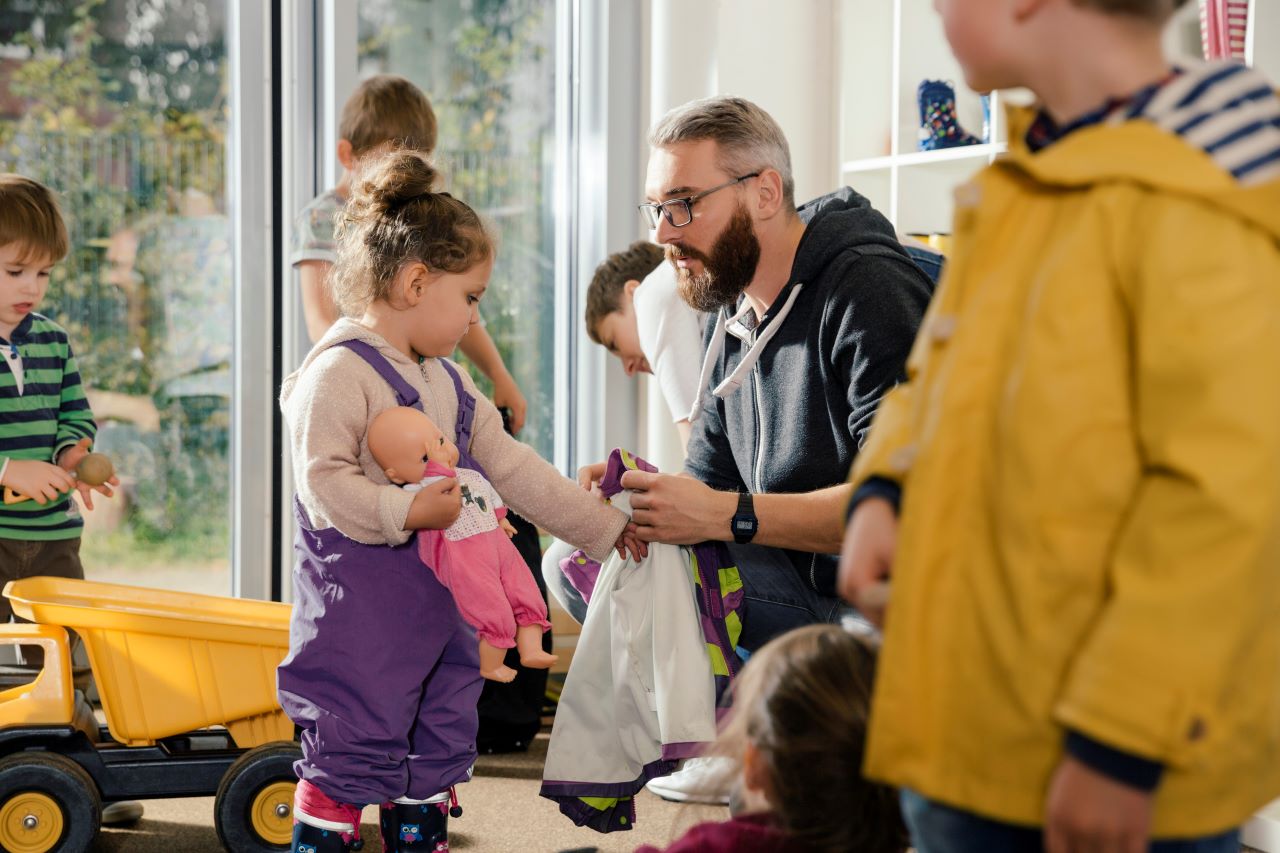 Entergy Arkansas recognizes Severe Weather Preparedness Week, Feb. 26 – March 4
LITTLE ROCK, Ark. – Spring symbolizes a new beginning, but when it comes to seasonal changes, the uncertainty of weather remains. No one knows that better than Entergy Arkansas and other emergency responders.
The National Weather Service (NWS), in cooperation with the Arkansas Department of Emergency Management (ADEM), has proclaimed the week of Feb. 26 as Severe Weather Preparedness Week in Arkansas.
Entergy Arkansas plans and trains all year to respond and restore power when extreme, unpredictable weather causes power outages and downed power lines. The cycle of planning, preparation and training prepares the company for every weather situation.
Extreme weather events are increasing in strength and frequency across our region. Monitoring weather patterns is essential to making sure our crews are ready to respond and restore power, should our service be impacted.
Entergy Arkansas consistently works to strengthen and modernize its infrastructure throughout the year. Whether it is installing new equipment to reduce outages or replacing poles with stronger ones, these types of investments help improve grid resiliency and minimize power disruptions for customers.
As we begin to enter the new season, we're encouraging customers to prepare now for unexpected weather.
Make a plan
Prepare for extreme weather in advance by assembling an emergency kit of basic supplies. Knowing exactly when and where severe weather will occur is unlikely, so preparing in advance is critical. Entergy Arkansas can help customers prepare with tips on developing a family plan and preparing an emergency kit of basic supplies. For more information, visit entergynewsroom.com/storm-center/plankit.
After stocking up, customers should ensure they have several ways of getting severe weather warnings. Install a smartphone app that will alert you when severe weather is in the area or sign up for emergency alerts that are available for customers. A weather radio with a loud alarm can also help when severe weather threatens overnight.
For additional information on preparing for severe weather, visit entergynewsroom.com/storm-center/preparation.
Stay informed
Knowing how to communicate with Entergy Arkansas after a storm is important. There are several ways to stay informed and report outages and downed power lines:
About Entergy Arkansas
Entergy Arkansas provides electricity to approximately 728,000 customers in 63 counties. Entergy Arkansas is a subsidiary of Entergy Corporation (NYSE: ETR), an integrated energy company engaged in electric power production, transmission and retail distribution operations. Entergy delivers electricity to 3 million utility customers through its operating companies in Arkansas, Louisiana, Mississippi and Texas. Entergy owns and operates one of the cleanest large-scale U.S. power generating fleets with approximately 24,000 megawatts of electric generating capacity, including 5,000 megawatts of nuclear power. Entergy has annual revenues of $10 billion and approximately 12,000 employees.
---