News Release > Winter's cold can heat up power bills; here's how to get help paying them
For Immediate Release
Winter's cold can heat up power bills; here's how to get help paying them
02/08/2022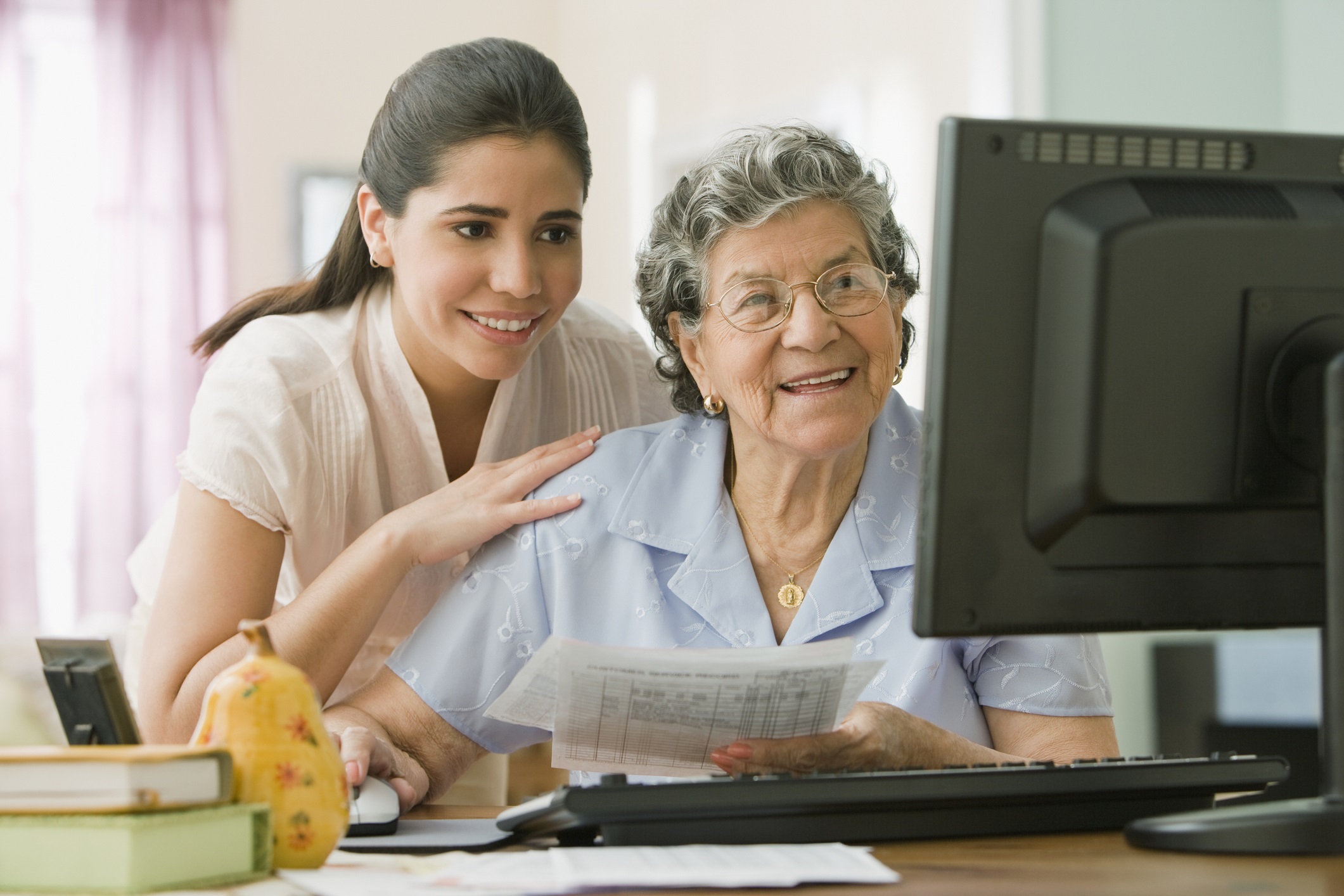 Entergy Mississippi has a variety of solutions to meet customers' needs
JACKSON, Miss. – When it's cold outside, energy bills can quickly heat up. That's because electricity use is often higher in colder months than in the milder seasons of fall and spring.
Colder temps in January often result in higher bills in February. If you're faced with a higher-than-usual bill and need help managing it, follow these suggestions:
First, use no more energy than necessary. Follow simple energy saving tips like these:
Set your thermostat on 68 degrees or lower
Reverse ceiling fans to push warm air down into the room
Insulating doors and windows with inexpensive sealers from home improvement stores.
If a high bill has already arrived, here are ways to get help managing your costs or even paying your bill:
If you're behind on your bill payments, don't delay. Contact Entergy either through your account online or by phone at 1-800 ENTERGY (1-800-368-3749) to make payment arrangements, which can include delaying the due date or spreading the amount owed over a period of up to 12 months. Entergy's customer service representatives can help you determine what solution might be right for you.
About Entergy Mississippi
Entergy Mississippi, LLC provides electricity to approximately 456,000 customers in 45 counties. Entergy Mississippi is a subsidiary of Entergy Corporation, an integrated energy company engaged in electric power production, transmission and retail distribution operations. Entergy delivers electricity to 3 million utility customers in Arkansas, Louisiana, Mississippi and Texas. Entergy owns and operates one of the cleanest large-scale U.S. power generating fleets with approximately 30,000 megawatts of electric generating capacity, including 7,000 megawatts of nuclear power. Headquartered in New Orleans, Louisiana, Entergy has annual revenues of $10 billion and approximately 12,500 employees.
---