Insights > Arkansas Foodbank recognizes Entergy Arkansas volunteers
Arkansas Foodbank recognizes Entergy Arkansas volunteers
07/13/2022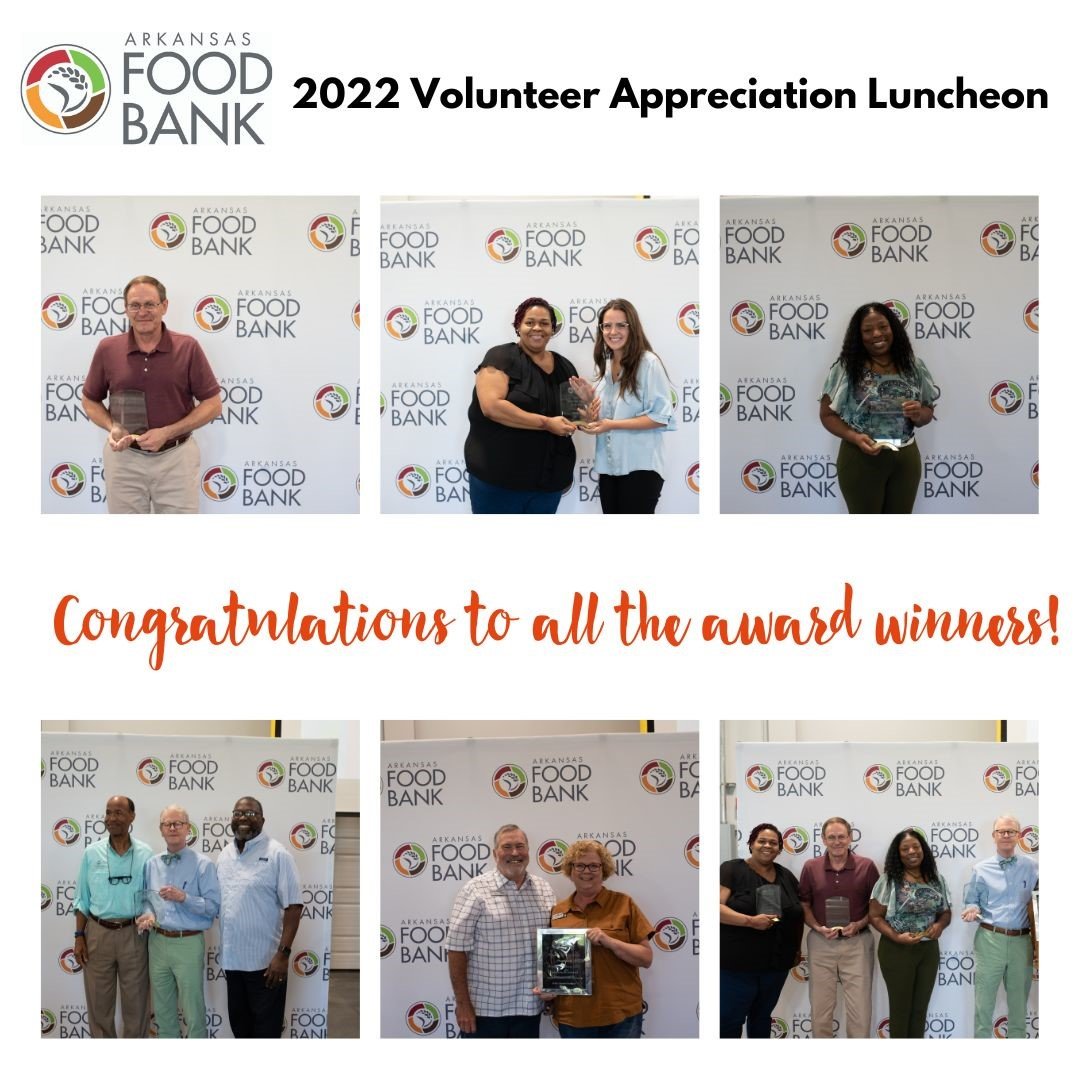 Entergy Arkansas was recently awarded as the top Arkansas Foodbank Corporate Volunteer Group for the second consecutive year.
Arkansas Foodbank is a member of Feeding America and the Arkansas Hunger Relief Alliance and dedicated to the fight against hunger by building a community where hunger needs are met with sufficient access to nutritious food.
Volunteers served 850 hours in 2021, and the nonprofit volunteer coordinator said, "Their commitment and dedication to supporting our mission sets the standard for volunteerism in our community." 
For many years, Entergy Arkansas has also supported Arkansas Foodbank with grant funding to help end hunger in the communities served.
"There are more than 515,000 children, seniors and families in Arkansas who don't know where their next meal will come from, and we're proud to support the herculean efforts of the Arkansas Foodbank to provide adequate and nutritious food to those in need," said Susan Dalton with Entergy Arkansas public affairs and corporate social responsibility.
Customer service analyst Tannella Gauthreaux (top row center) accepted the award on behalf of the company.
---