Insights > Business imposter scams are on the rise; protect yourself with these tips
Business imposter scams are on the rise; protect yourself with these tips
05/08/2023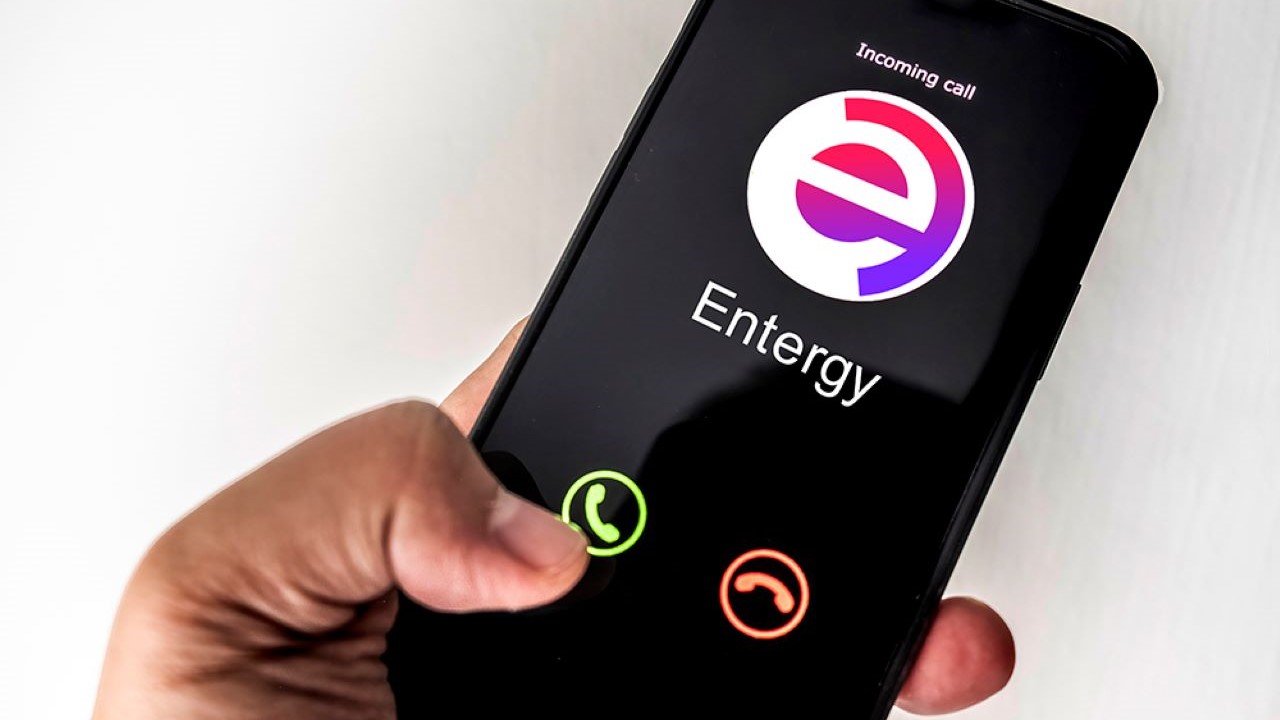 Losses to business imposters – scammers who falsely claim affiliations with well-known companies – soared in 2022, according to the Federal Trade Commission. Reported losses totaled $660 million in 2022 – up from $453 million the previous year – with phone scams yielding the highest reported loss per person.
The harsh reality is that these criminals continue to target Entergy customers, and they're always searching for new ways to scam you. Fortunately, by knowing what to look for, you can recognize and report fraudulent behavior, so you don't become their next victim. Here are two common types of scams and what you can do to protect yourself from them.
Fake caller ID scams
Phone scams are relentless and becoming increasingly sophisticated. In fact, scammers can falsify caller ID displays to disguise themselves as Entergy representatives in your area. Some even know your name, your billing address or the balance of your last utility invoice, which bolsters their credibility.
Once they've gotten you on the line, their lies will vary. Some imposters allege that you are owed a refund, while others demand immediate payment under the threat of power disconnection. No matter their methods, their end goal is the same: to steal your money or personal information.
To protect yourself:
Be wary of unexpected calls from unknown numbers: Always confirm an unknown caller's identity through independent verification. Even if a caller ID display seems legitimate, you could have a scam attempt on your hands. When in doubt, contact us directly to discuss the status of your Entergy account.
Don't use unofficial payment methods: Cash transaction apps like Cash App, Venmo and Zelle can be prominent vehicles for phone scams because if you authorize a payment – even under false pretenses – you may not be able to recover your money. Entergy does not accept payment through third-party cash transaction apps. To view our approved payment methods, visit myentergy.com/s/makepayment.
Beware of pressure to act now: Entergy never demands immediate payment. While we do place courtesy calls if you are at risk for utility disconnection, these are pre-recorded calls – not live calls from customer service representatives. Never send money to, or share your Entergy account details with, anyone you don't know and trust.
Fake website scams
Did you know criminals can design fraudulent websites to deceive you into disclosing sensitive information like your Entergy login credentials or credit card number? These bogus sites typically use subtle manipulations of legitimate domain names – think Entergy.com versus Ent3rgy.com – and may contain familiar login pages that appear authentic at first glance.
Some of our customers have unintentionally initiated scams by entering phrases like "Entergy phone number" in their web search engines and presuming the first result was Entergy.com when it was not. By accidentally visiting an imposter site, you run the risk of giving your sensitive information to criminals, which can lead to fraudulent charges to your accounts – as well as unpaid Entergy balances.
To protect yourself:
Bookmark important URLs: Take advantage of the web browser feature that enables you to save your most-visited Entergy webpages. Bookmarking important sites can lower your risk of mistyping a URL or engaging with malicious links that can appear in search engine results.
Scrutinize URLs before clicking: Avoiding scam sites requires continuous vigilance. By inspecting web addresses before visiting them, you may spot discrepancies – like discreet domain name misspellings – that signal fraudulence. Never click on a link unless you're certain it's legitimate.
If you see something, say something. Prioritize safety by reporting suspicious or criminal activities to the proper authorities. Doing so can potentially shield others from falling victim to these kinds of attacks.
Knowledge is power, so please continue to educate yourself about common scam techniques and trends. Spread scam awareness by sharing what you've learned with your loved ones.
Visit entergy.com/scams for additional resources about new and evolving scams.
---