Insights > DIY: Fixing Air Leaks in Your Home
DIY: Fixing Air Leaks in Your Home
10/08/2019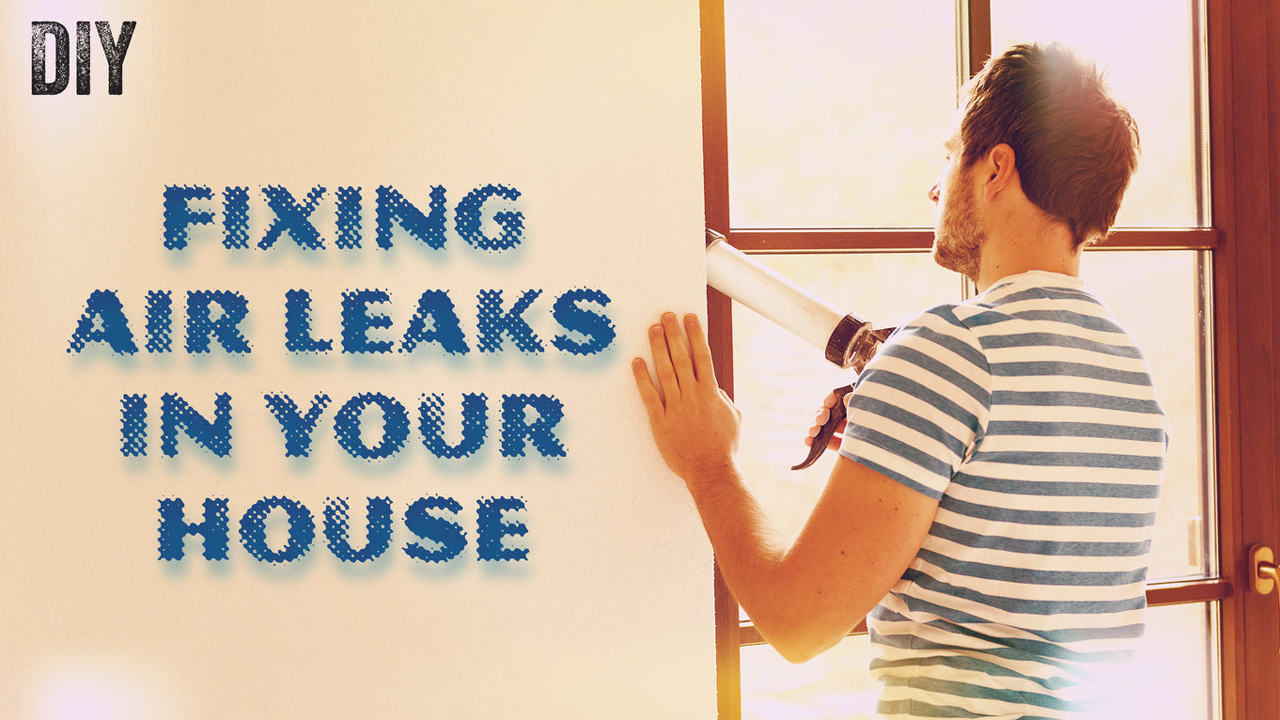 Air leaks in your home may be costing you money. According to ENERGY STAR, the amount of conditioned air lost through leaks in an average home is the same as having a window open every day of the year. 
Fortunately, sealing those leaks is an easy and inexpensive fix that will save you money and make your home more comfortable, especially heading into the winter months.
What you'll need
Caulking is a great way to seal window air leaks. Before you get started, gather the following supplies:
Caulk (latex or silicone-based)
Caulking gun
Newspaper
Damp rag
The average price of a tube of caulk is $2, with caulking guns costing an average of $10. If you purchase caulk of a specific color, these prices may vary.
Getting it done
Now that you have your supplies, you can wrap up this project in four simple steps.
1. Prepare the caulking gun. Insert the caulk into the gun. If this is your first time using a caulking gun, use newspaper to test the gun and get a feel for how the caulk will dispense and how much pressure to apply. 
2. Start sealing. Hold the caulking gun at an angle and slide the tube nozzle along the joint, while pulling the trigger to apply the material. You should apply the caulk in a continuous stream to avoid mistakes or a poor finish. When you have covered about two feet of the surface, push the caulk deeper into the area you are filling using a damp finger. 
3. Clean up sooner rather than later. Dried caulk is much harder to clean up, so be sure to wipe away any mistakes with a damp rag.
4. Let it dry overnight. It usually takes about 24 hours for the caulk to fully cure. Look at the caulk packaging for details.
For more information on what kind of caulk and gun you should use, visit your local hardware store or DIY retailer.
For more energy efficiency tips, check out our customer resources playlist on YouTube.
Content provided for Entergy customers, Powered by Questline RelationshipBuilder. © Questline Inc.
---