Insights > Entergy Employees, Community Partners Participate in LIHEAP Action Day
Entergy Employees, Community Partners Participate in LIHEAP Action Day
03/09/2020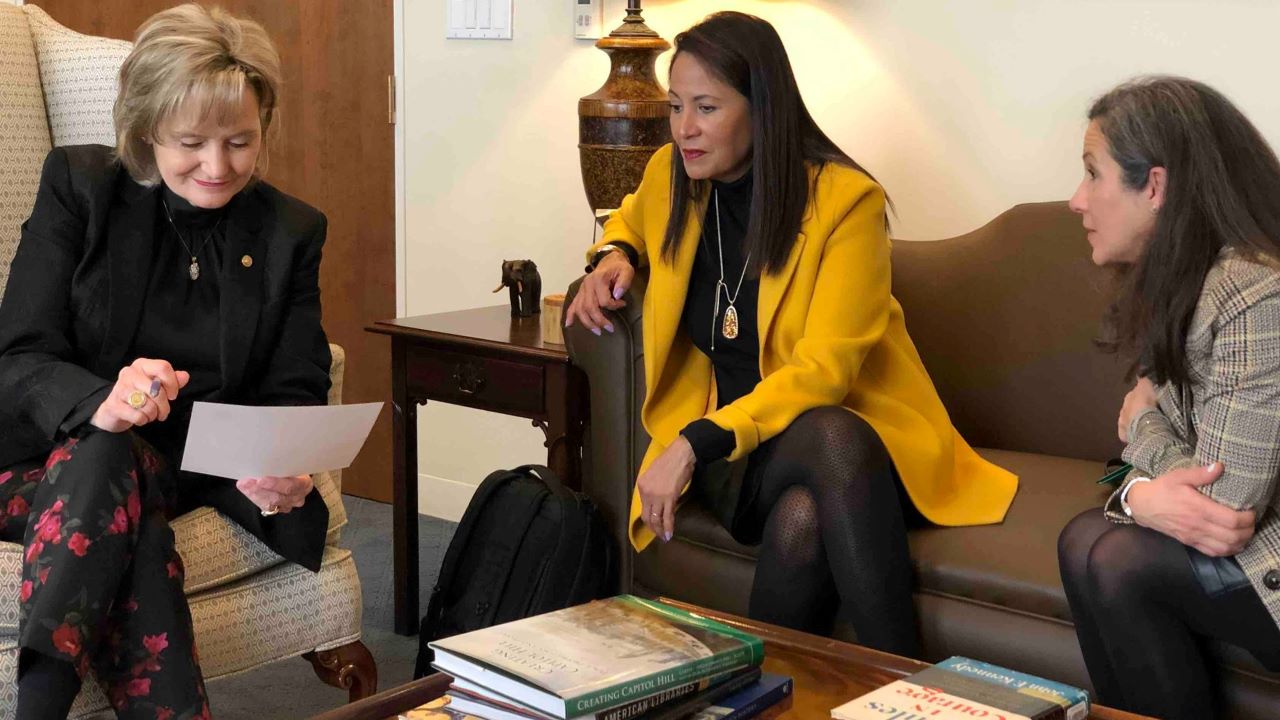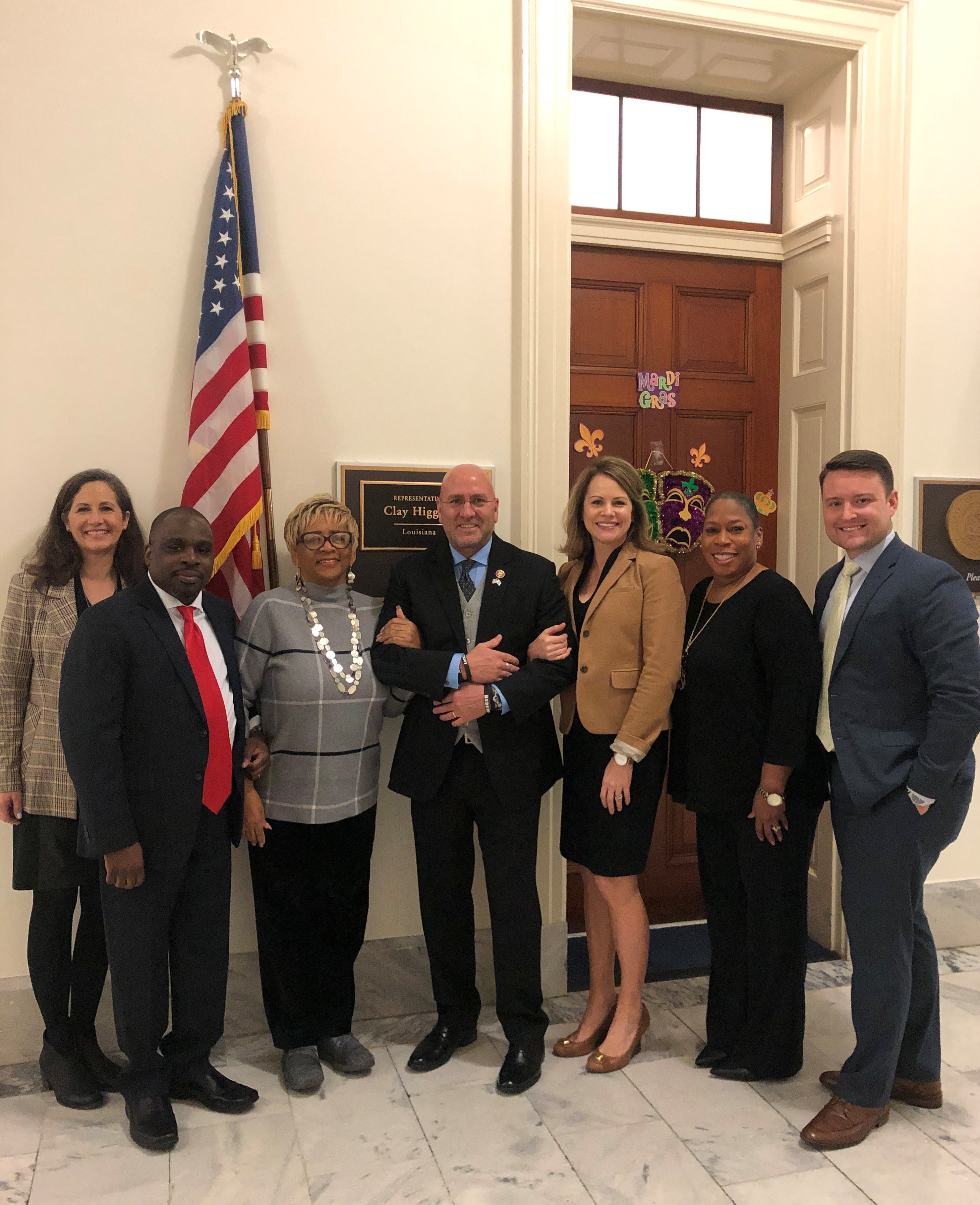 Entergy employees traveled to Washington, D.C., for the National Energy and Utility Assistance Coalition's LIHEAP Action Day Feb. 25-26 to urge Congress to continue funding the Low Income Home Energy Assistance Program.
Participating in NEUAC's LIHEAP Action Day is one of the many ways we power life for our customers, including those in need.

Twelve Entergy employees, along with local community action and utility partners, attended 26 meetings with Arkansas, Louisiana, Mississippi and Texas congressional members and their staff to deliver the message that LIHEAP is underfunded and serving only a fraction of families in our service territory who qualify for assistance.

The team was joined by three LIHEAP recipients from Arkansas, Mississippi and Louisiana who shared their personal stories about their challenges and the lifesaving assistance LIHEAP provided to help them during hard times.

Team members urged Congress to help more families by using the latest energy prices and socioeconomic data to help determine where funds are sent. They also asked Congress to grow LIHEAP funding to better support residents of all states.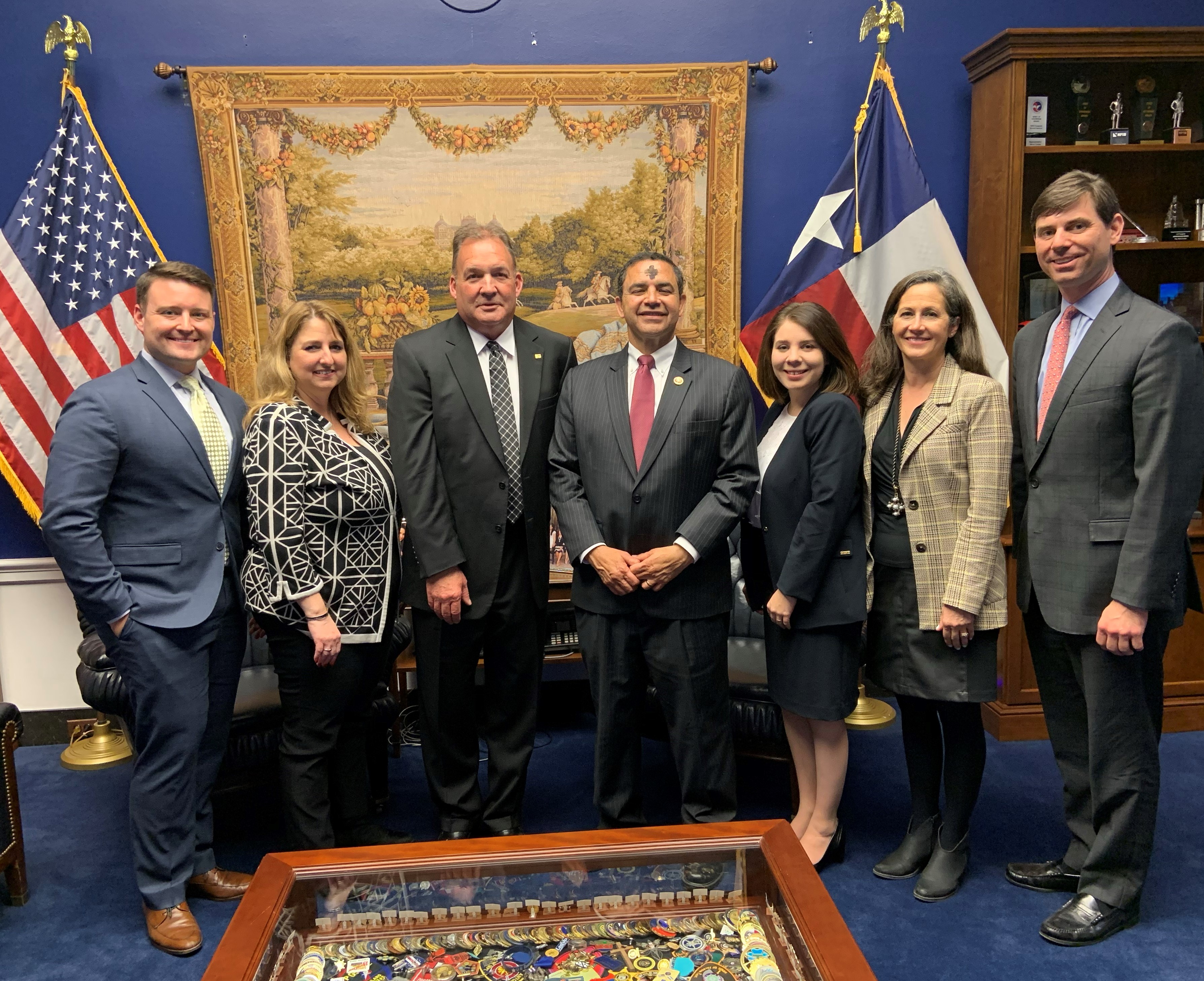 LIHEAP is a Lifesaver
Since its establishment in 1981, LIHEAP has been a vital safety net for low and fixed-income households. The federal program assists low-income households whose summer and winter energy costs can require over one-third of their income. 
The program is literally a lifesaver for many, as increasingly severe temperatures threaten the health and welfare of the approximately 25% of Entergy customers who live in poverty. Unfortunately, unlike some programs that get indexed funding increases, LIHEAP requires annual congressional appropriation. 
That means while the need has increased, LIHEAP's reach has decreased. 
Only 13% of eligible households served on average in Entergy's four-state utility service area receive LIHEAP's help. Thousands of veterans, elderly or disabled residents, and young children living in our communities don't receive LIHEAP's help, even though they qualify for it. That is why, since 2007, Entergy has led a multiyear campaign to convince Congress to save, sustain and better fund the program.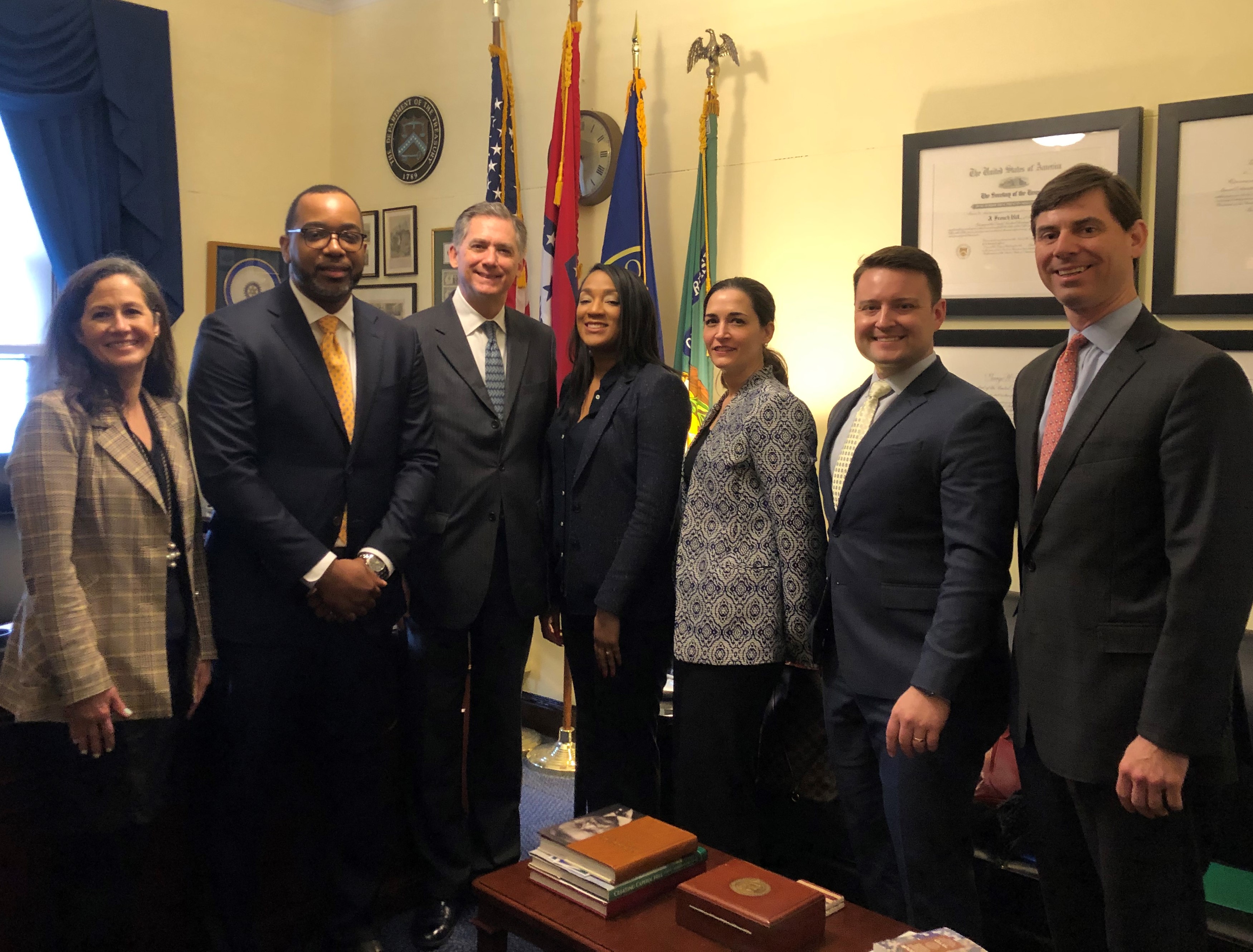 Team members with Arkansas Representative French Hill (third from left).
---