Insights > Entergy Employees Give Back in New Ways
Entergy Employees Give Back in New Ways
05/29/2020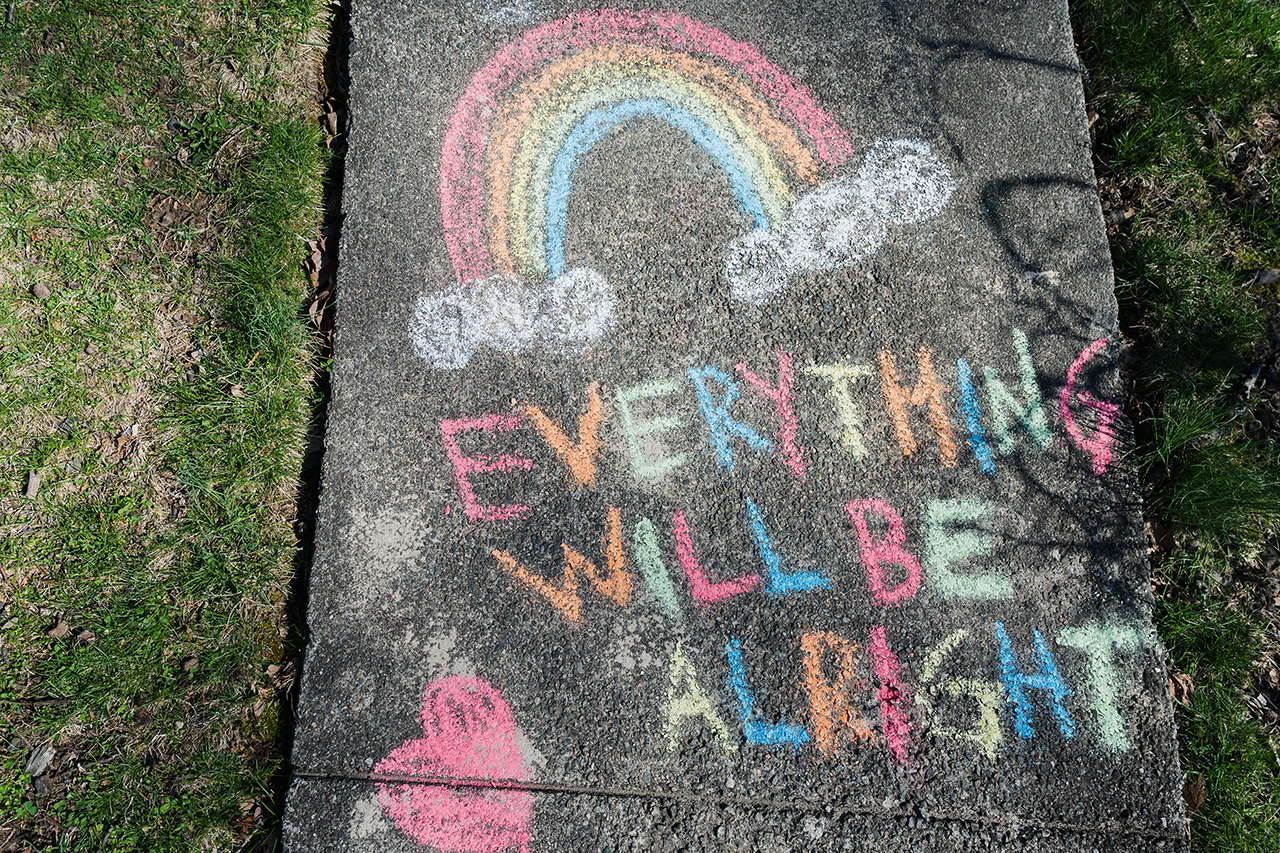 Providing a helping hand to the community is an act of kindness Entergy employees take part in year-round, even in times of crisis. As a result of the COVID-19 pandemic, in-person volunteering with our community partners has been put on hold due to physical distancing orders to prevent the spread of the virus. But rising to the challenge, Entergy employees found safe and innovative ways to continue the company's commitment to creating and sustaining healthy, educated, thriving and vibrant communities.
When the pandemic struck, health care workers, essential workers and community members experienced a shortage in necessary items to keep them safe when working and in public. Some employees in Orleans Parish and surrounding areas saw this as an opportunity to sew and donate cloth face masks to hospitals, elderly neighbors, veterans and friends to help keep them healthy and safe.
Essential workers in all industries deserve a big thank-you for their bravery to power through their jobs each day. When one of Entergy's employees from the accounting department noticed sanitation crews picking up trash on her block, her one-year old daughter would wave hello, and the men would give her a nice honk from their truck. Within a week's time, she and her daughter created and provided fuel packs for the garbage men with Gatorade, power bars and chips as a thank-you for their service.
Entergy New Orleans customers' safety is always top of mind. While our crews worked to continue keeping the power  on and gas flowing to homes and businesses, other employees volunteered to phone a senior through the United Way HandsOn Entergy Volunteer Center. Volunteers assisted Save Our Seniors meal delivery drivers by ensuring meals were distributed to elderly community members. This effort provided a vital lifeline to alleviate social isolation and let elderly neighbors know that their health, safety and comfort will always be important to us – no matter what.
Employee volunteers also worked with LaunchNOLA, a nonprofit that supports minority businesses, and Propeller, a nonprofit that helps entrepreneurs grow their organizations and small businesses, to help New Orleans minority small business owners apply for COVID-19 disaster grants and loans. They were a second and third pair of eyes to help owners make sure applications and supporting documentation were prepared properly.
Although the world is experiencing a new normal, there's a lot that remains the same, such as students continuing their education even when they are not in the classroom. Entergy believes that a high quality education for everyone provides individuals the resources and opportunities they need to achieve their full potential to positively contribute to society.
A group of women in the communications and security departments helped score essays for a contest at St. Mary's Academy. The eighth and ninth grade students were prompted to cover a topic about cybersecurity and social media while using defensible arguments in their writing. Volunteers scored the essays based on organization, planning, logic and reasoning skills. They also provided feedback and tips for the young scholars to improve their writing.
To promote a culture of employee volunteerism, Entergy offers volunteer grants for all employees – based on the number of hours served – to designate to eligible nonprofit organizations of their choice. The company also offers 16 hours of volunteer paid time off each year to encourage employees to volunteer during scheduled work hours.
Note: As a heightened precaution against COVID-19, all in-person company-sponsored volunteer activities are suspended until further notice. This suspension includes volunteering at in-person, company-sponsored events during and outside ​regular scheduled working hours.
---