Insights > Entergy's First 'Day of Pro Bono Service' Helps Low-income Residents
Entergy's First 'Day of Pro Bono Service' Helps Low-income Residents
11/10/2021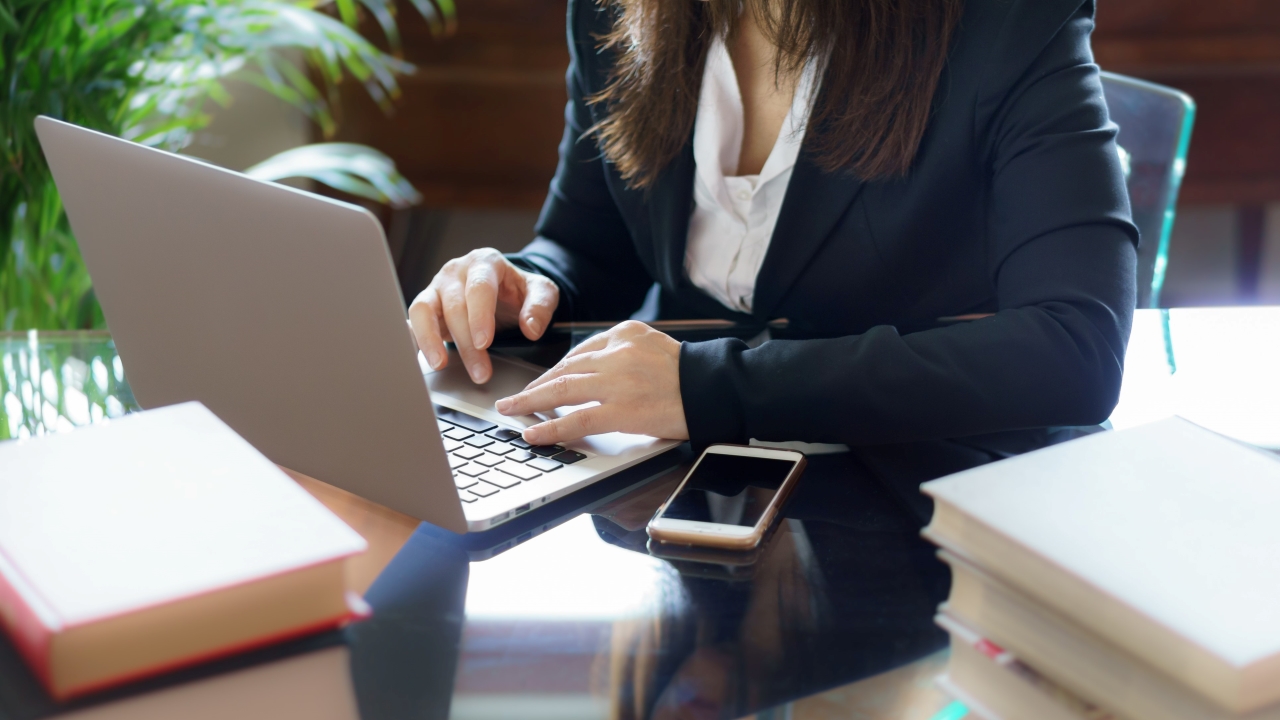 Entergy employees worked together to help low-income community members during the company's first Day of Pro Bono Service Oct. 28. 
Thirty-four attorneys and law students, including Entergy counsel from seven offices, collaborated to support a virtual legal clinic created and organized by Entergy, answering questions submitted to freelegalanswers.org by low-income community members throughout the service area in Arkansas, Louisiana, Mississippi and Texas. 
Examples of the questions they addressed included:
I get paid $3/hour as a server, and the employer takes some of my tips. Is this legal?
My mother gave notice to her apartment building to end her lease because she was moving into a home being built, but the build was delayed due to Hurricane Ida. The apartment building says they have already rented her unit. Does she have to move out of her apartment?
I was fired because I evacuated for Hurricane Ida. Is there anything I can do?
Collectively, participants logged 59.5 hours of legal pro bono time in just two hours – an approximate market value of $16,000 in legal services.
This was a first-of-its-kind event in our service area. Christy Kane, Entergy's pro bono counsel, came up with the idea to bring together legal professionals in all four states, simultaneously, to help clear the queue of questions in each state's freelegalanswers.org website.
"This event was an efficient and effective way to add sustainable value by helping low-income customers with pressing legal needs," Kane said. "It was also fun to work with each other in teams, partnering with students and outside counsel from law firms Bradley and Duggins Wren. We look forward to hosting this again."
Since 2012, the company's legal pro bono program increased the commitment of company lawyers and paralegals to provide free legal assistance to some of the most vulnerable citizens living in our utility service territory.
In 2018, Entergy named Kane, a veteran litigator and leader of a Louisiana-based public interest law center, as Entergy's first pro bono counsel. The Louisiana State Bar Association has honored members of the company's legal department with the prestigious 2019 Friend of Pro Bono Award. In 2020, the Pro Bono Project named Entergy Outstanding Pro Bono Corporate Partner of the Year and the Mississippi Volunteer Lawyers Project awarded Entergy their Torchbearer and Pro Bono awards.
In 2020, the legal department dedicated 3,622 hours to pro bono service, resulting in $932,000 of in-kind legal services to help more low-income customers in the communities we serve.
Entergy's Day of Pro Bono Service was held during National Pro Bono Week Oct. 24-30.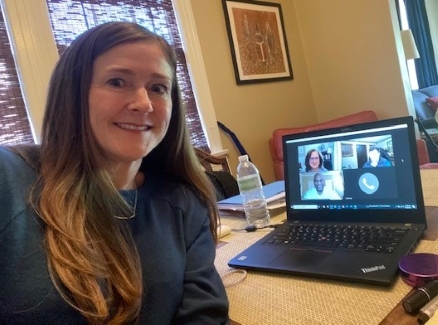 Christy Kane and co-workers worked virtually to help low-income residents.
---